The Brazilian maestro is being earmarked as a potential replacement for Neymar at Camp Nou, and his recent performances show exactly why
---
ANALYSIS
---
Though Liverpool are insisting Philippe Coutinho is not for sale at any price, the feeling is that Barcelona will not give in until they get their man this summer. With Neymar potentially departing for Paris Saint-Germain, the Blaugrana could be on the lookout for a new creative hub, and Coutinho certainly fits the bill.
Get the odds on the EPL title race
Since joining from Inter for just £8.5 million in 2013, the Brazil international has been at the centre of everything good about the Anfield outfit. His value has risen ten-fold in almost half a decade, and with Jurgen Klopp set to utilise him in arguably his best position of midfield in 2017-18, it is no surprise that Liverpool are so keen to keep hold of him at all costs.
Over the past two Premier League campaigns, Opta data shows that no player has been involved in more sequences that have led to shots per 90 minutes than Coutinho. Sequences are defined as uninterrupted passages of play where the ball is in possession of one team, which are ended by defensive actions, stoppages in play or a shot, and the 25-year-old is involved in 9.62 moves that eventually lead to a shot every time he takes to the field.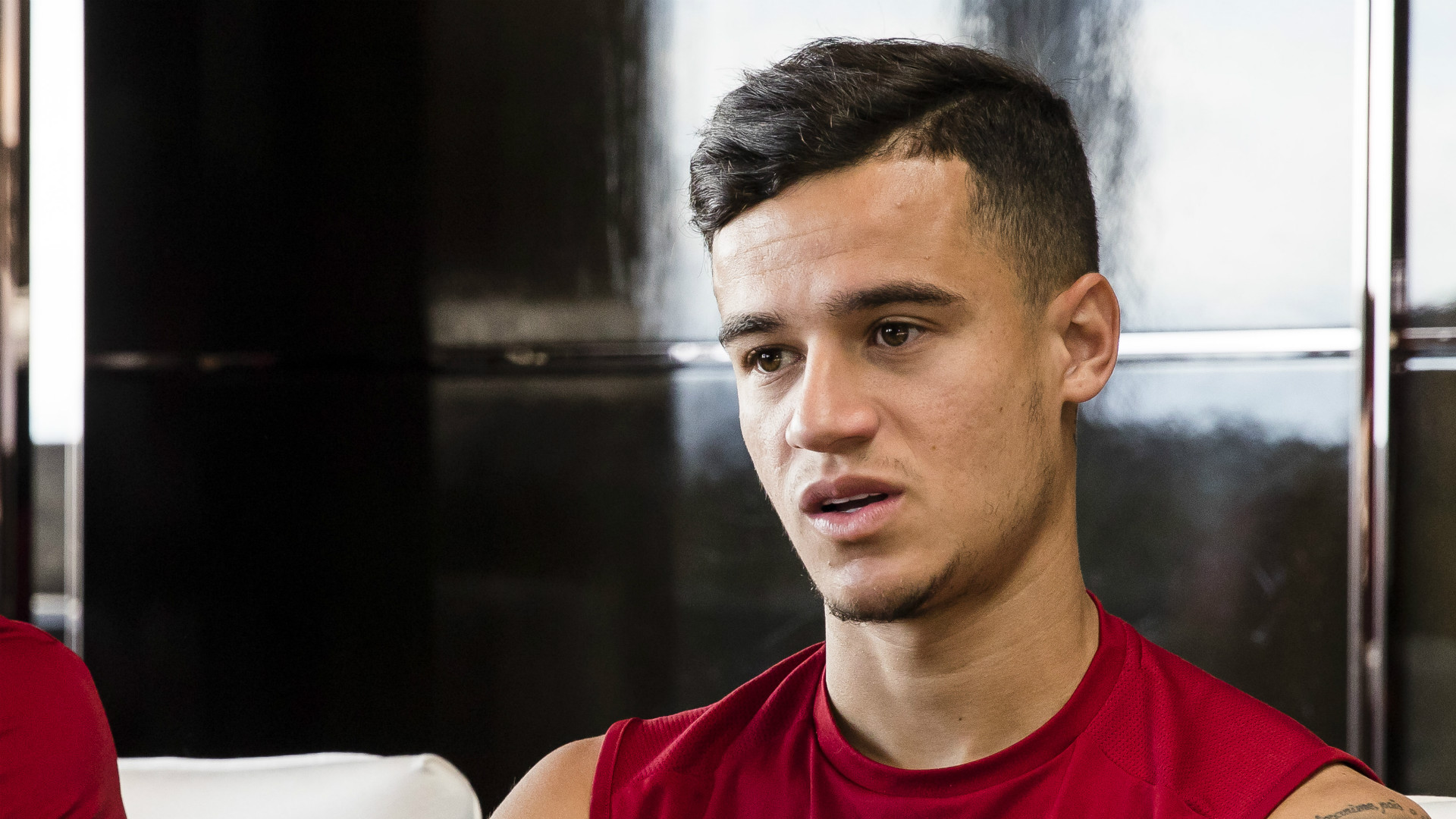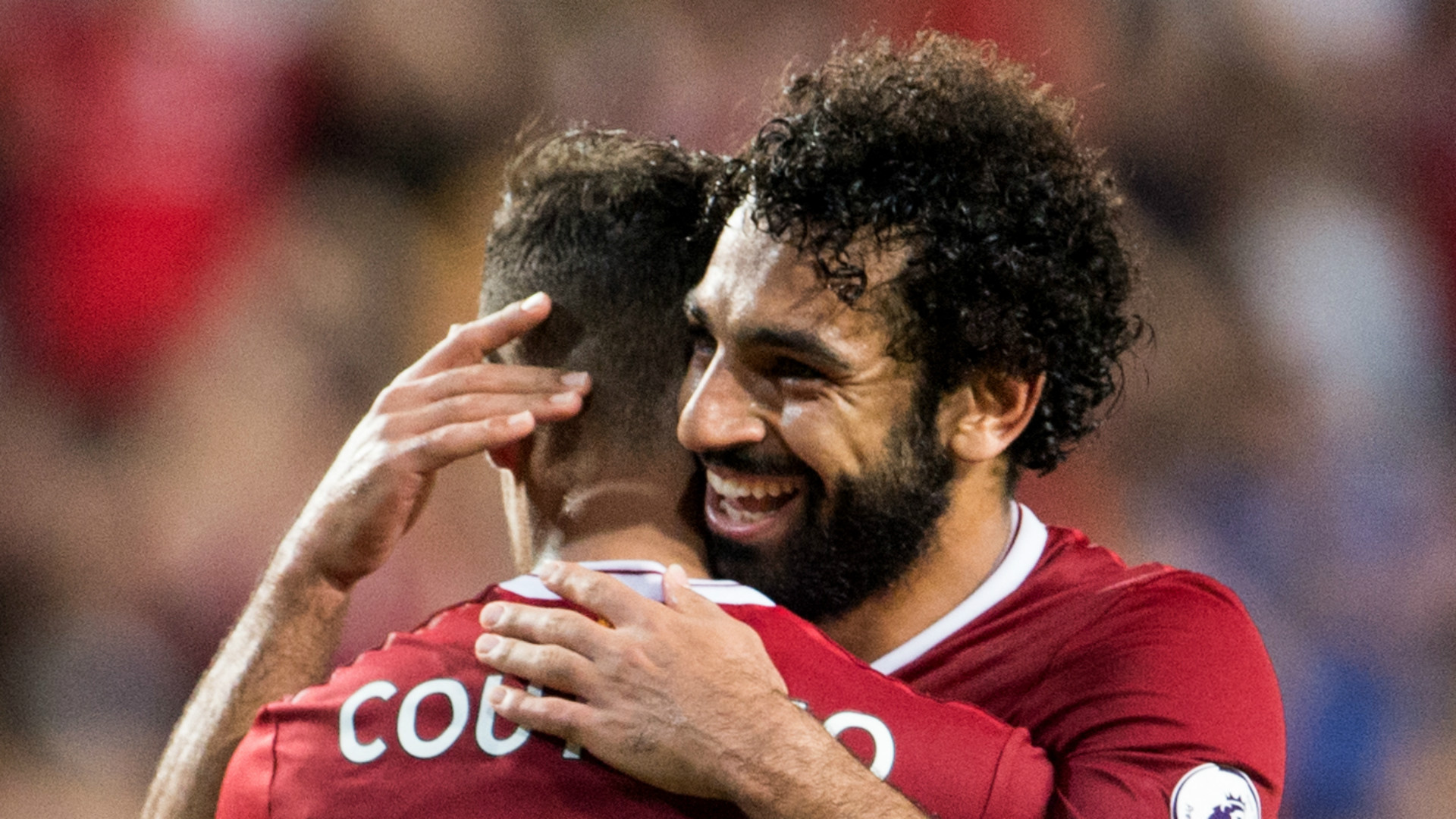 In comparison, Tottenham's Christian Eriksen follows closely behind with an average of 9.35 shot sequences per 90 minutes while Alexis Sanchez's figure is only 8.22.
But not only is Coutinho a constant focal point of Liverpool's attacks, but he is also showing great improvement when it comes to finishing off such moves. While Coutinho's goal record has improved season-on-season since his arrival in English football, he has on the whole finished each campaign with his final tally pretty much in line with that of his expected goals.
Opta's Expected Goals (xG) model measures how likely a particular shot is to be scored based on distance to the goal, angle to the goal, assist type, whether or not it was headed and a variety of other factors. This assigns an xG value between 0 and 1 that reflects how likely the shot is to be scored. So, for example, 0.3 xG means a shot will typically be scored 30% of the time.
All the latest transfer rumours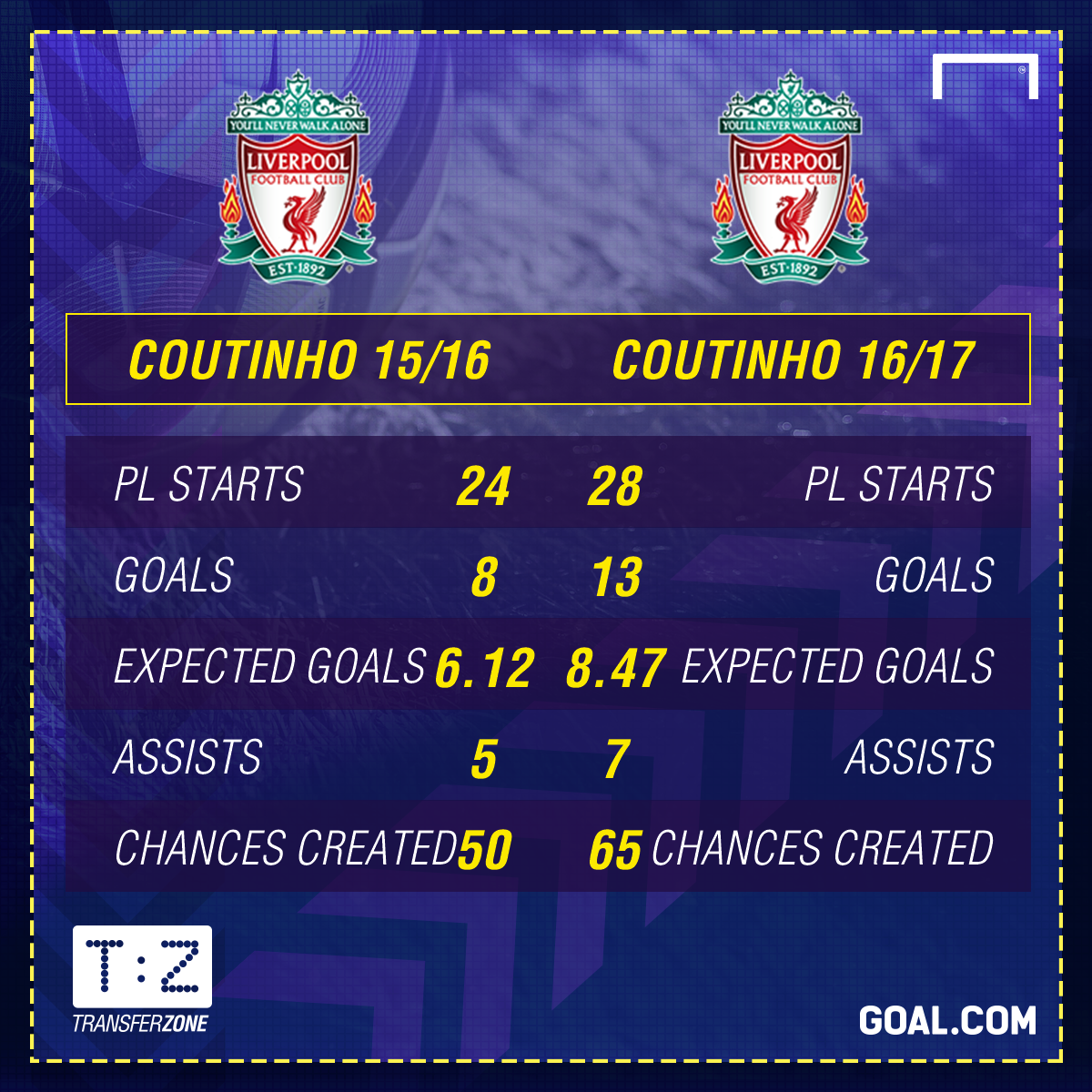 In previous years Coutinho has scored around the amount of goals as the xG model as predicted, but in 2016-17 he managed to find the net on 13 occasions (penalties aside) despite having an xG total of just 8.47. As he enters his peak years in terms of age, these figures suggest he is still getting better.
As such, it is no surprise that Barca see him as being able to potentially come in and help plug the gap left by Neymar. Whether Liverpool eventually cave and let him go, however, is another matter.
Never miss a game with live sport on the widest screens in the sky. Fly Emirates to over 150 destinations from Dubai. Book now.
Let'