With tactical shifts, new faces young and old, and six points from two games, a new-look Selecao is beginning to take shape under the new boss
Brazil coach Tite has grown accustomed to the making the most of his time.
Overlooked by the Brazilian Football Confederation (CBF) in 2012 and 2014, he was finally handed the role in June but his decision not to lead the Under-23 side into the Rio Olympics left him with two months to fill.
---

READ MORE:


Profile: New Brazil coach Tite | Brazil's World Cup qualifying campaign so far | 5 lessons from Brazil 2-1 Colombia | Douglas Costa: Brazil can win World Cup
---
On both occasions, he stayed busy. After leaving Corinthians in 2012 Tite spent his free-time travelling the globe, visiting some of Europe's biggest clubs in order expand his knowledge of the game and fine-tune his philosophy of play.
Between his unveiling during this year's Copa America and his official debut on the bench this month, he watched endless matches in the Brazilian championship, studied his first opponents, Ecuador, and travelled to the USA to cast an eye over Colombia at Copa America 2016. He also sent his son to Asia to observe the Brazilian nationals now plying their trade in the Chinese Super League.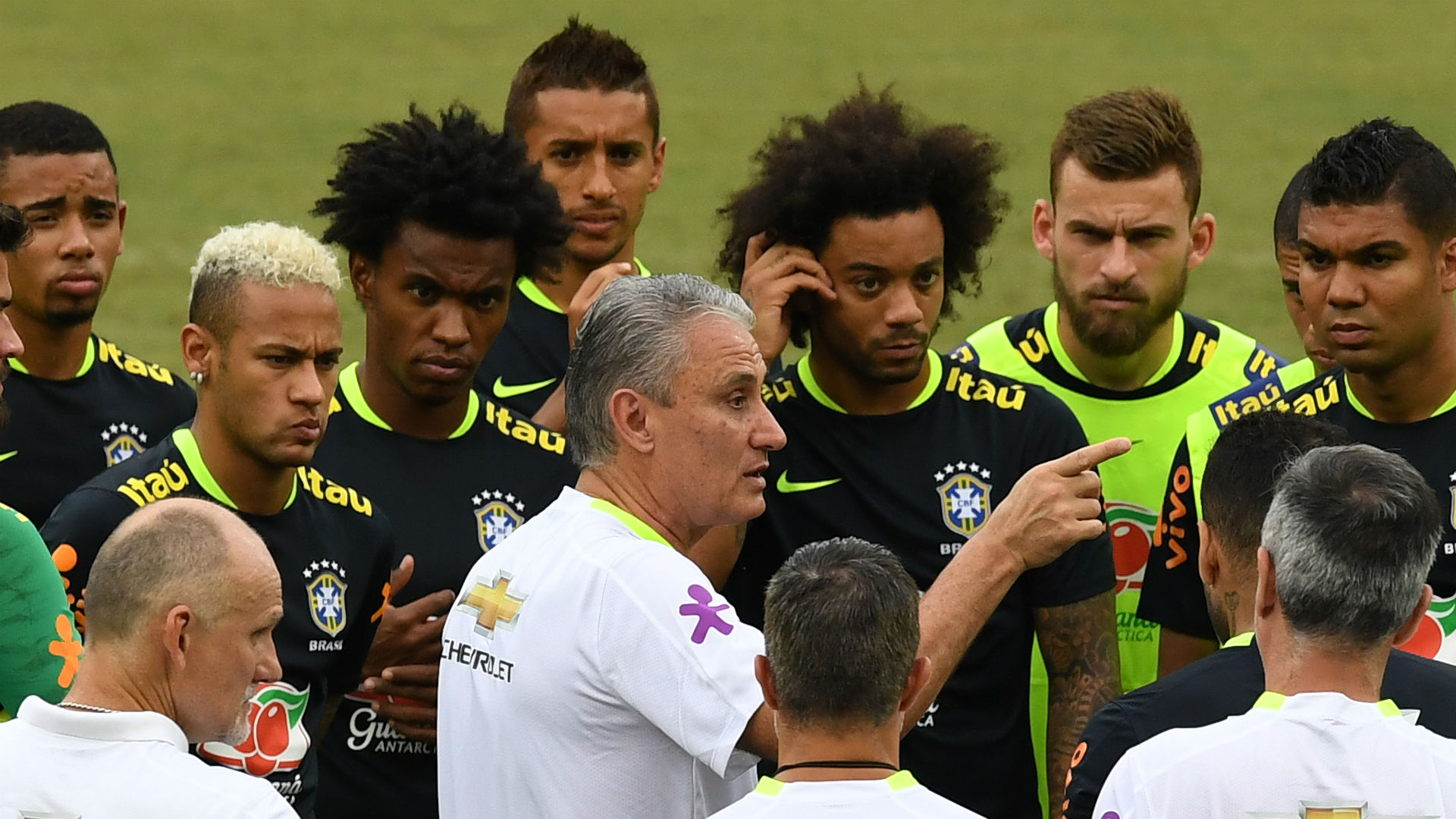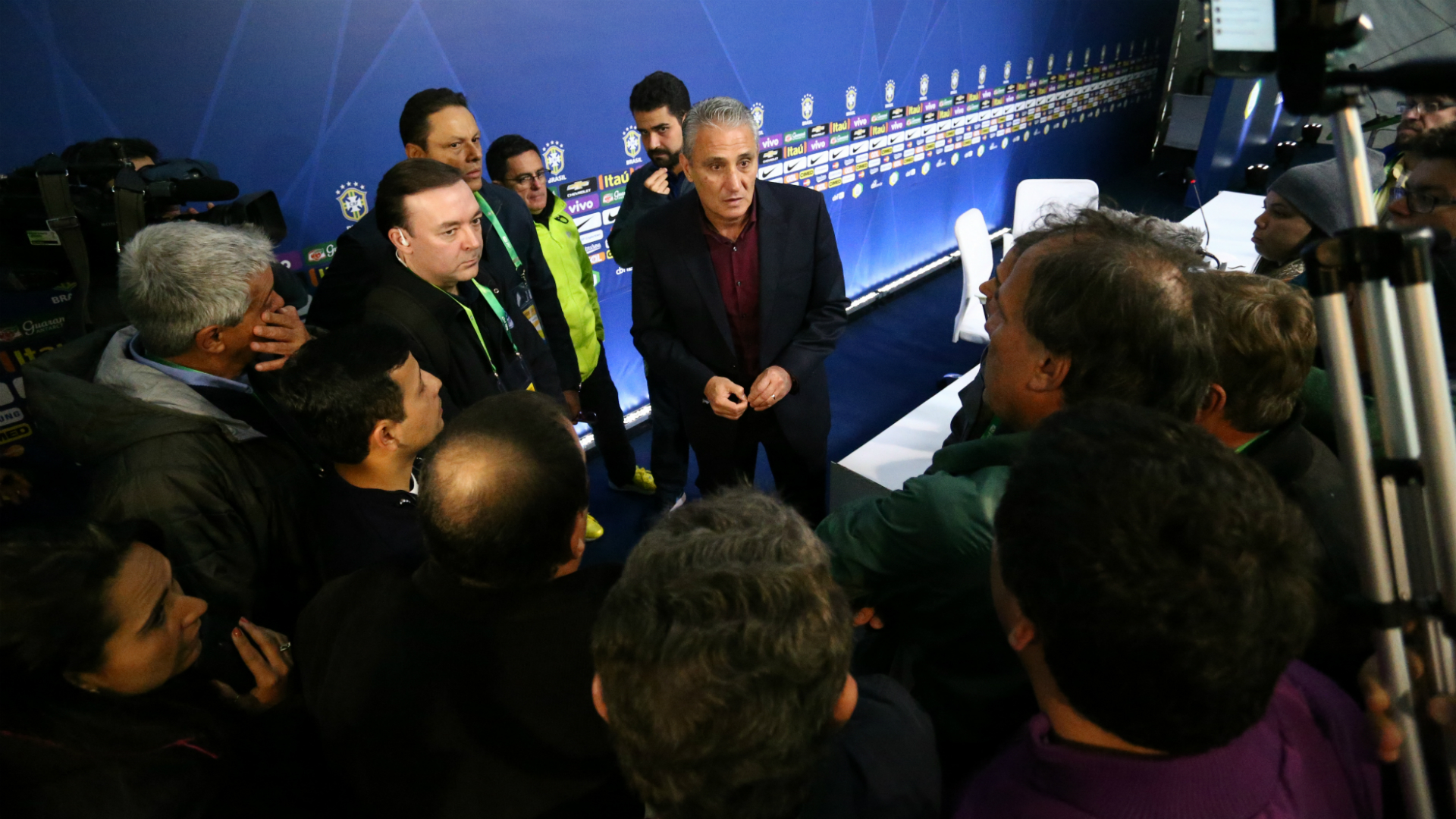 Tite is a studious man, and his preparation paid off as he made a dream start to life with the Selecao. He opened his tenure by ending a 33-year wait for a Brazil victory in Quito before seeing off Colombia 2-1 in Manaus – two results that catapulted the Selecao into second-place in Conmebol's World Cup qualifying table.
Widely considered to be head and shoulders above all other current Brazilian coaches, expectations were high, but back-to-back victories surprised even him.

"I try to find a balance, because there is a great burden of responsibility in this job, but it went rather better than I thought. I'm really very happy because the performances were even better than I expected."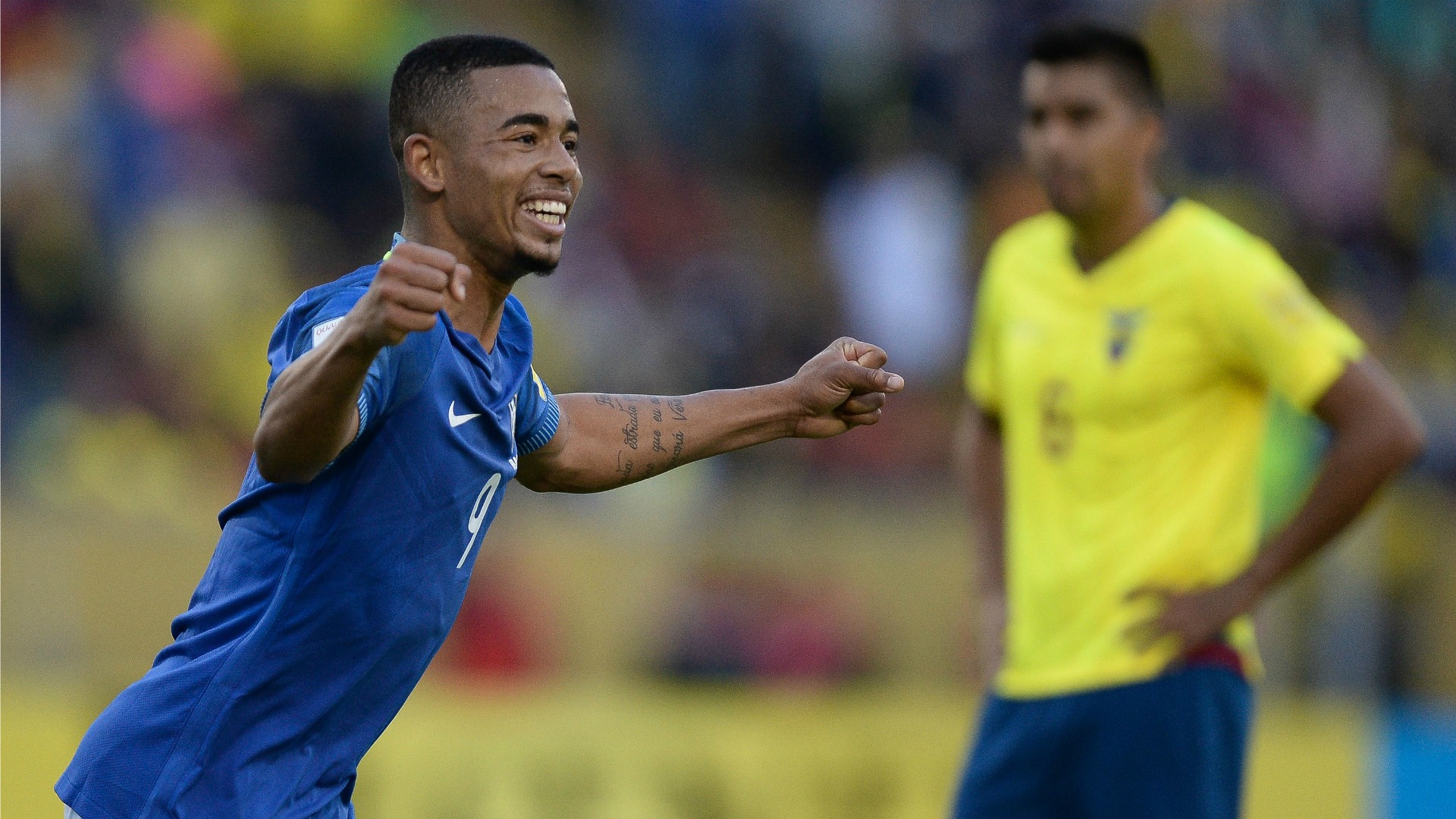 Those performances were a direct result of all the work Tite had done during a period when some would simply have sat scratching their heads.
With just three days to work with his players ahead of their trip to Quito, Tite had prepared meticulously for the Ecuador match. He'd identified that smart-passing midfielder Christian Noboa was key to the home side's chances, and that neutralising him would be vital.
The scouting report he'd requested from Asia spoke positively of Paulinho, who'd played a major role the Copa Libertadores and Club World Cup victories Tite had achieved with Corinthians.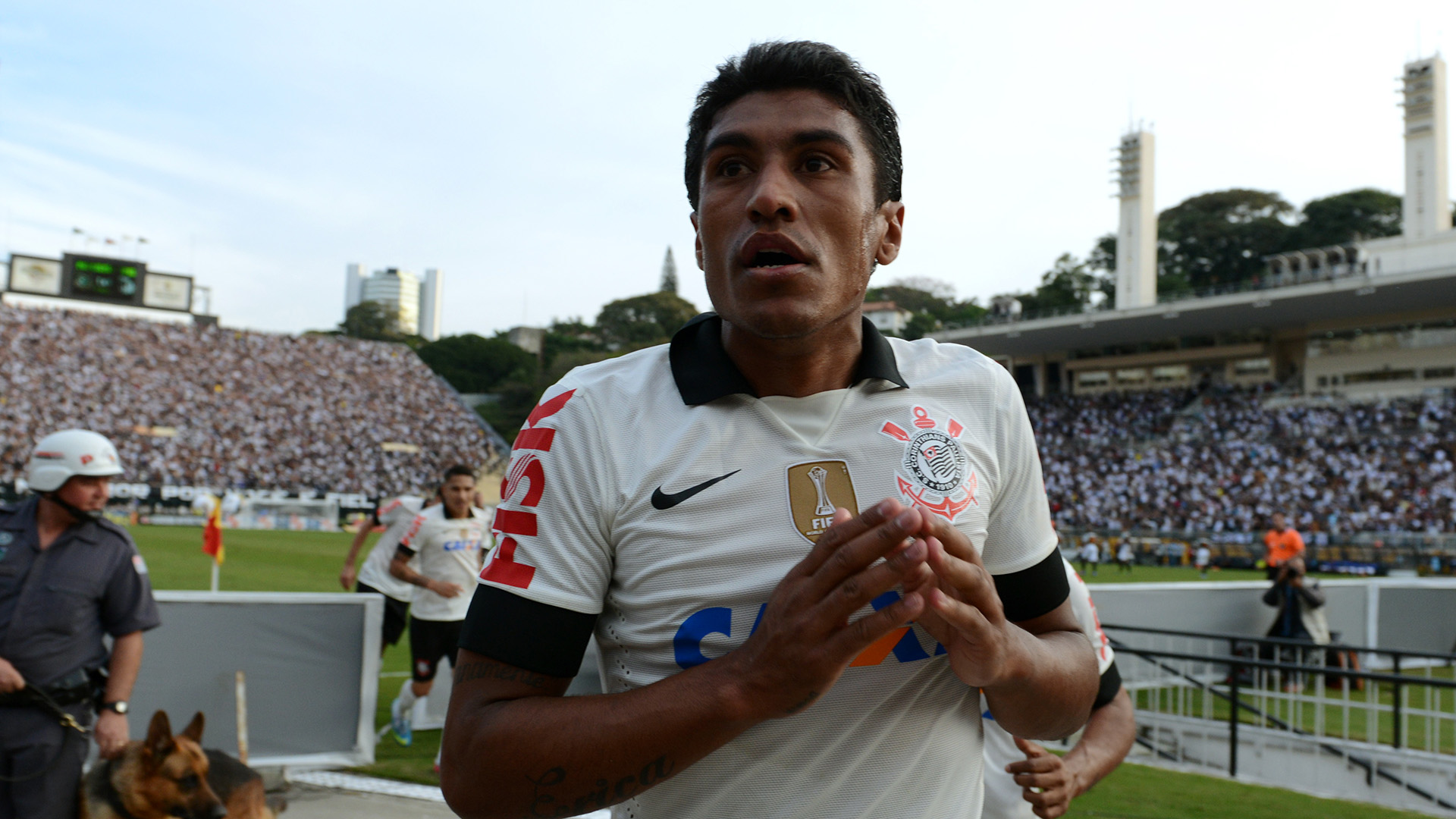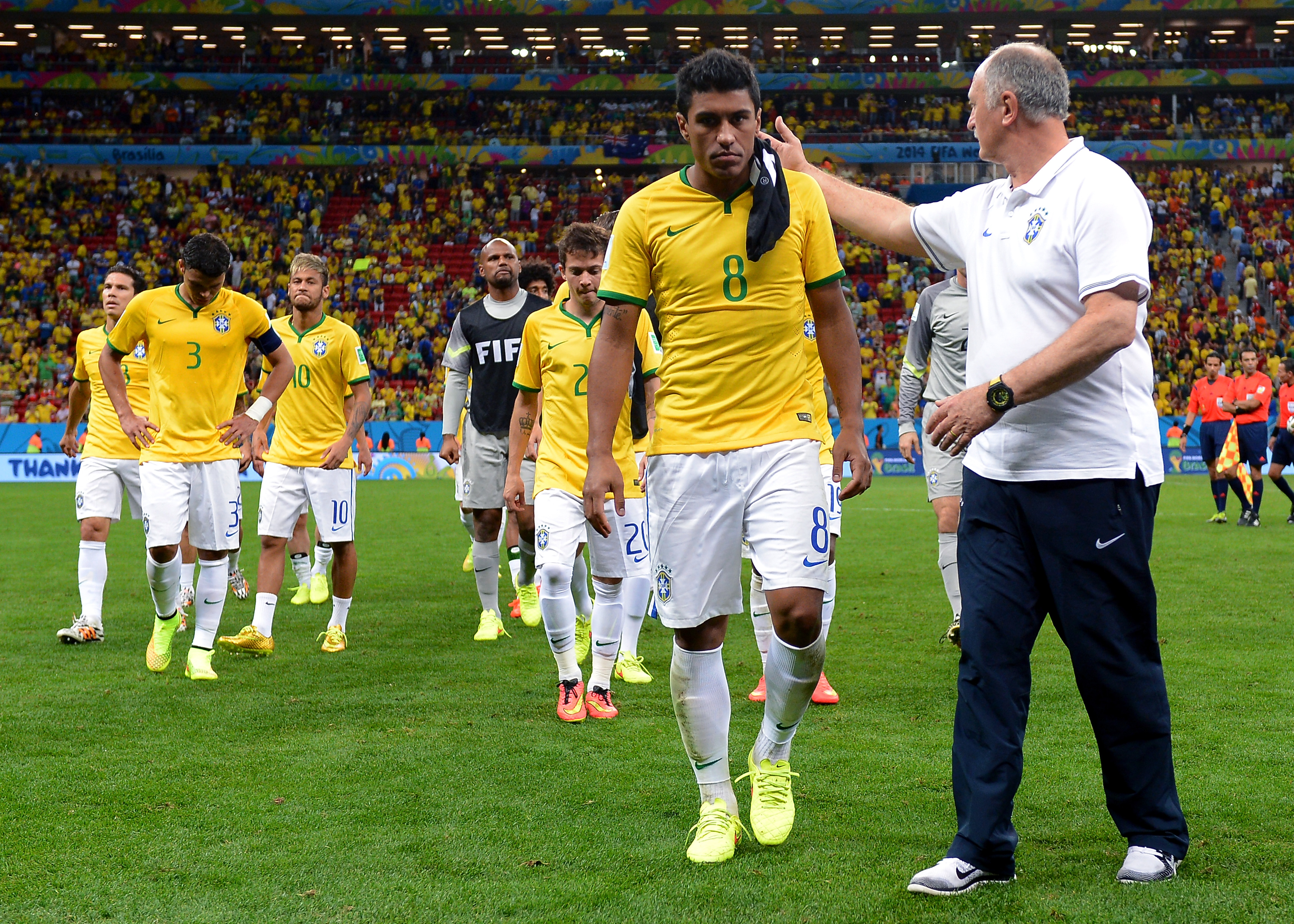 Despite not having represented Brazil since a very disappointing showing at World Cup 2014, Paulinho returned and was put straight into the first team with a specific task: stop Noboa.
He did exactly that, and after another tactical tweak to slow the early progress of Jefferson Montero on the left side of Ecuador's attack, Brazil ran away 3-0 victors thanks to an inspired performance from another debutant, Gabriel Jesus.
19-year-old Jesus had struggled at centre-forward in the Olympics, but Tite was convinced his pace and incisive running would stretch the play, open up the field to leave greater space between Noboa and his colleagues, and provide Brazil an outlet for the ball over the top.
Ecuador were restricted to just 38% possession at the altitude of Quito. Noboa attempted half as many passes and had around 40% less touches than he'd managed in his side's previous home qualifier, against Paraguay.
Paulinho remained for the second of a World Cup qualifying double-header against Colombia, and fulfilled a similar function as he stamped out playmaker Macnelly Torres, who sets the tone and rhythm of Jose Pekerman's side.
Utterly ineffectual, Torres was withdrawn five minutes into the second half and his direct replacement, Juan Cuadrado, was the player who failed to track Neymar for Brazil's winner in the 2-1 victory.
Another key aspect of Tite's approach was how much his side concentrated their attacking play down the left side. All three goals against Ecuador resulted from attacking plays built on that side of the field, and so did Neymar's winner against Colombia.
Naturally, the team is drawn to left-sided forward Neymar when in possession, but Renato Augusto, another who achieved success alongside Tite at Corinthians, has left his deep-lying playmaker role to operate as a left-midfielder in order to improve the supply-line to Neymar.
The recall of Marcelo in place of Filipe Luis also appears designed to assist Neymar in the Brazil attack. His Real Madrid colleague Casemiro was sublime as the lone pivot in midfield triangle that has been inverted under Tite, an attacking variation many of the local media have been demanding for decades.
Time and again he stamped out counter-attacks and, considerably more gifted on the ball than many of his predecessors in that role, it was his pass that made the key breakthough last week when a smart ball in behind Ecuador saw Gabriel Jesus race onto to win a vital penalty that gave Brazil the lead.
The one victim of Tite's first week in the role appears to be Willian. The Chelsea wide-man has, arguably, been the Selecao's most consistent player since World Cup 2014, but the concentration of play on the opposite side left him completely marginalised.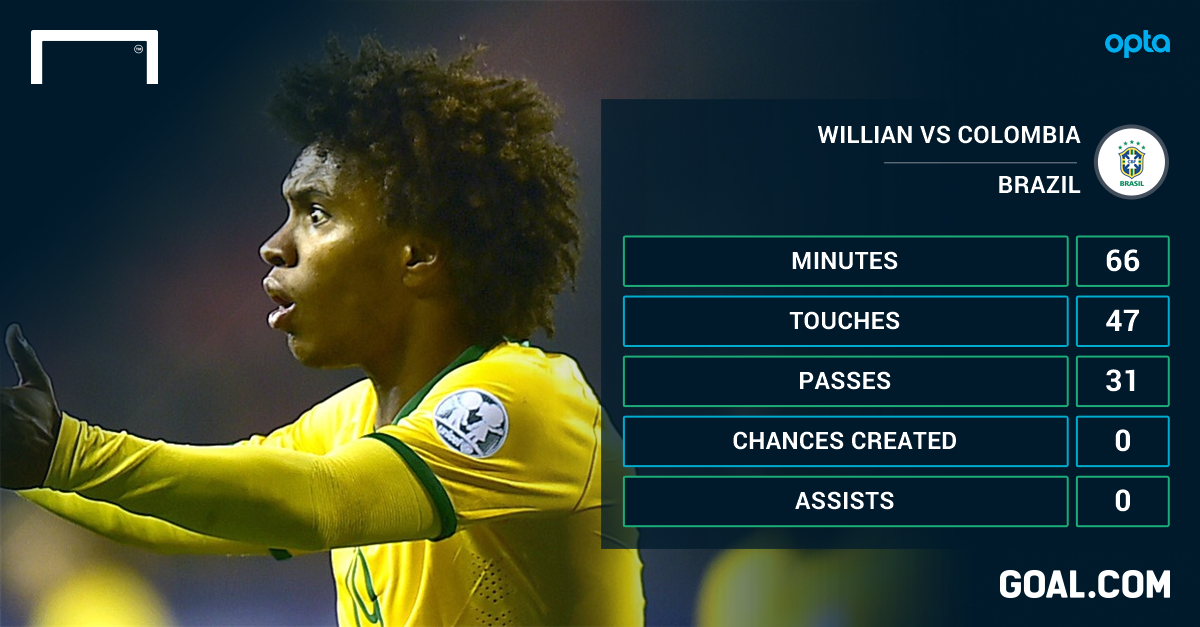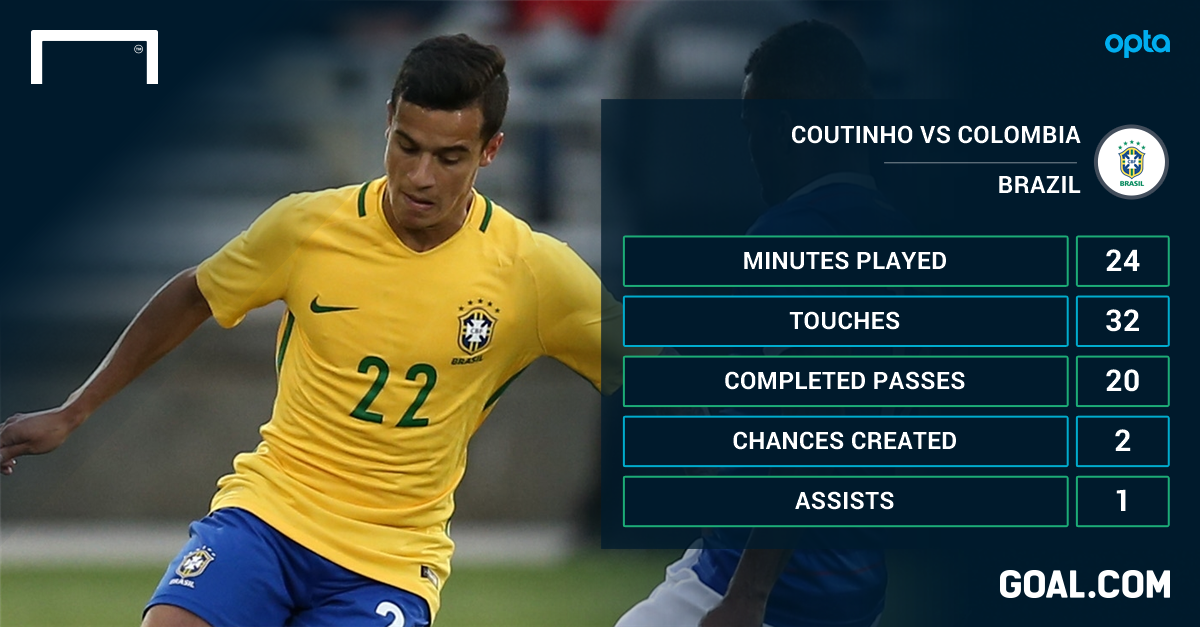 He was largely a passenger and was replaced by Liverpool's Phillippe Coutinho in both matches. Coutinho has faced a wait of his own for a proper crack in the Brazil side and impressed in both cameos, leaving the right-side of Tite's lop-sided 4-4-2 to operate almost as a second-striker alongside Gabriel Jesus to form a more penetrative 4-3-3.
A collectiveness and cohesion looks to have returned to the side, who are also pressing much more productively.
"They all know that without the ball they will have to work hard," Tite said.
"Neymar will appear only if he is receiving the ball in the final third. Marcelo will appear only if Casemiro offers cover and Renato can provide the supply."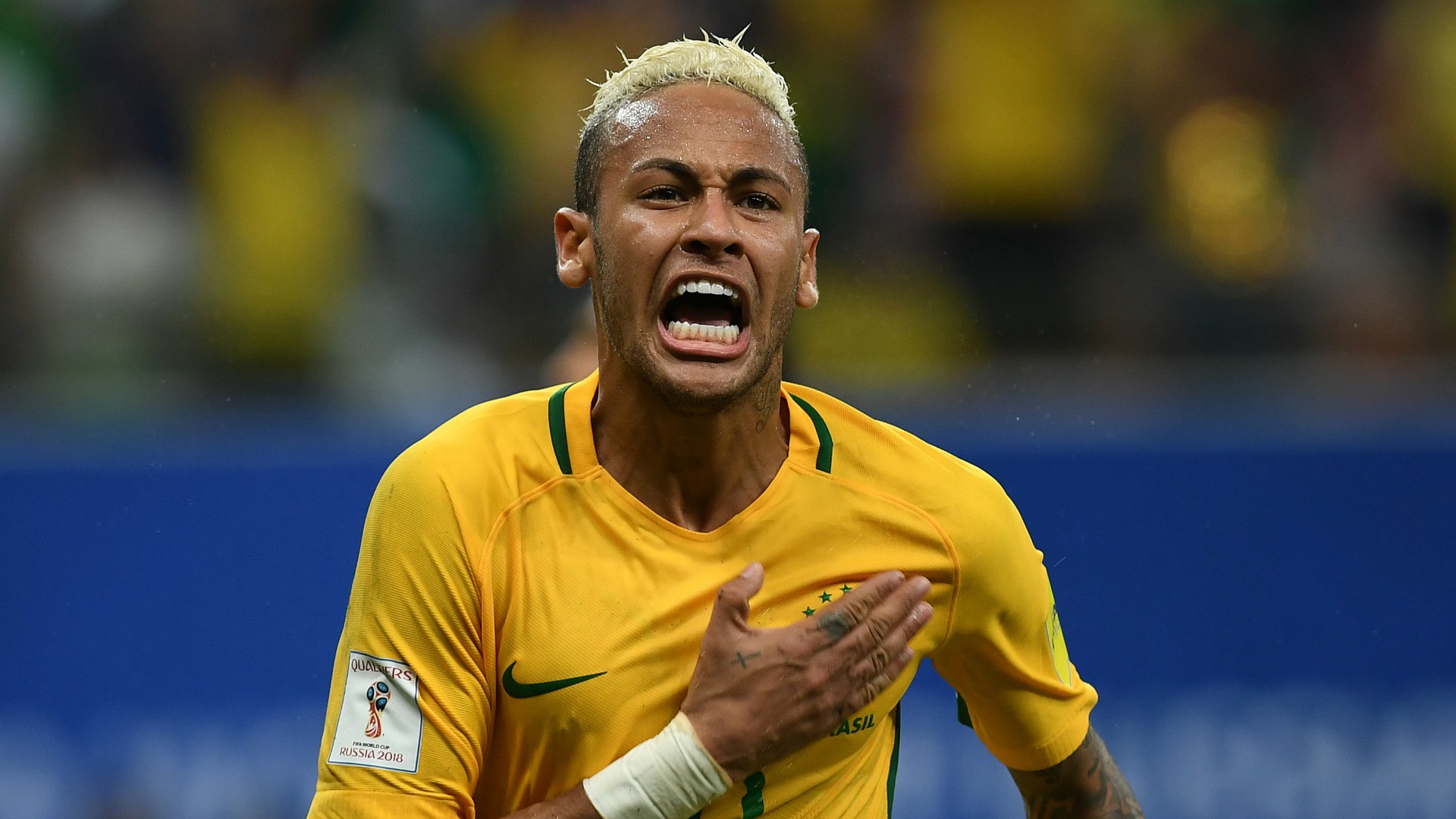 There have been a number of interesting and productive practical changes under Tite, but there also appears to be a change in the emotional tone of the group.
The entire atmosphere around the Brazil camp changed following the dismissal of Dunga, a fierce and often misanthropic coach who appeared desperate to stress that the Selecao were forever at war.
A Marquinhos own goal and a reckless Neymar tackle that earned a booking just before the break to against Colombia could previously have been signs that Brazil were at breaking point. But Brazil kept their cool, even as they were repeatedly frustrated by a dogged Colombian defence in their hunt for a winner.
With Paulinho's work for the evening already done, Giuliano – another former Tite alumni – was introduced to add some extra dynamism alongside Coutinho and it was the two substitutes who combined to create Neymar's winner.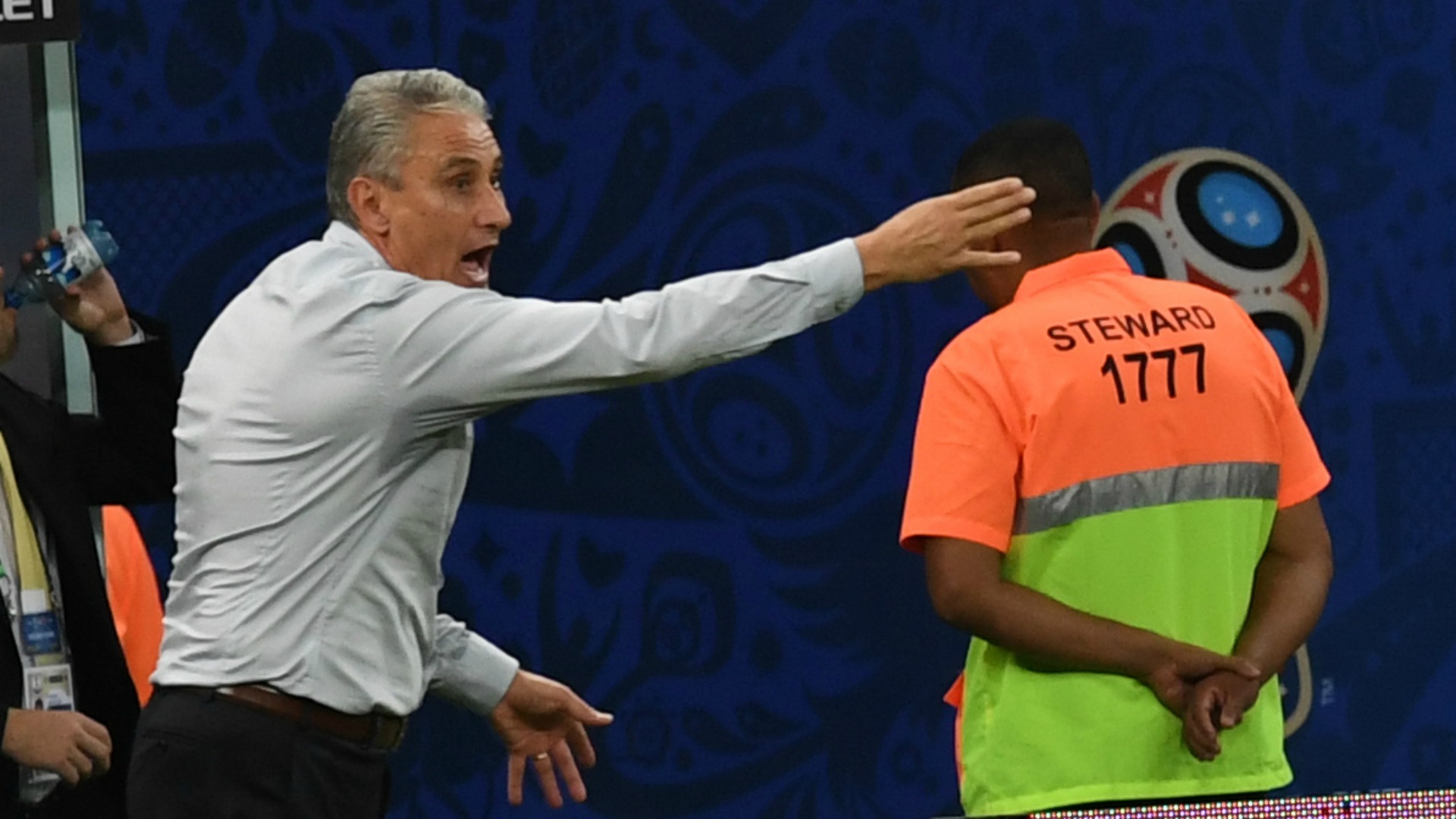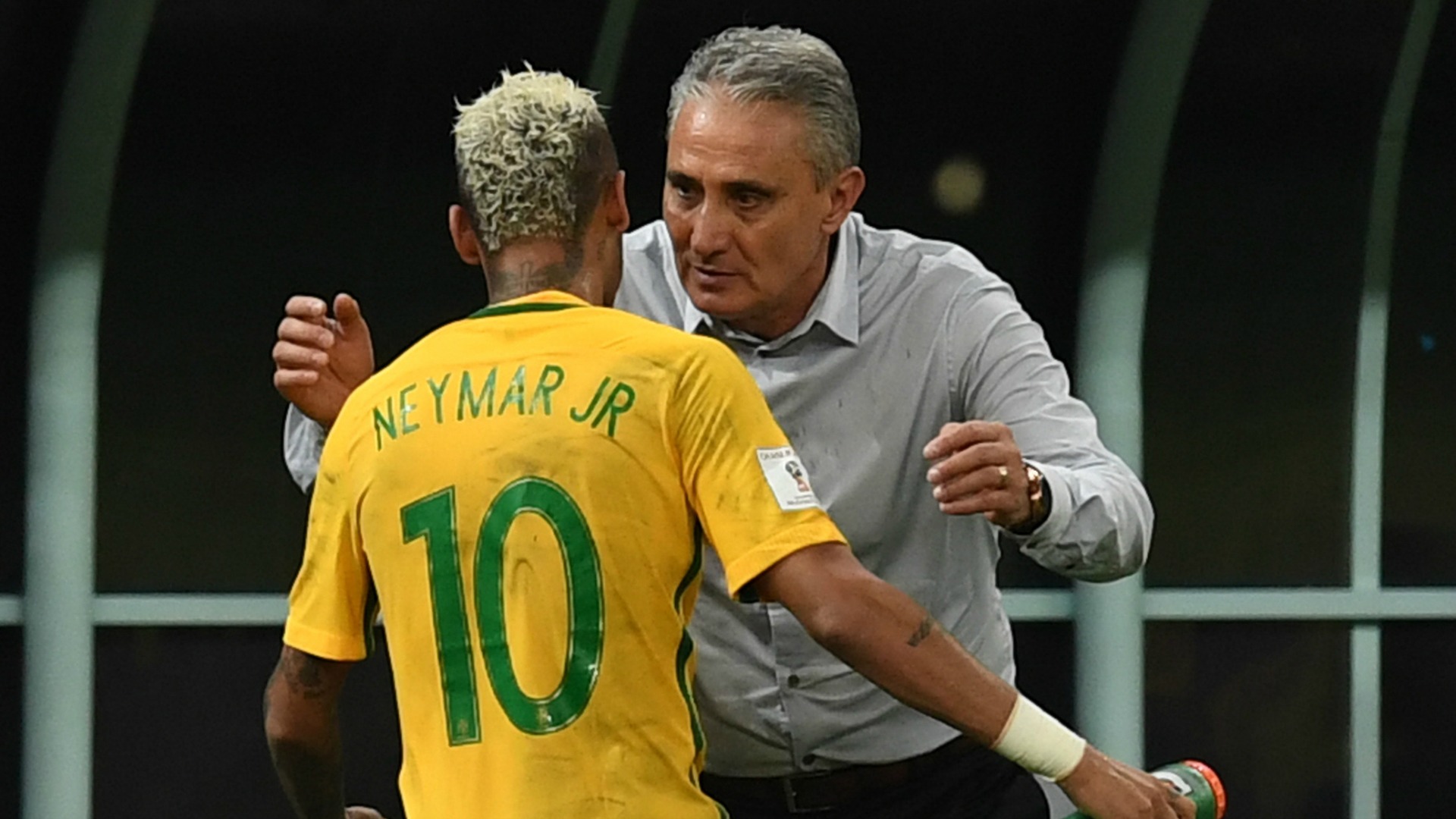 September continued the feel-good factor kicked off by August's Olympic gold. Talk of winning World Cup 2018 may be premature, but Brazil are certainly looking better than they have in the two years since 'the 7-1'.
"We are in a process of evolution," says Tite. "The level of concentration and commitment is fundamental. This team already has a spirit and solidarity."
Brazil will ride the wave of optimism for another month now as the Selecao return to qualifying action in October by hosting Bolivia before visiting Venezuela. Tite will no doubt spend the next four weeks hard at work.