The Reds' highest-paid player signed a new five-year deal without a release clause in January and has no desire to depart Anfield this summer
Liverpool have fielded no enquiries from Paris Saint-Germain over Philippe Coutinho and have reiterated none would be welcomed nor entertained over the Brazil international.
Suarez on dream LFC move
The Ligue 1 side made advances to the 25-year-old's camp last summer and he has again featured on the club's list of elite targets  – a move understood to be driven by Olivier Letang, their former sporting director who now works alongside the player's agent Kia Joorabchian.
Coutinho, who will report back to Merseyside for pre-season training on Tuesday after an extended break given his international exertions, is perhaps more unattainable than Kylian Mbappe – PSG's priority objective in the window.
The teenage sensation is considering an exit from Monaco, which would set a new world-record fee, with Real Madrid in prime position to sign him whether that happens this year or next.
Latest LFC transfer rumours
Liverpool's highest-paid player, meanwhile, affirmed his commitment to the club by signing a new five-year deal without a release clause in January.
Coutinho is not for sale and has no desire to depart Anfield this summer with Barcelona already having to shelve their long-term drive for him.
If the French club continue to covet the Brazilian and make a play for him ahead of 2017-18, their recruitment frustrations will only be enhanced.
PSG's first-choice target had been Alexis Sanchez, as was the case last year, but the Chile international wants to reunite with Pep Guardiola at Manchester City.
Latest from the PSG camp
They had then focused their efforts on Borussia Dortmund striker Pierre-Emerick Aubameyang, but new sporting director Antero Henrique pulled the plug on a deal he felt was excessive for the 28-year-old.
Mbappe is now the main order of business, but the club are aware they are not likely to add him as an incomer, with only left-back Yuri Berchiche signed thus far.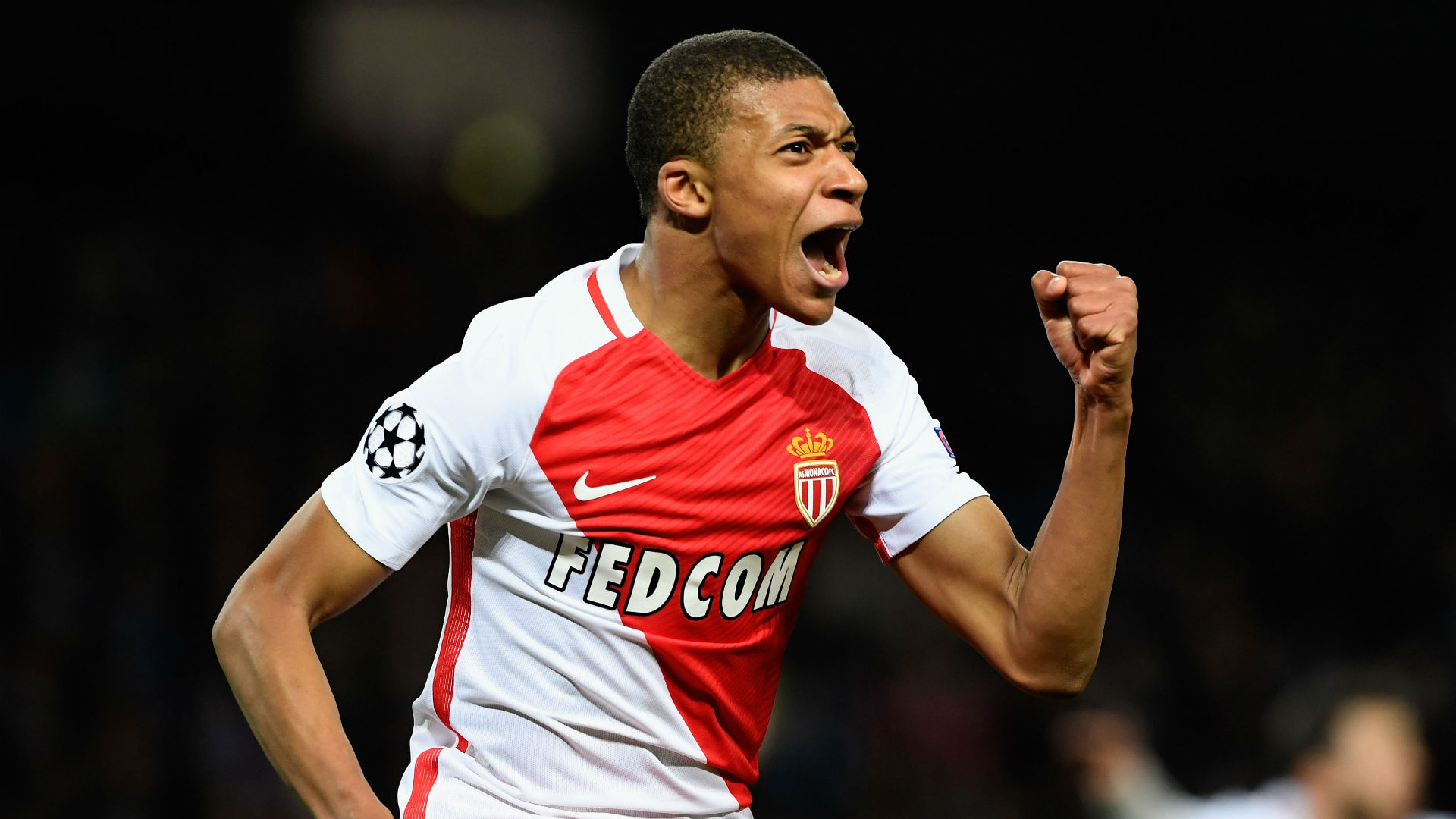 Chasing Coutinho would thus only serve as a further waste of time and energy, but it is understood that James Rodriguez could finally provide PSG with some joy in the window.
The club opened talks with Madrid at the start of July over the Colombian, with a move to the Parc des Princes currently looking favourable.
Unai Emery is hoping to make three more purchases in addition to Berchiche before the season kicks off.
Coutinho will certainly not be one of those.
Let'