The Selecao boss says he is desperate to ensure his side can cope without the PSG man and insists he is proud of the team he has put together
Brazil coach TIte says he is determined to make sure Brazil can cope without Neymar should the PSG star be forced out of his starting line-up.
A Selecao had faced intense criticism for their reliance on Ney prior to Tite's June 2016 arrival, infamously slumping to a 7-1 semi-final defeat when they lost him due to injury at World Cup 2014.
---
READ MORE: 
Brazil's WCQ campaign in full | All 60 players called by Tite | Tite names Brazil squad
---
And Tite says he will prepare a plan b should they lost their star player, with Liverpool's Philippe Coutinho ready to shift across to the left side of the attack.
"Coutinho on the left side, and Willian on the right side, where both can produce even more," Tite told SporTV.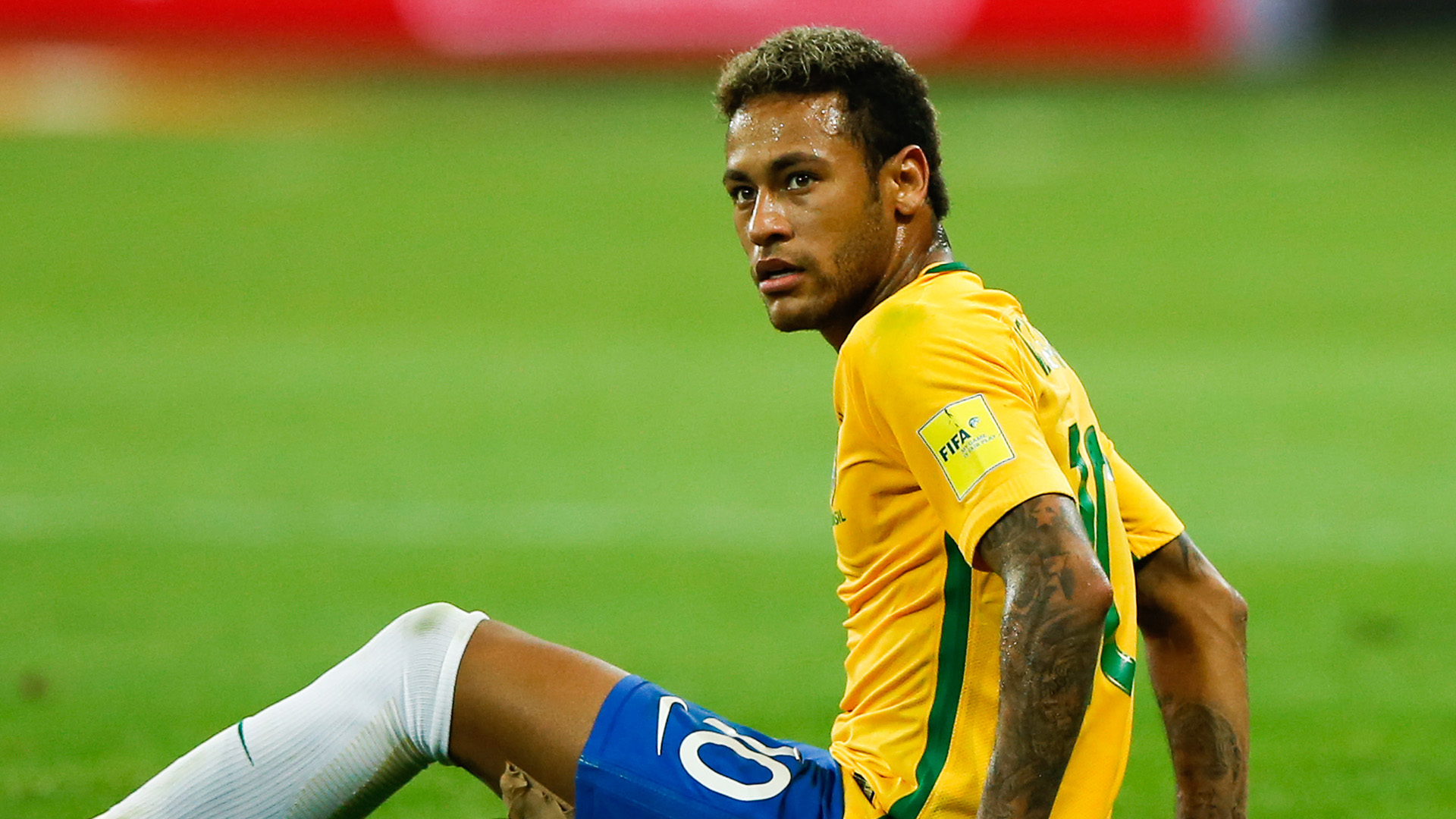 Liverpool's Coutinho appears to have replaced Willian on the right in Tite's preferred starting XI – the one change to the first-team since the coach's arrival.
He went on to confirm that he had already settled on 75 per cent of the players who will form his World Cup squad and that he was proud of the team he's put together since his arrival.
"I feel represented by the football played by the team," he said. "The players are showing the characteristics we've installed and I am happy to watch the team play.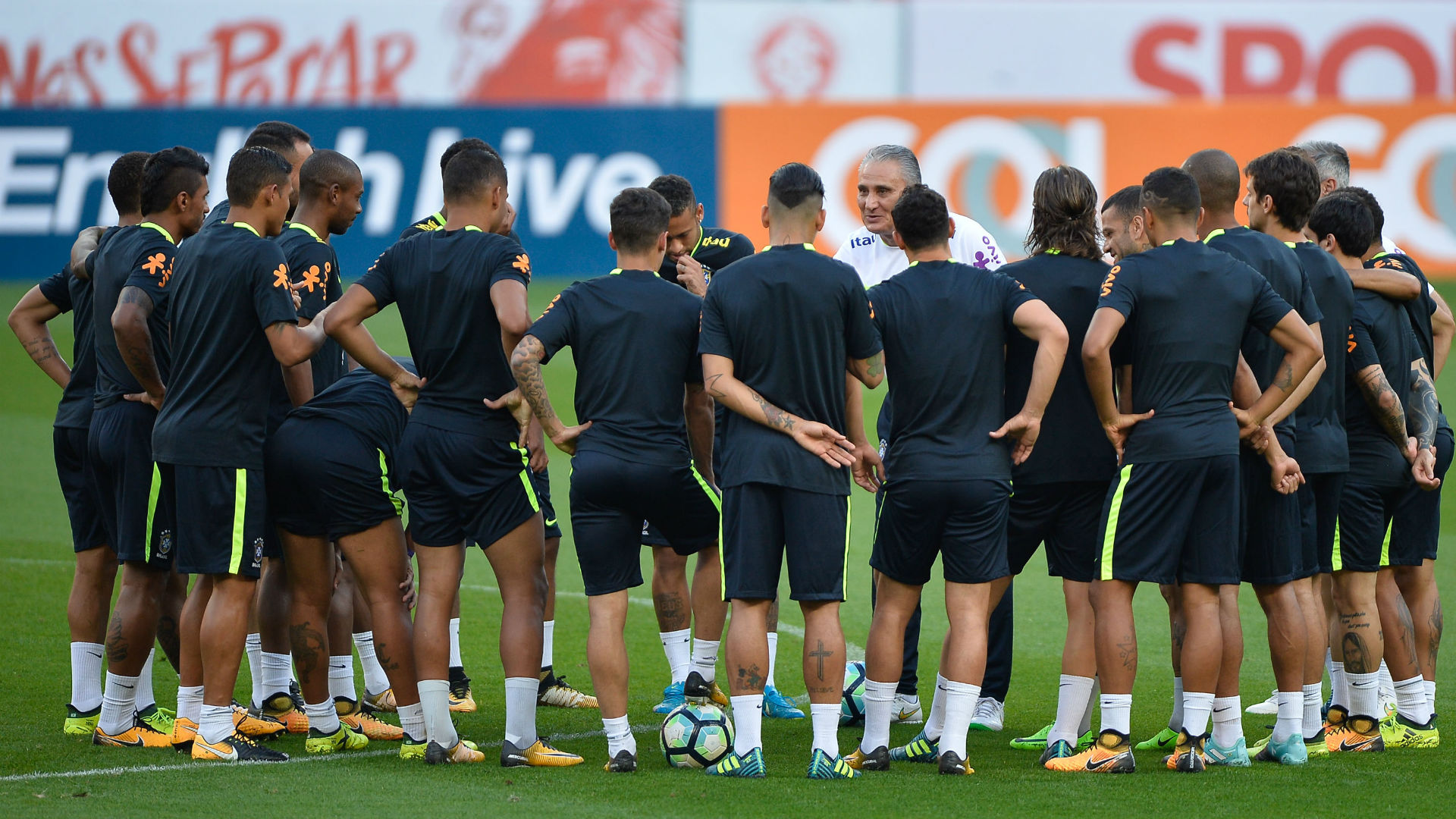 "Do we need to improve? We do. Are there steps that still need to be taken? Yes. But I also have the courage: 'I feel represented'. 
"If we're going to win [the World Cup] or not, I do not know… but the performances so far should be a milestone and we will grow in relation to them."
Tite will take his Brazil side to Europe in November for a Chevrolet Brasil Global Tour double-header, as his team face Japan in France and England at Wembley Stadium, London.
Let'