The outcome of Barcelona's season will depend much upon Ousmane Dembele. After the Catalan club missed out on Marco Verratti and Philippe Coutinho this summer, while Neymar departed for Paris Saint-Germain, the Blaugrana are banking on the €105 million signing from Borussia Dortmund to deliver.
Following Neymar's shock €222m move to PSG, Dembele was supposed to be the first piece of a new jigsaw as technical secretary Robert Fernandez promised at least two new arrivals going into the last week of the transfer window.
But there were no further additions as Barca bizarrely pulled the plug on a deal for Nice midfielder Jean Michael Seri at the last minute, were never close to Liverpool's valuation for Coutinho and even missed out on Angel Di Maria in the final few hours before the deadline on September 1.
Four new players were brought in prior to that. Right-back Nelson Semedo arrived from Benfica, winger Gerard Deulofeu returned from Everton in a buy-back deal, midfielder Paulinho was signed from Guangzhou Evergrande and Dembele joined from Dortmund.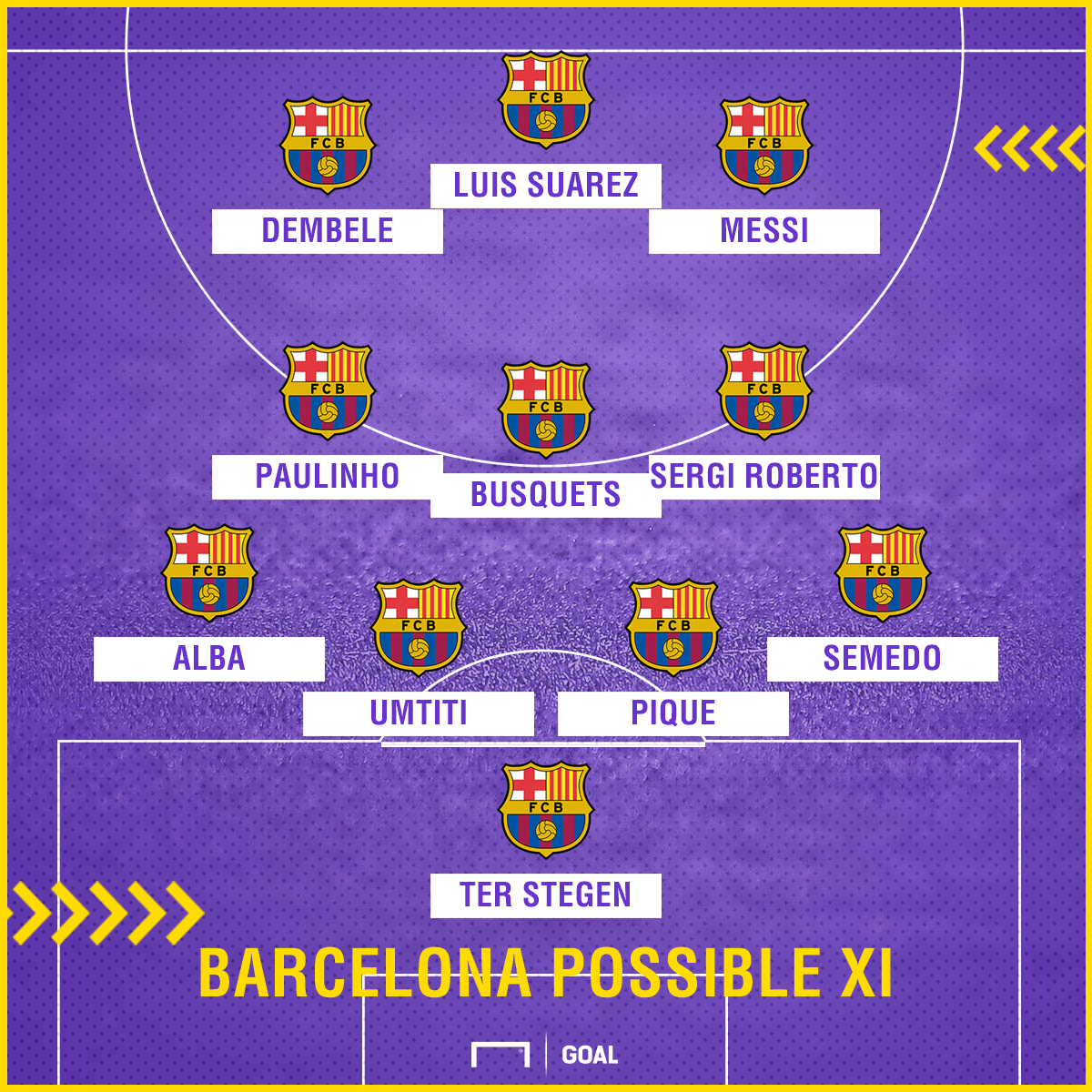 So now Barca will have to work with what they have. Many of their top targets, including PSG's Marco Verratti and also Coutinho, were out of reach in the end and it remains to be seen whether the Catalans will be stronger or weaker following Neymar's exit.
What is clear is that, for the Blaugrana to have any hope of winning La Liga and the Champions League, the new signings will need to impress. And that has not been the case too often over the past few seasons.
Of all the new arrivals in the 2015 and 2016 windows, only Samuel Umtiti has really shone and that is partly why Barca have fallen gradually into decline over the past two years, crashing out of the Champions League in the last eight twice in a row in that time.
Deulofeu has been hit and miss so far since his return, although the winger is obviously a talented player and will be expected to step up under Ernesto Valverde. Semedo, meanwhile, has looked bright in his appearances.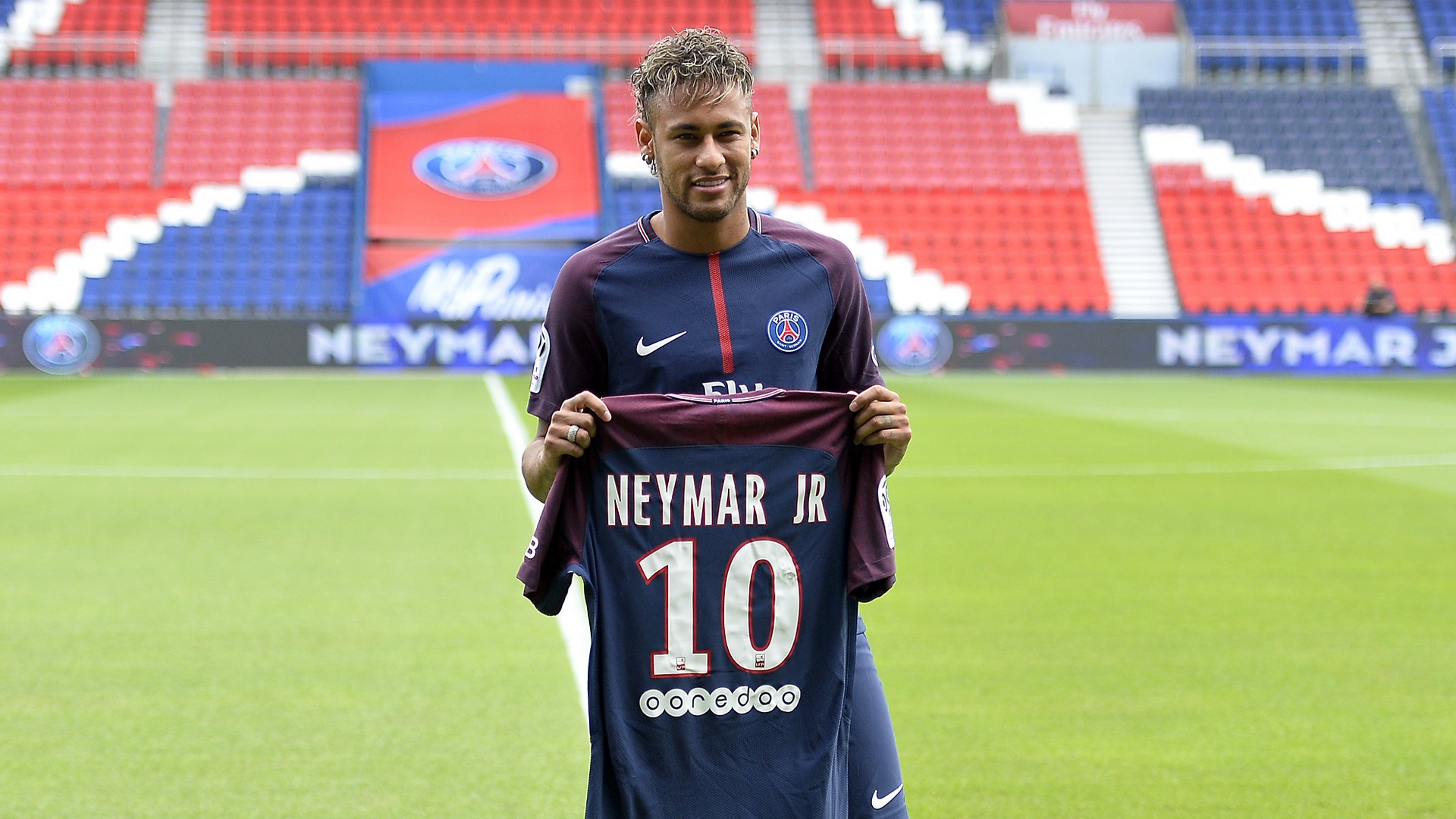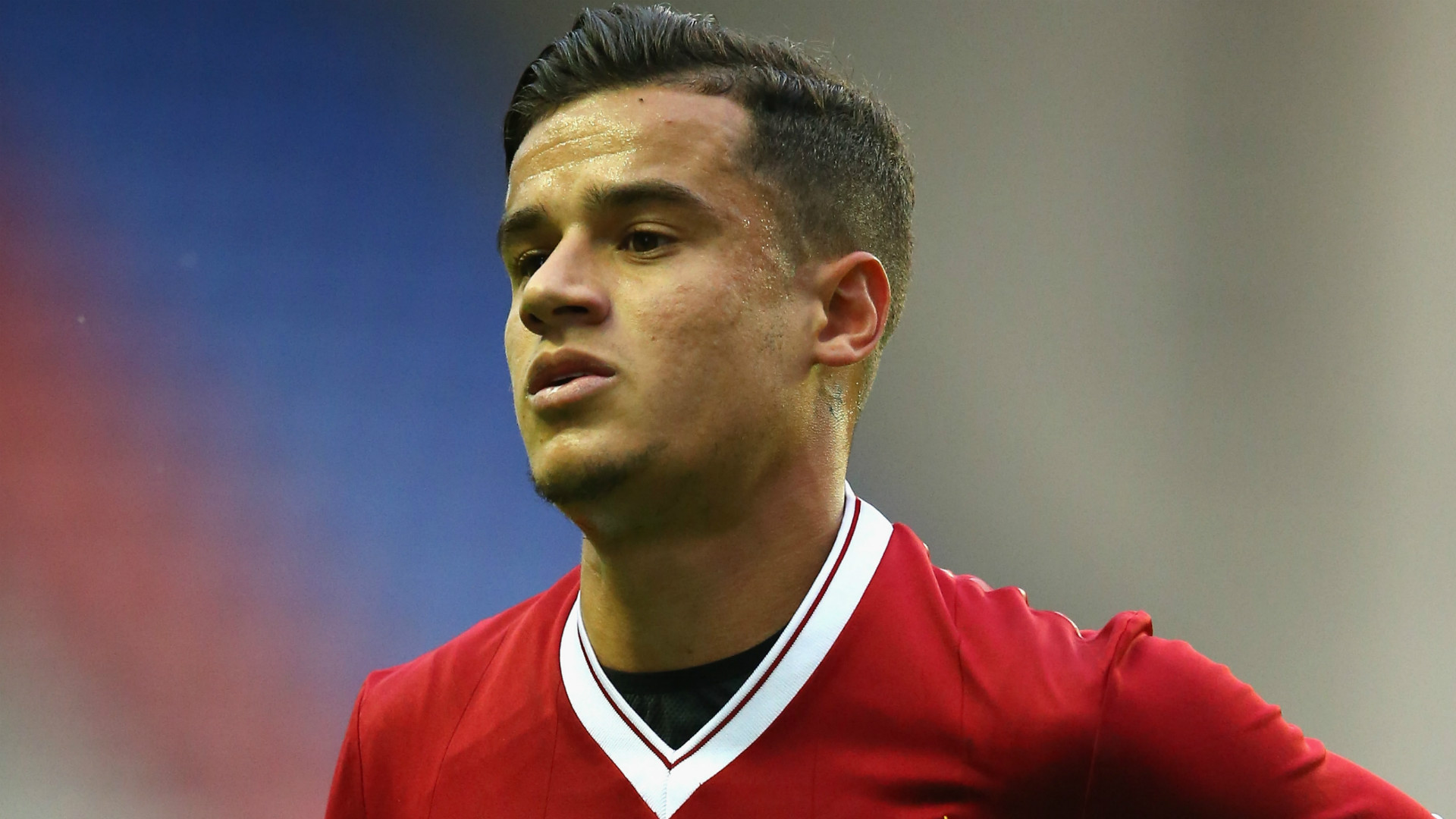 Paulinho was a late substitute in the 2-0 win at Alaves prior to the international break, but could feature as a starter against Espanyol with Ivan Rakitic doubtful. And even though there was pessimism surrounding his signing, Catalan daily Sport this week called the 29-year-old "Valverde's secret weapon" in a front-page spread, claiming the Barca boss will use the player's work-rate to help get the best out of his team-mates.
Time will tell, but it is fair to say much more is expected of Dembele, with many fans extremely excited about seeing the young France forward line up alongside Messi and Luis Suarez.
"Semedo is young, with a bright future ahead," president Josep Maria Bartomeu said in an interview this week. "Paulinho will help make us stronger in midfield and we have a lot of faith placed in Deulofeu." And he added, "Dembele was the player chosen to replace Neymar and he will make us more competitive. We would have liked to have brought in Coutinho to strengthen the midfield and the attack, but the team is sufficiently good and very competitive. It's a team that will aspire to win all the trophies."
Bartomeu, who faced calls for his resignation during Dembele's presentation late last month, will hope that is the case. But tactically, Valverde will need to make it work and there is more now resting on the French forward than on any 20-year-old at Barca since Messi back in 2007.
It is a signing that simply has to work out and if it does not, this is unlikely to be a happy season for the Catalan club. Good luck, Ousmane!
Let'