Real Madrid and Barcelona have been linked with the Anfield pair of late, and the Reds' German boss believes that is a 'really good sign'
Liverpool boss Jurgen Klopp has shrugged off reported interest from Real Madrid and Barcelona in Reds duo Philippe Coutinho and Nathaniel Clyne.
The former has been linked with a move to La Liga for some time, with his Brazilian flair seemingly well suited to life in the Spanish top-flight.
Real are the latest side said to be keeping a close eye on his situation, with former Anfield favourite Jamie Carragher admitting that Coutinho would no longer look out of place among the Santiago Bernabeu 'Galacticos'.
'Coutinho good enough for Real'
Clyne is also generating transfer talk in that part of the world, with Barcelona said to have turned their attention to the England international as their search for a suitable successor to Dani Alves at right-back continues.
Klopp is aware of the pre-January gossip, but the German tactician is reading little into it and believes the stories should be viewed as positive, rather than potential distractions and cause for concern.
He said in the Express: "That's a really good sign! Only the big clubs, yes?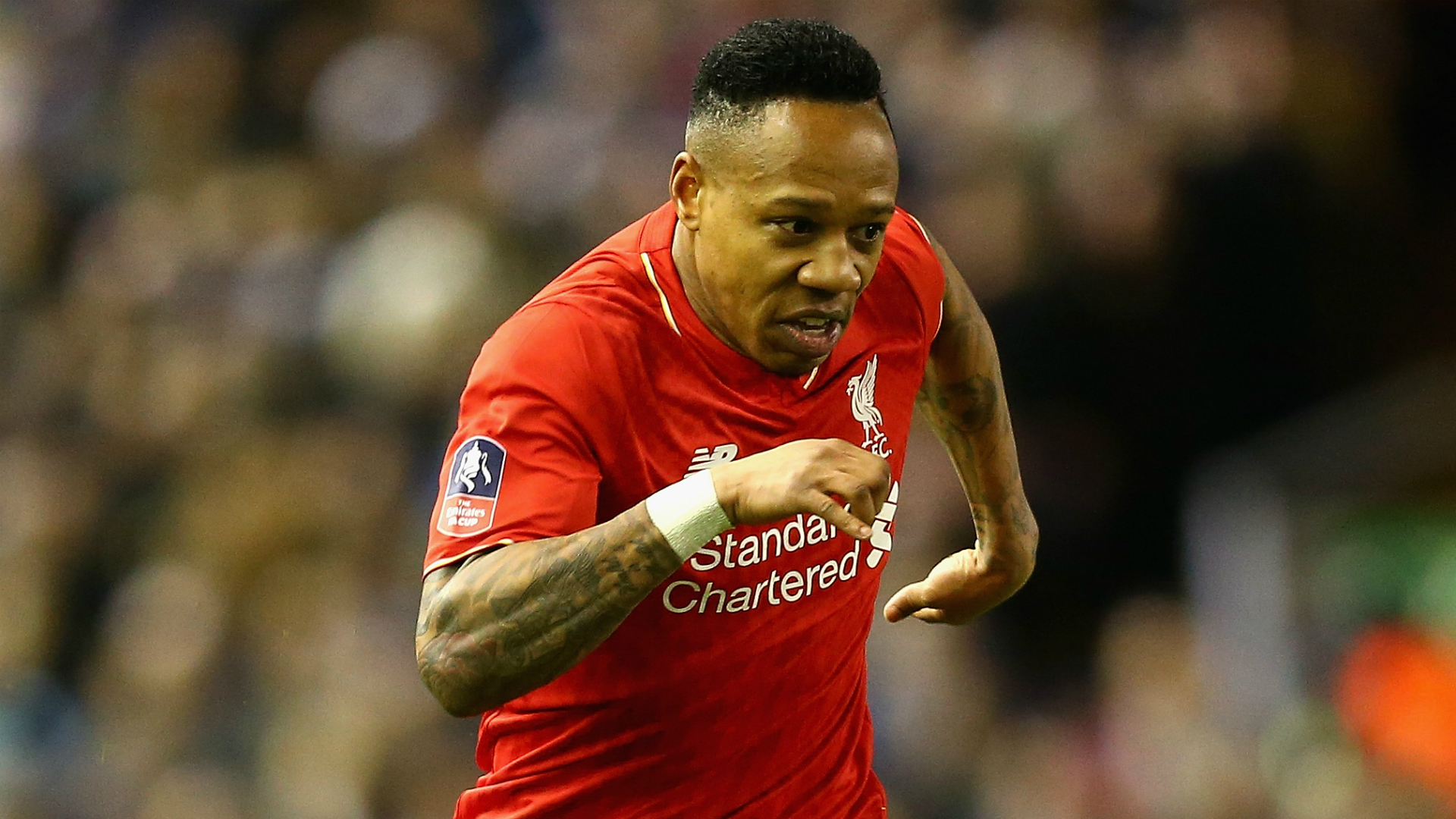 "A few months ago it was like: 'He will go to Aston Villa and try to bring them back to the Premier League.'
"What can I say? It's better that they talk about Real Madrid and Barcelona.
"How many matches have we played? Nine? ****ing hell, nine matches and we talk about all this stuff.
RUMOURS: Barca to bid £20m for Clyne
"Do they want to get them in winter or the next window? Do they think they can buy Clyney in winter? Come on. It's nice but not important."
Of greater importance to Klopp and Liverpool at present is a trip to Crystal Palace on Saturday evening, with the Reds looking to keep pace with the early frontrunners in the Premier League title race.