The Brazilian has again been linked with move to the Catalan club, only to dismiss the reports and reiterate his commitment to the Reds
Liverpool star Philippe Coutinho has moved to distance himself from a move to Barcelona, insisting his focus remains with the Anfield club.
Liverpool chase £50 million-rated Keita
The Brazil international has long been linked with a transfer to Barca, such was his impact under Jurgen Klopp in the 2016-17 Premier League campaign. 
Coutinho enjoyed his best season at Liverpool since arriving from Inter in January 2013, scoring 13 Premier League goals and registering seven assists.
The 25-year-old has signed a long-term contract, believed to run until 2022, but has continually been linked with a switch to Camp Nou and has once again moved to rule out a move.
"Talking about this is complicated," Coutinho told reporters. "I have a contract with my club and it is long.
"So my focus is on the present and the national team. My focus is here."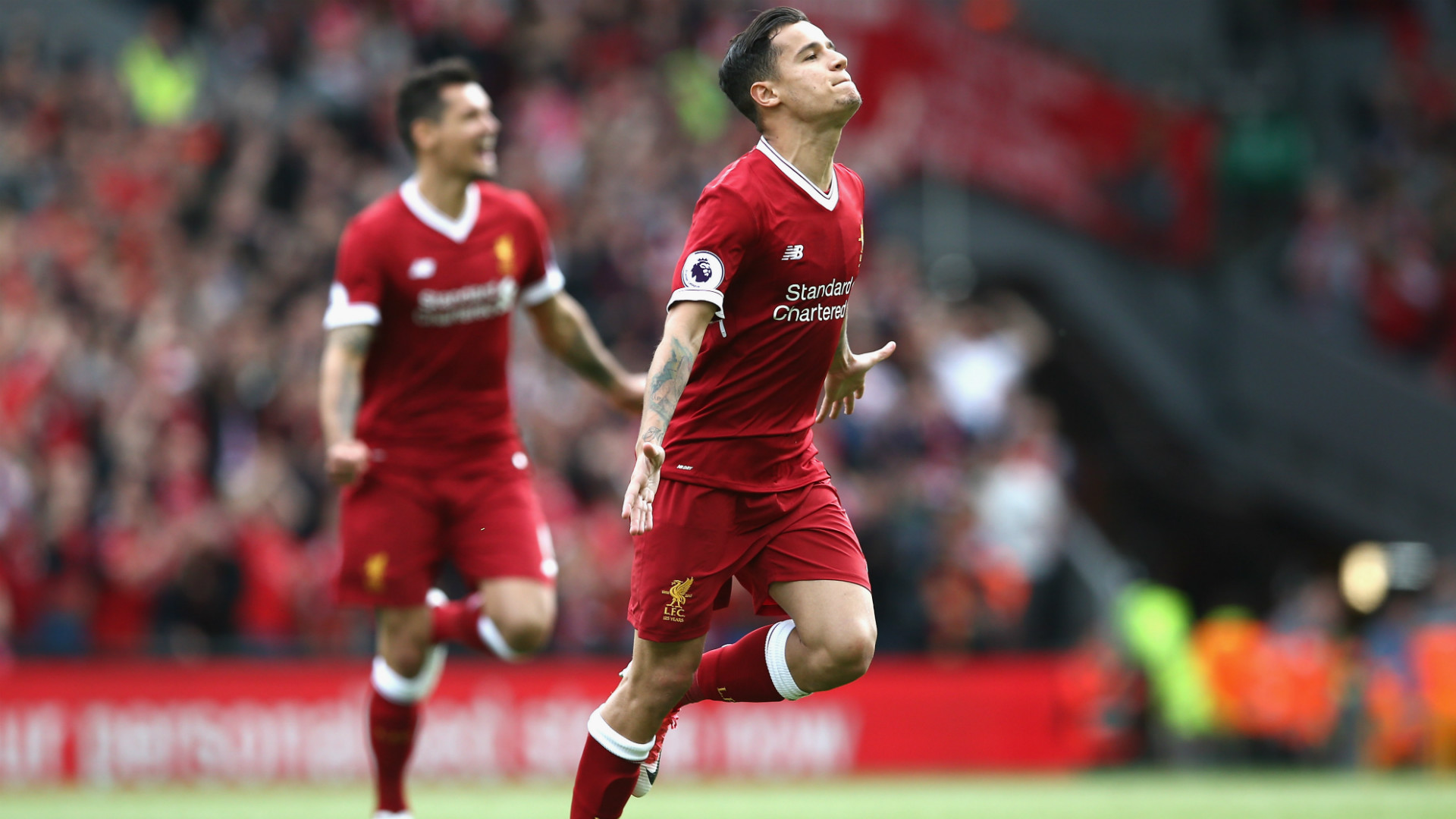 Coutinho is currently away with the Brazil squad in Australia and was involved in the 1-0 defeat to Argentina on Friday.
Despite the midfielder persistently denying rumours linking him with La Liga, national team boss Tite believes that he would prove to be a huge signing for Barcelona.
Verratti wants 'top club' in Spain or Italy
"It absolutely makes sense for me that Barcelona are after him," Tite previously told Sport. 
"I do not want to be pretentious about Barcelona, but who would not want a player like Coutinho, with his magic, his ability to invent and create, to change the rhythm and to build play?"