The attacker respects the Reds and spoke of his awe of Jurgen Klopp, but is confident Villarreal can hold their own in the Europa League semi-final on Thursday
---

EXCLUSIVE
---
Denis Suarez insists Liverpool deserve respect from Villarreal for their last-gasp win over Borussia Dortmund in the Europa League quarter-final.
Suarez admitted that the Yellow Submarine squad had watched parts of the clash between the Reds and Dortmund, as Jurgen Klopp's side mounted a remarkable comeback to win.
Trailing by three goals, Liverpool turned the tie on it's head to win the second leg 4-3, with the midfielder suggesting it was incredible that they managed to elminate Thomas Tuchel's side.
"We have seen portions of the game [Liverpool's win over Dortmund]. It was incredible," Suarez told Goal. "Liverpool eliminated a team that I think was the favourite for the title. And so you have to respect them a lot.
"They have a great team and a great squad, and although we have nothing to envy, we do respect them a lot.
"Of course [an-all Spanish final is the target]. But first we have a very tough tie against Liverpool in the semi-finals. Hopefully it will be like that.
---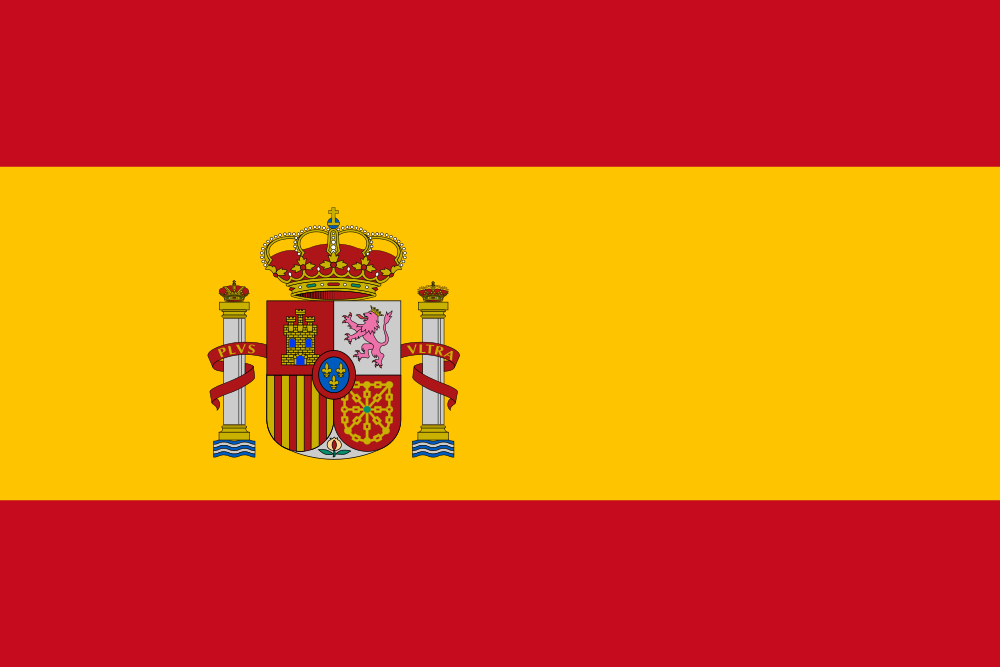 READ MORE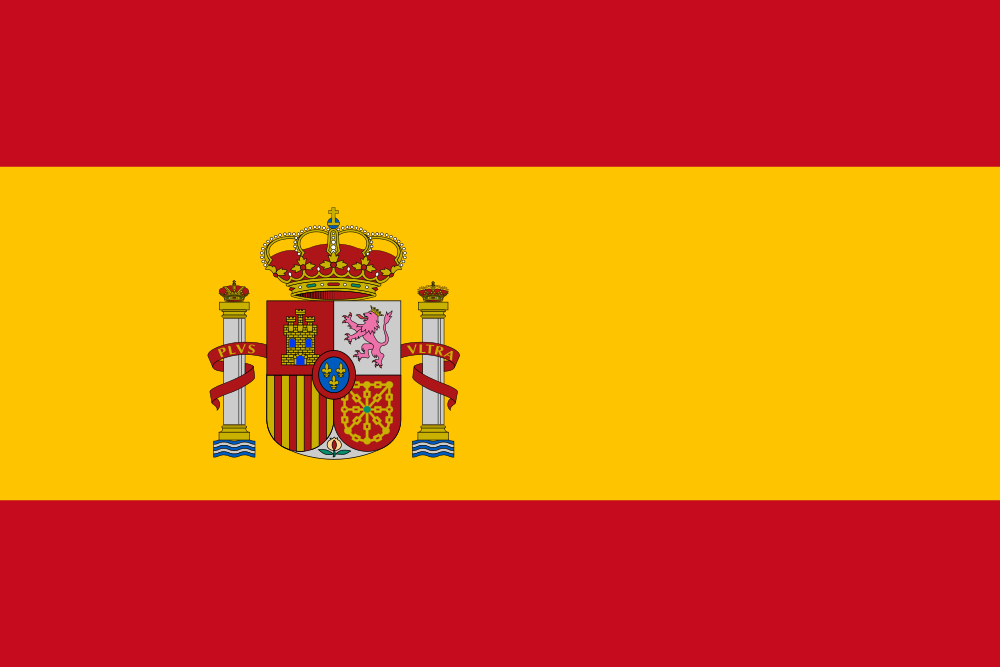 | Soldado: Europa League success a 'dream' for Villarreal
---
The match against Dortmund heralded the revival that Klopp has led at Anfield, and Suarez confirmed he was a big fan of the German's work, adding: "I've followed Klopp since he was at Dortmund.
"His teams are tactically very good, with great intensity, rapid transitions, effective in attack, and I think Liverpool are also making their mark. They are a great team and will be a very, very difficult opponent for Villarreal."
Nevertheless, Suarez was quick to insist his team are not inferior to their visitors on Thursday, talking up the strengths of the Yellow Submarine while discussing comparisons with Liverpool playmaker Philippe Coutinho.
"I think anyone in the early season would have thought we would do well at this stage," the Spaniard suggested.
"We are fourth in La Liga, Champions League qualification is not yet out of reach and we will try in these coming days to reach it.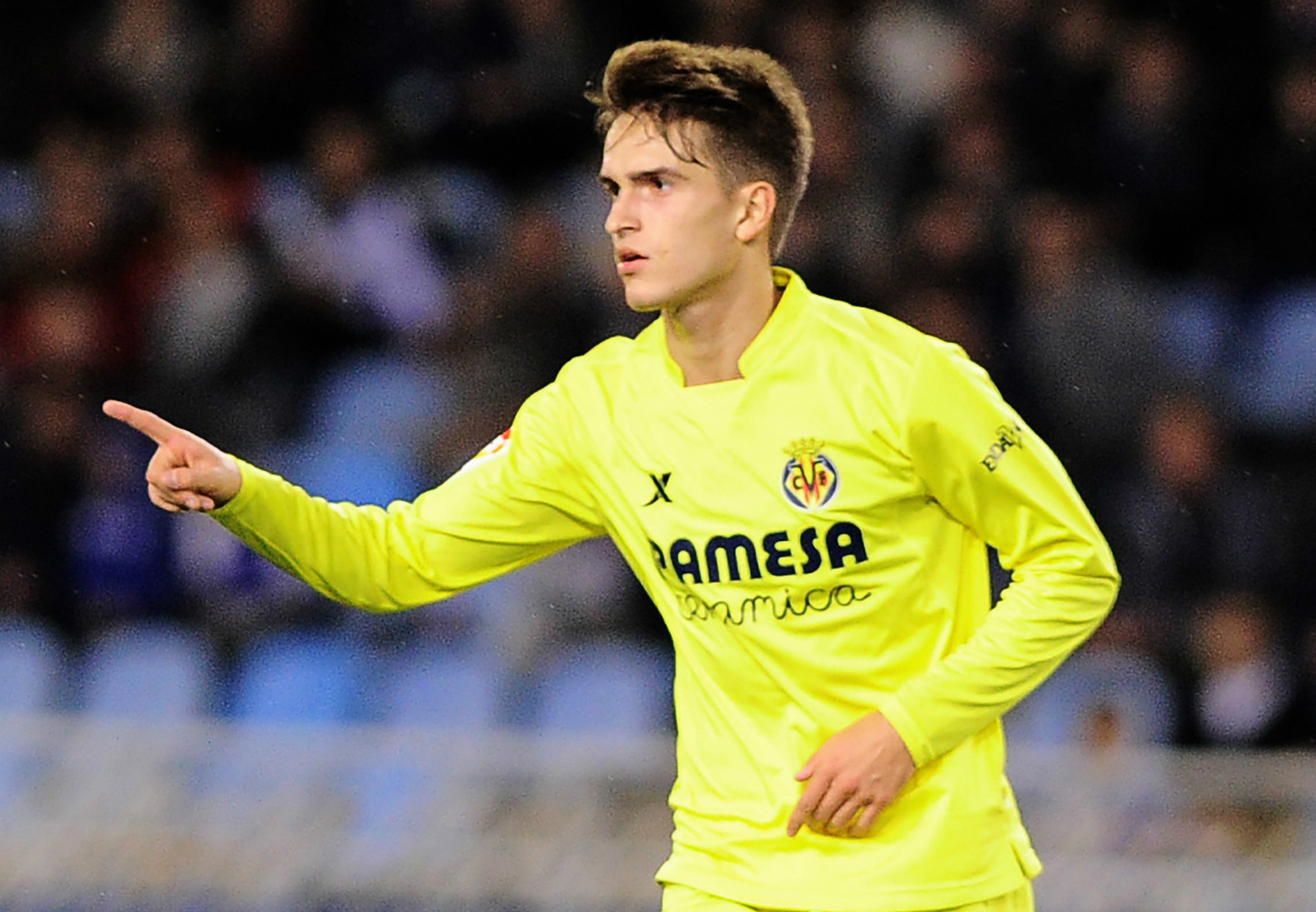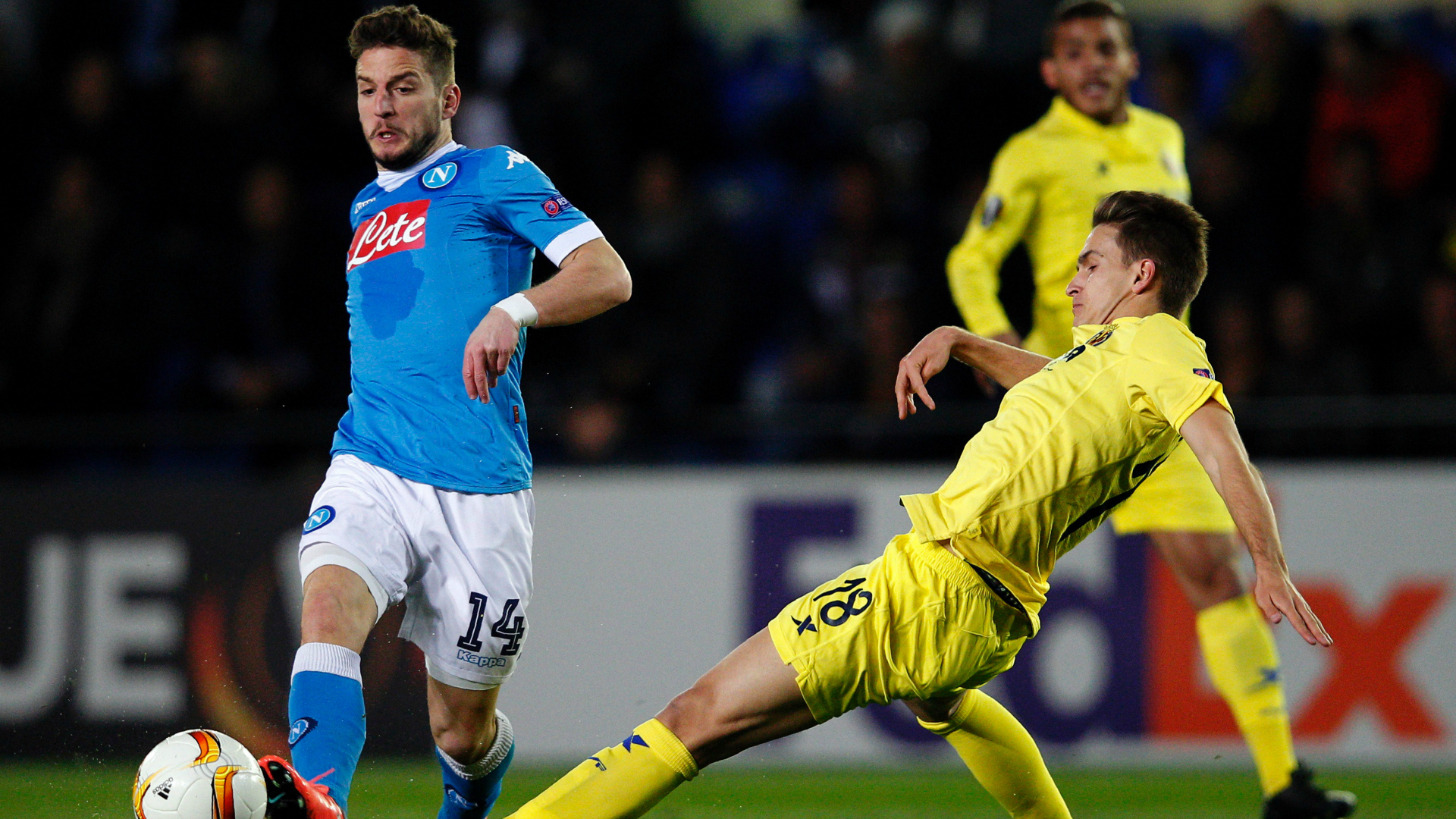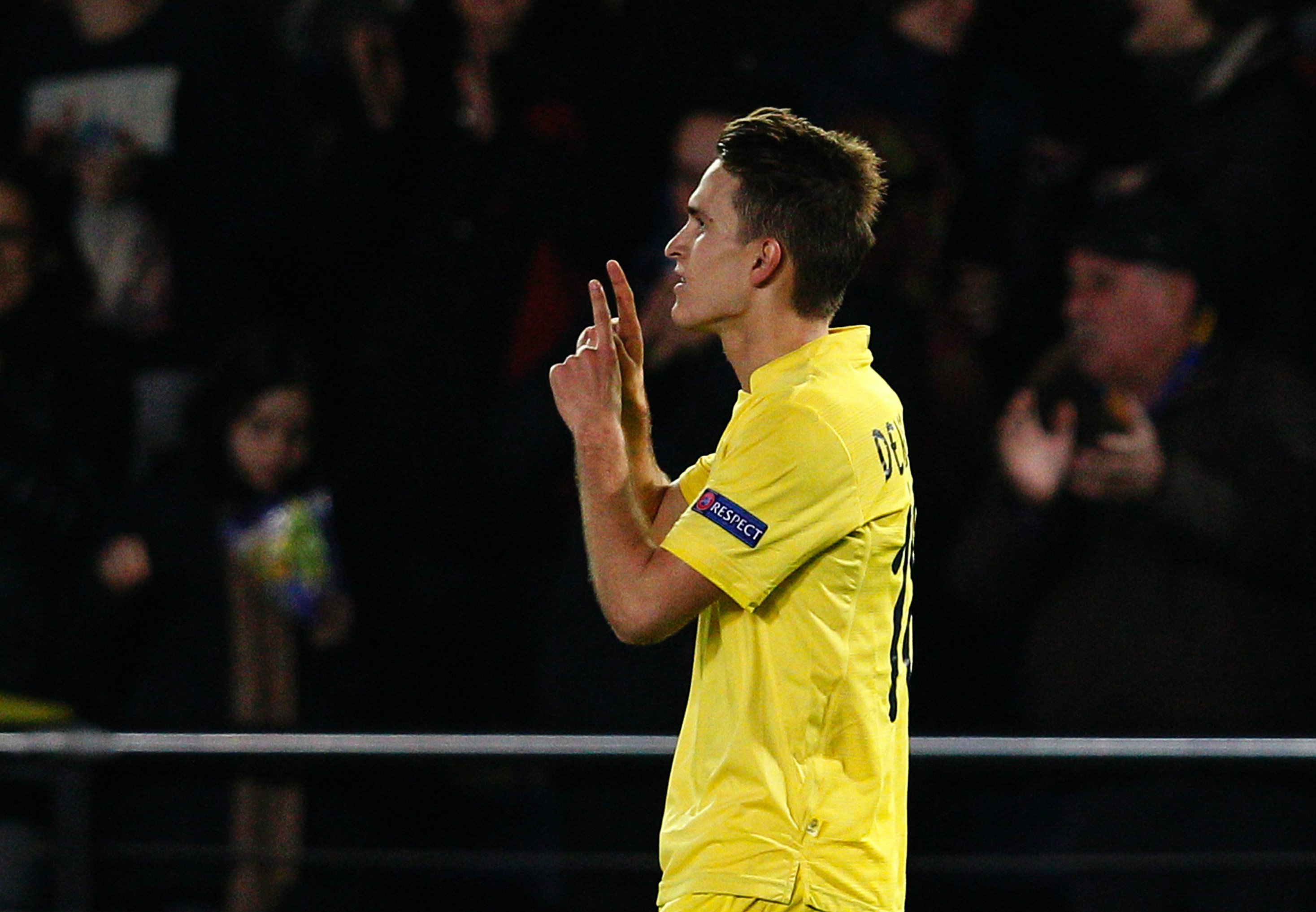 "And in Europe we now have an incredible tie against a historical rival like Liverpool. Everyone would like to play this kind of game and we now have the possibility of playing them, but we will also try to win, of course.
"I have adapted very well to Villarreal and its style, the team is doing very well this year and Marcelino has given me confidence, that is appreciated.
"It's true that we [Coutinho and I] play in the same position, more or less, and have similar characteristics. To me, Coutinho seems to me a great player.
"He's had a very good season, scoring goals and playing well. I'm not one to talk about a duel between him and me, but I do hope Villarreal win."