The attacker may not recover in time to face Pep Guardiola's side in the final game of 2016, but remains "in a good way" as he nurses an ankle injury
Jurgen Klopp has revealed Liverpool will not rush Philippe Coutinho's rehabilitation, with the Brazilian unlikely to feature against Manchester City on New Year's Eve at Anfield.
The 24-year-old marked the showdown on December 31 as his dream return date from the ankle injury he sustained in the 2-0 win over Sunderland a month ago.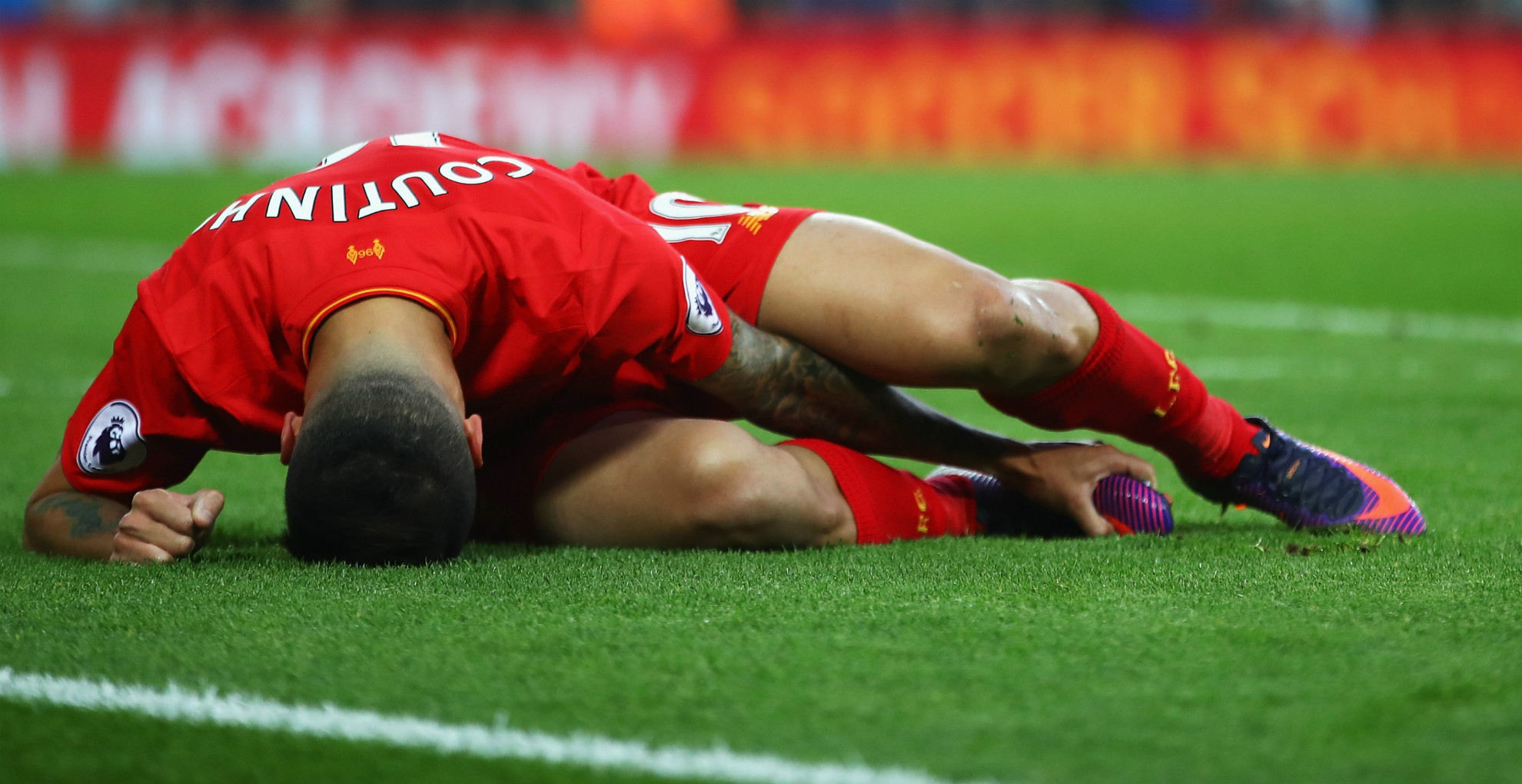 Coutinho is still training alone, though, and Klopp explained that the player's recovery programme needed to be "cooled down" due to an averse reaction in the problem area.
However, the Reds boss believes he is still "in a good way" with his treatment.
"Unfortunately, we don't have him back in training," Klopp explained.
'We all knew his quality' – Klopp admits Liverpool miss Allen
"He makes his training – that's a big difference. Until we have him in [group] training, there's absolutely no reason to think about when he is back.
"We cannot rush the situation and we don't want to rush it. We have to accept the more or less bigger steps in his improvement with this serious injury.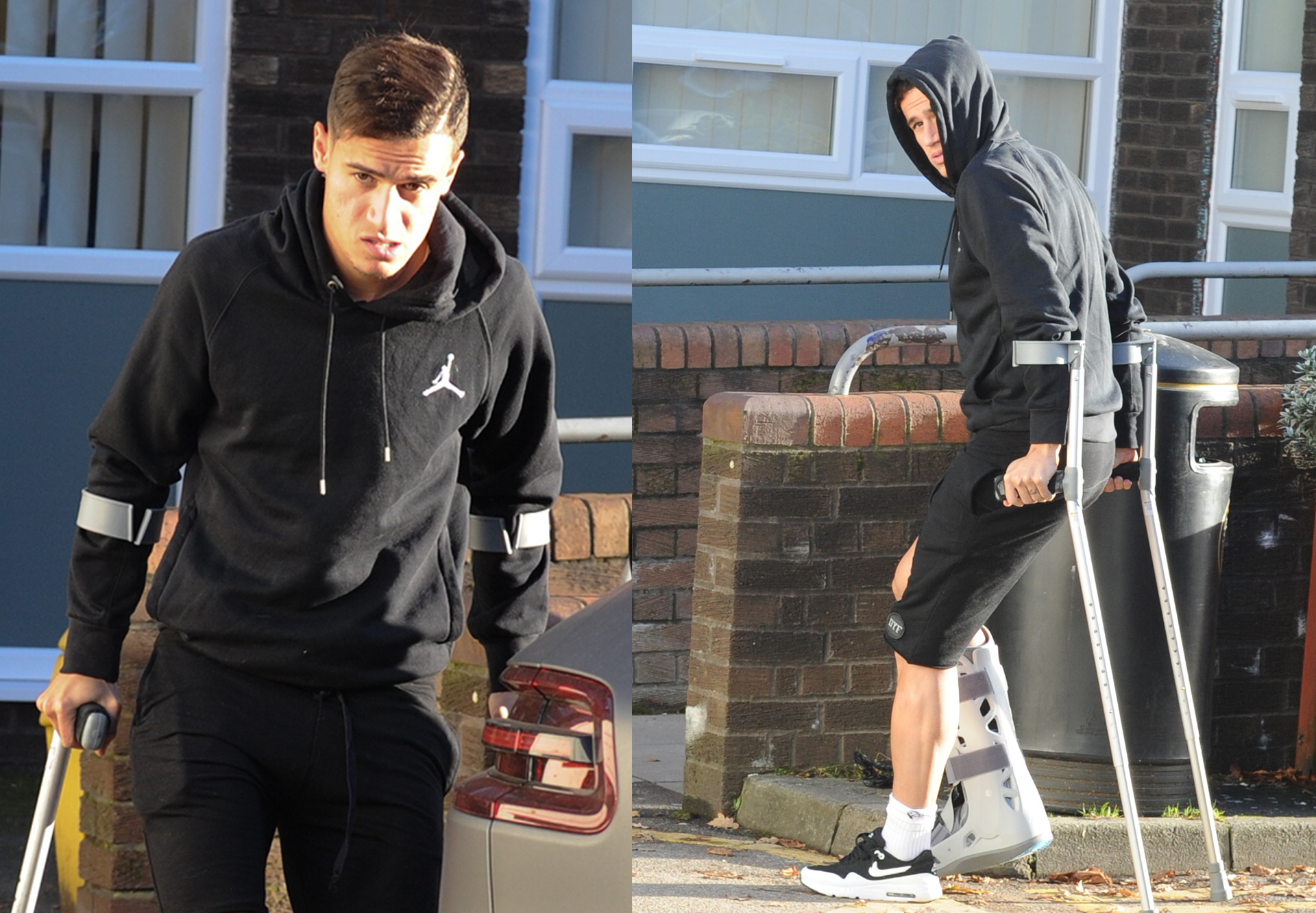 "It was not [just] 'something'. It was a decent injury and is still, so we need to wait.
"Whenever he is back, the season is long enough that he can help us. We cannot rush it just because there are a few games now. That cannot have an influence on our decisions.
400m Olympic champion Van Niekerk meets Liverpool boss Klopp
"A rehab with a professional football player is always on the edge," Klopp added as he detailed Coutinho's ups and downs in recovery.
"We cannot say if we do nothing it will take 10 days, and if we try something it will maybe be seven days or 12 if it's too much.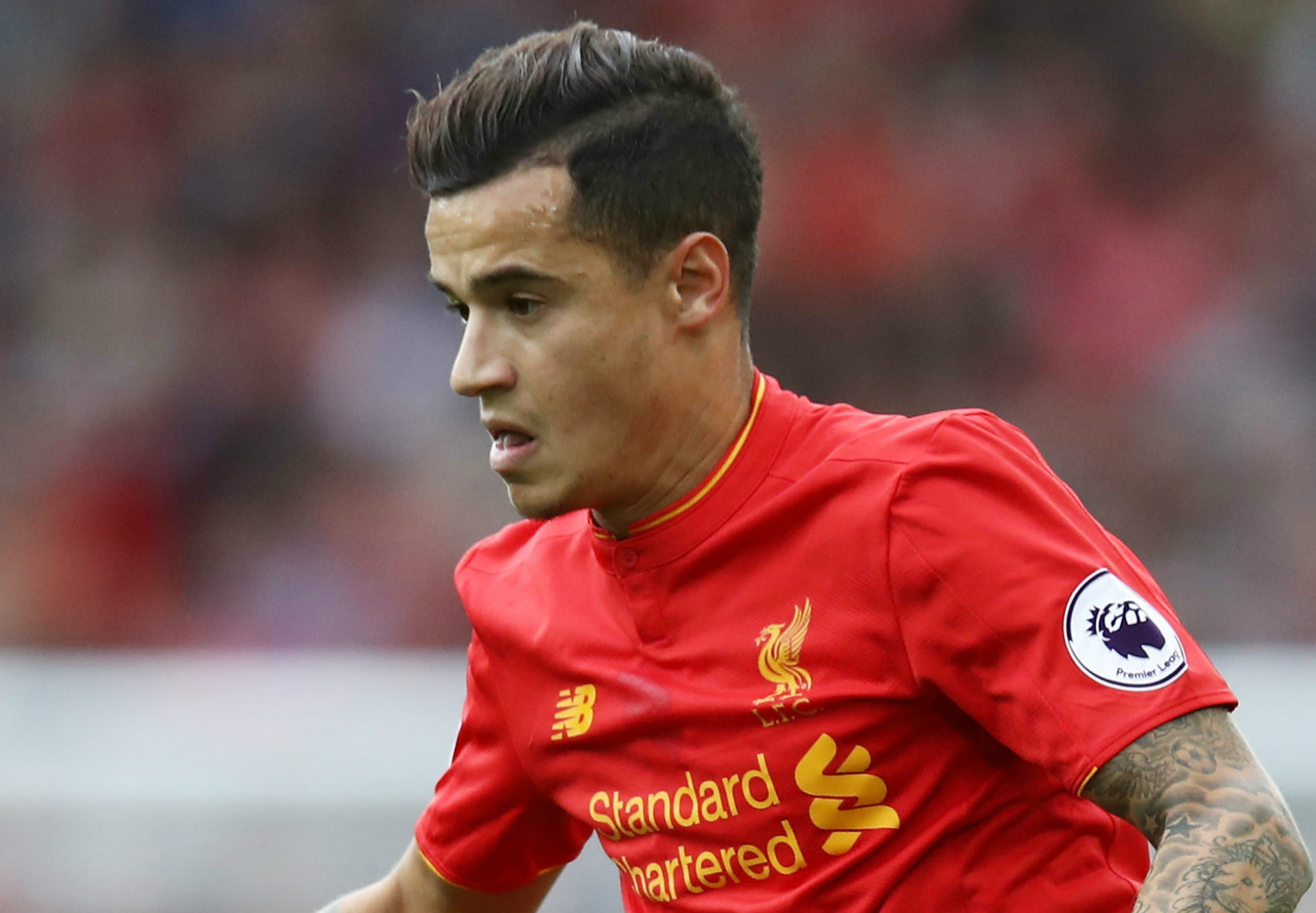 "Medicine is a lot about experience and all the players are different. He was on a very good way then it was a little bit more difficult, because of a reaction in the ankle, and we had to cool down the situation a little bit. But he is still on a good way.
"I don't think it will be, from this moment on, long-term still. But the game everybody is dreaming of, the City game for example – it was clear from the first second that this would be really unlikely, but it was the dream of Phil. So try to do it.
"In this moment, it's not more likely than before but I don't want to say it's not possible. We have to see."
Liverpool – who are currently second in the Premier League – take on Stoke on Boxing Day before playing host to Pep Guardiola's side.