The Brazil international forward continues to be heavily linked with a move to Camp Nou, but has been urged to spend at least one more year at Anfield
Jamie Carragher concedes that Philippe Coutinho is likely to leave Liverpool at some stage, but hopes Barcelona can be fended off for 12 months.
The Brazil international has been heavily linked with a move to Camp Nou for some time, with the speculation intensifying amid exit talk surrounding Neymar in Catalonia.
Barca are said to view Coutinho as the ideal replacement for his fellow countryman and continue to remain coy when it comes to their reported interest and summer transfer plans.
Neymar, Coutinho & Mbappe all to leave – 7/4
Carragher appreciates that such a switch will appeal to Liverpool's prized asset, but is looking for a man who committed to a new contract in January to be talked into giving another year to the Reds.
He told 5times.co.uk: "Hopefully we can get 12 more months out of him.
"When he signed his five-year deal, I didn't think that he would see it out.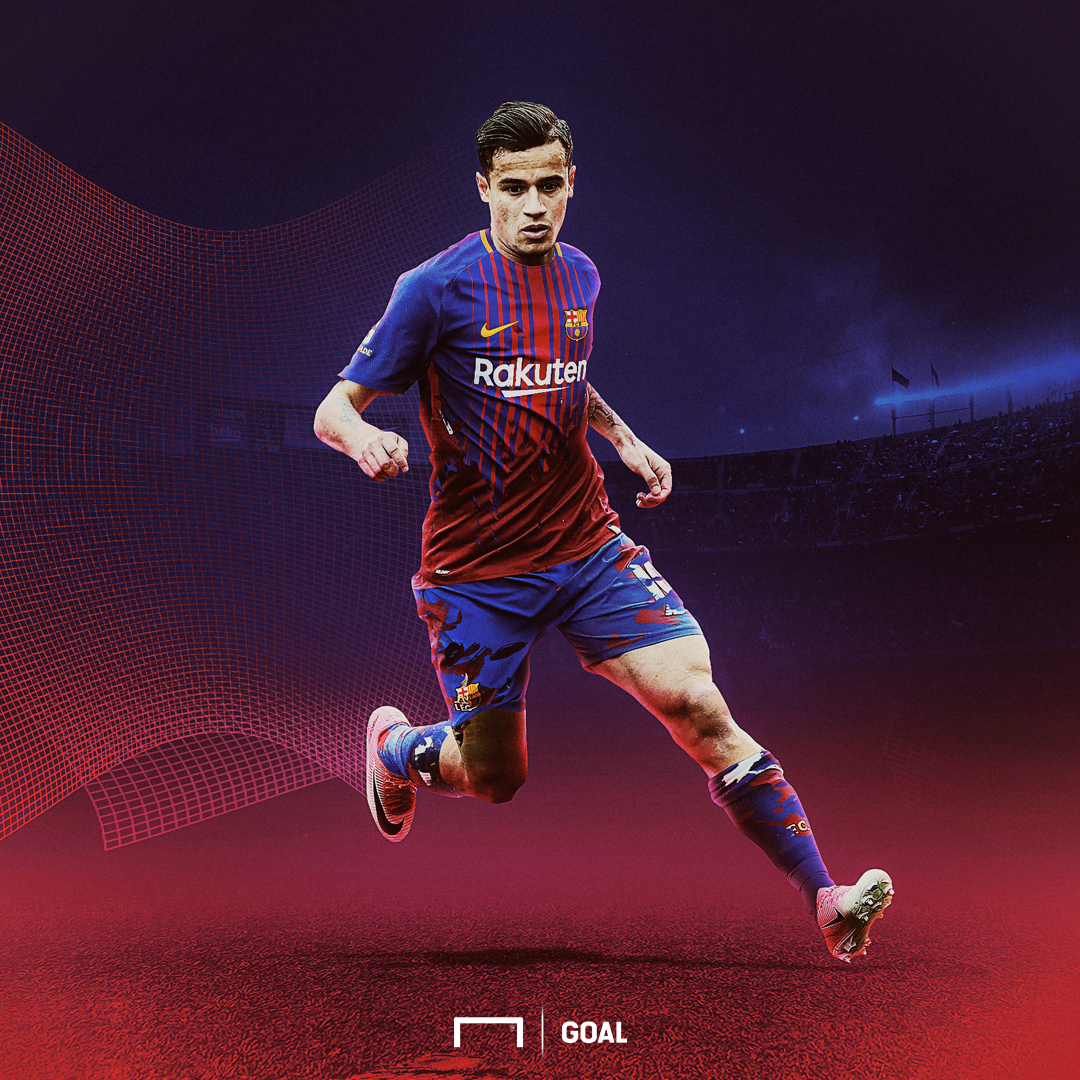 "There is no doubt that at one stage in his career Philippe will want to play for one of the Spanish giants as many of the South American players do.
"Barcelona and Real Madrid are seen as the two biggest teams in world football who always have the best players.
"I think that Liverpool fans should really enjoy him over the next 12 months as if a big-money offer does come in at the end of next season and if the player wants to play for Barcelona then there is not really much LFC can do.
Klopp excited by Coutinho & Salah
"Let's just hope we see him in a Liverpool shirt next season, which I think we will, and then let's see where things go from there."
Amid the ongoing rumours regarding possible departures at Anfield, there has not been too much movement on the arrivals front.
Mohamed Salah, Dominic Solanke and Andy Robertson have been signed, but Carragher hopes Jurgen Klopp has a late flurry of activity up his sleeve.
He added: "To be honest, I think we were all hoping that we would have been a lot happier at the stage.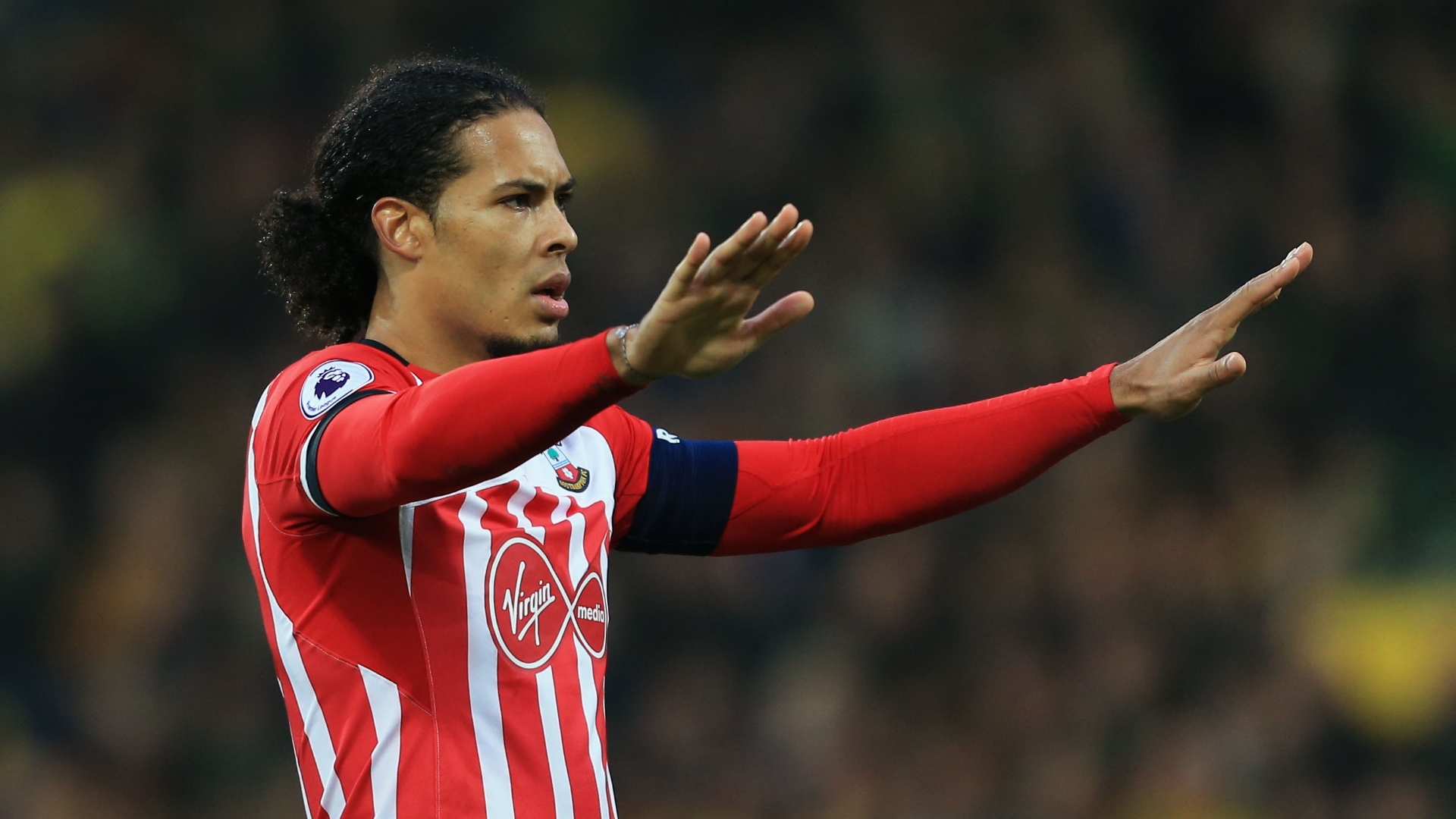 "However, you've got to have patience. I'm sure the club are working 24/7 behind the scenes to bring players in, not only to keep the supporters happy, but to strengthen the squad for the big season ahead.
"I mentioned a lot last season that our squad isn't strong enough. Despite the first XI being very good, with Champions League football coming up the squad needs a few more additions and these numbers are yet to come in.
"Saying this though, I think Jurgen Klopp is looking to bring in quality rather than quantity, which is something that I'm personally happy with too.
Liverpool '100 per cent' won't sign Keita
"Regarding [Naby] Keita, I don't think that Klopp will go out and buy another midfielder. I think he would be willing to wait until next season as supposedly Keita has a buyout clause.
"I reckon the [Virgil] Van Dijk saga will go right down to the wire. I don't think Liverpool have ended all their interest in him at all. Nevertheless, if we go into the new season with what we've got now, I think there will be a lot of trepidation amongst the Liverpool fans."
Liverpool open their 2017-18 Premier League campaign away at Watford on August 12.
Never miss a game with live sport on the widest screens in the sky. Fly Emirates to over 150 destinations from Dubai. Book now.
Let'