Former Liverpool striker Ian Rush believes the Brazilian playmaker is in the form of his life and feels Daniel Sturridge still has a role to play at Anfield
Liverpool playmaker Philippe Coutinho is "the best in the Premier League" at present, according to former Reds striker Ian Rush.
The Brazilian has been in sparkling form this season, scoring five times and laying on five more in the Premier League.
'Van Dijk will be snapped up soon'
Indeed, Coutinho has already found the target on six occasions in all competitions, putting him halfway towards matching his return from 2015-16.
Rush believes the highly sought-after Brazil star is more than capable of being Jurgen Klopp's talisman, with his efforts so far eclipsing those of other established performers such as Chelsea's Eden Hazard.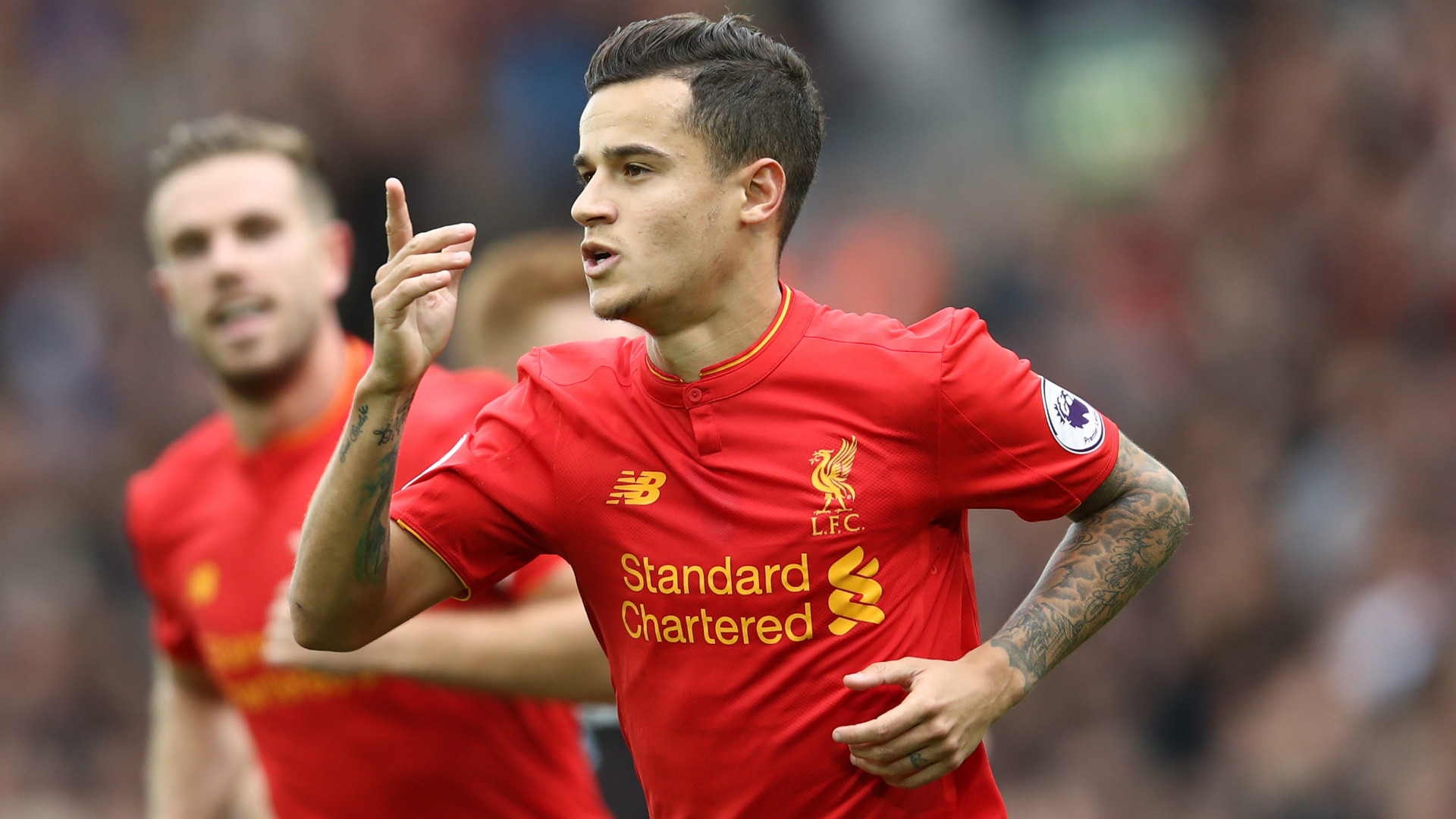 Rush, speaking exclusively to 888sport, said: "I'm biased because I watch him play a lot but I think he is the best in the Premier League.
"Hazard is doing well at Chelsea but Coutinho is outperforming Hazard this season. He is scoring more goals with more assists and he has been fantastic. He was good last year but he's kicked on now is a much better player."
While Coutinho will be key over the remainder of the campaign, Rush also believes that there is still a role for Daniel Sturridge to play at Anfield – with the England international having often been overlooked this season in favour of Roberto Firmino.
Liverpool team news and likely line-up
"We're going to need Daniel Sturridge," he added.
"He's got to be patient and his time will come. He's the best finisher at the club and he's absolutely superb but he needs to get his head down and get on with it. Sulking doesn't help anyone.
"He will get a chance and he's got to take them when they come. He has to create a problem for the manger and if you're in a sulk you're just making it easy for the manager.
"In my opinion he should stay because he's got a big part to play at Liverpool. It would be harder for Liverpool to win the league if Daniel Sturridge left the club. [Divock] Origi is another one too. They have to be patient because they will be needed throughout the season."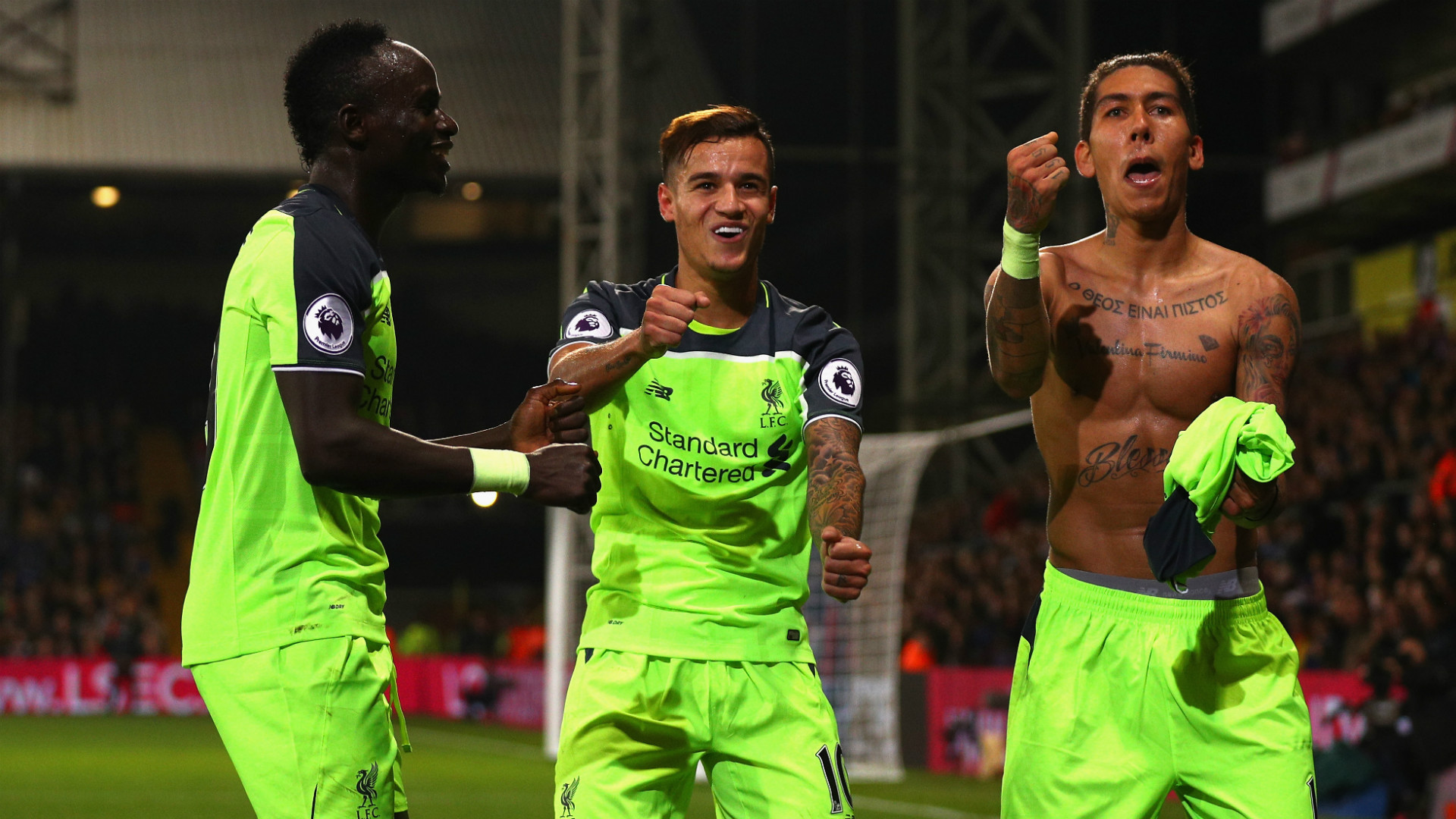 It is that strength in depth that Rush believes will serve the Reds well in their battle for silverware, with few of their Premier League rivals boasting so many top-quality options.
He said: "They're not relying on one player, which is what I particularly like about Liverpool. There are so many players who can score goals. Chelsea are a great side but if Costa isn't scoring who will? We have five at least in Firmino, Coutinho, Mane, Sturridge or Lallana. Then you have defenders like Lovren chipping in too which reminds me of my day when Phil Neal would get you at least five a season. Then you had the midfielders like [Jan] Molby and [John] Barnes getting you 10 to 15.
Klopp offers Gerrard coaching advice
"When you have players like that it's very difficult for the opposition manager to know what to do. They can't say 'stop him and stop him' and then win the game. They don't know what team is going to be playing and when they do they don't know who to man-mark.
"When you're not in Europe you have to take advantage of that and do well in the league and the two teams who are doing it are Liverpool and Chelsea. Also when you're not involved in European competition you have time to get over injuries – just that day or two – and that makes a massive difference in a very competitive Premier League."
Read the full 888sport interview with Ian Rush, including why he thinks Philippe Coutinho is the best player in the Premier league this season