Barcelona are unlikely to sign Philippe Coutinho in the January transfer window, despite claims by the Catalans' chief executive that a deal could be done, Goal understands.
Coutinho 12/5 to score v Spurs
The Blaugrana bid for Coutinho three times last summer, but all three offers (the last of which was for around €130 million) were turned down by the Reds, with club owners Fenway Sports Group having insisted their player is not for sale.
Coutinho was keen on a move to Barca and was led to believe that is was a case of now or never as the Catalan club sought to replace Neymar with both he and Ousmane Dembele, who did arrive at Camp Nou from Borussia Dortmund for an initial €105m.
"We are ready to buy Coutinho in the winter market, or any player the technical staff request," Barca chief executive Oscar Grau said last week.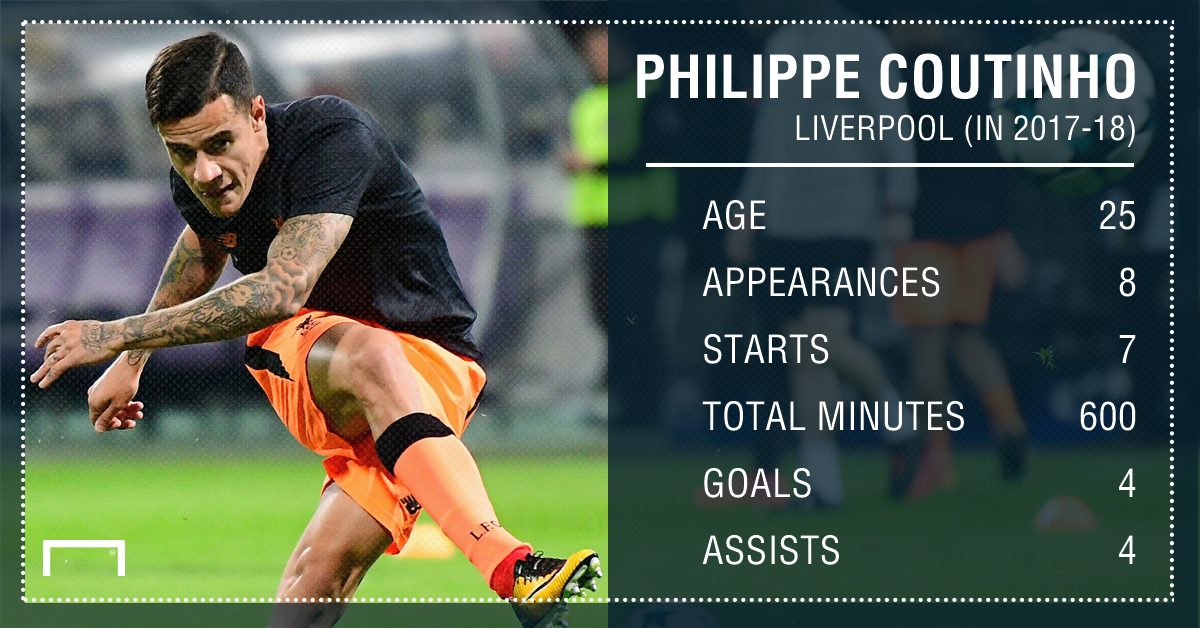 "But it is important to adjust ourselves, so if there are to be arrivals, there must be exits as well. We must forget about the price paid for Neymar last summer. After taxes we received about €188m in income and a direct financial impact on the club's treasury of €144m."
Barca will look to offload Arda Turan and probably Paco Alcacer as well, although the Catalans are unlikely to receive big fees for either player. Andre Gomes is also attracting interest, but he has had opportunities under coach Ernesto Valverde and may yet stay.
"I don't think Coutinho should leave, but I think he will go to Barcelona," former Liverpool striker Emile Heskey said this week. "Any player in the Premier League can change their mind when they know Barcelona or Real Madrid want them. When those clubs show interest, players begin to make movements to leave."
And ex-Liverpool defender Dominic Matteo said: "He seems to be a level ahead of even the [Roberto] Firmino's and the [Sadio] Mane's, he is one of those players that could easily go into a Barcelona or a Real Madrid as he is that clever and he has got such a good football brain, something that us ex-footballers dreamed of having, he is one step ahead."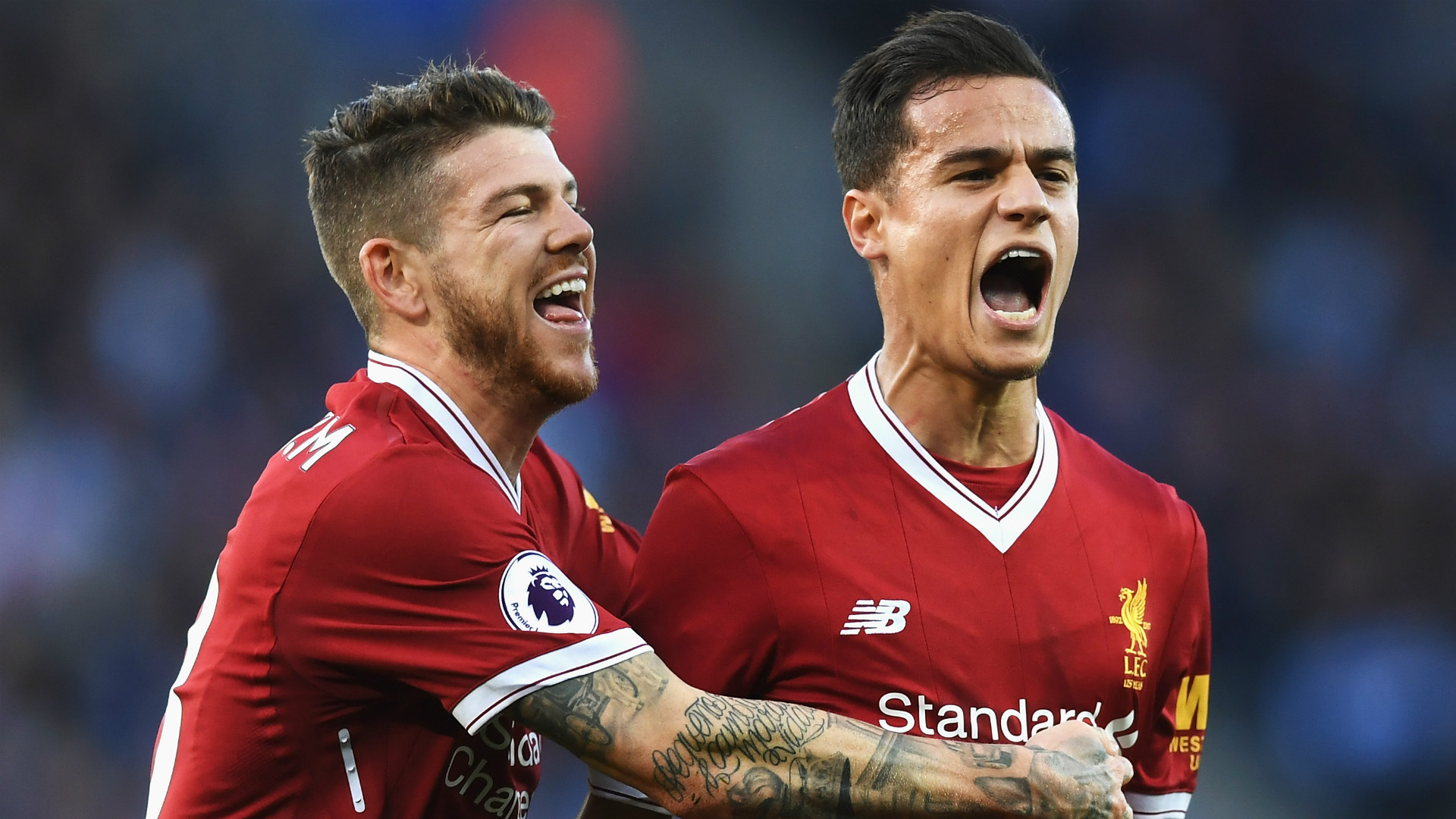 Coutinho was seen by Barca as a player who could feature in attack alongside Lionel Messi and Luis Suarez, or alternatively in a midfield role to provide cover and give rest to Andres Iniesta.
However, the Spain midfielder has just signed a new "lifetime" contract at Barca and has already played 10 games for the Catalan club in 2017-18, as well as featuring for the national team.
Liverpool's tough stance and Barca's need to raise cash for the transfer means a lot would need to happen for Coutinho to leave Anfield in the winter anyway, and a more likely option now is for the two teams to agree on a deal for the next summer window.
Let'