Philippe Coutinho is a level above the rest of Liverpool's squad, according to former Reds defender Dominic Matteo.
Having handed in a transfer request amid interest from Barcelona over the summer, Coutinho endured a slow start to the campaign.
But after scoring stunning goals against Leicester City and Newcaste, the Brazil international is hitting top form ahead of Saturday's clash with rivals Manchester United.
And despite the performances of Sadio Mane and Mohamed Salah so far this campaign, Matteo feels Coutinho remains a step ahead of the rest.
"He seems to be a level ahead of even the [Roberto] Firmino's and the Mane's, he is one of those players that could easily go into a Barcelona or a Real Madrid as he is that clever and he has got such a good football brain, something that us ex-footballers dreamed of having, he is one step ahead." he told betsafe.com.
"In the Newcastle game, even though we didn't win, there were flashes in that, the great goal and some of the balls he was putting through.
"He is instrumental, he is that little bit of stardust that a lot of teams don't have, he is a top draw player and hopefully he is winning the Liverpool fans back over with his goals and his performances and we can keep hold of him as he is our best player."
With Mane having been ruled out for six weeks with a hamstring injury, Coutinho could be joined in the Liverpool starting XI by Alex Oxlade-Chamberlain, with the England midfielder in line to make his first Premier League start since arriving at Anfield.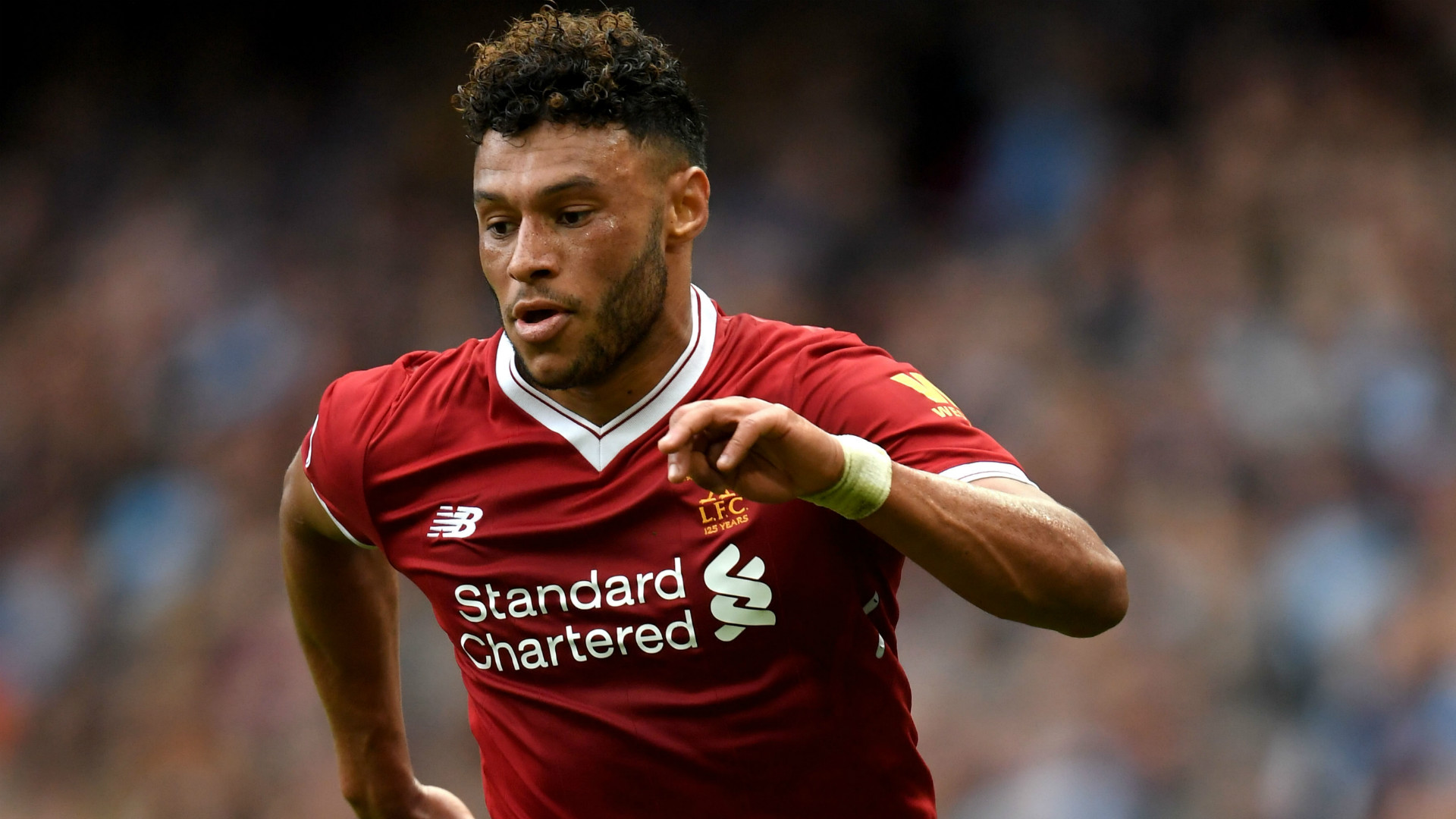 And Matteo believes Oxlade-Chamberlain must show his experience and take some responsibility if he is to establish himself in Jurgen Klopp's starting line-up.
"I think Oxlade-Chamberlain's good enough, we've only seen bits and pieces of him so far. He needs a run of games, like certain players around the Liverpool set-up, they all need runs of games.
"He has got a lot of experience, he played a lot of games for Arsenal as a young player and I think he will be a good player for the squad, whether he will start for Liverpool I am not too sure. When we signed him I was thinking where was going to play?
"I think Jurgen Klopp is thinking that we have got the Champions League, which he wants to do well in. He (Klopp) wants to do well in the league as well and we have got the cups.
"He is thinking that he is going to have to utilise his squad each week and I think that's what he's done, maybe a little too much but we have a decent sized squad.
"As a player, these are the games that you want to be starting and if he does start on the weekend this is the game he needs to stand up and be counted. To show Liverpool fans that he is here and he means business."
Read the full betsafe.com interview with Dominic Matteo & Gary Pallister, including why pressure is building on Klopp is under pressure at Anfield.
Let'