---
 COMMENT
---
Barcelona, operating out of desperation and factoring in the past rather than the present, have severely miscalculated. Losing Neymar was never meant to be so easy, and more expressly, signing Philippe Coutinho was never meant to be so hard.
After all, the last time a game-changer was recruited at Camp Nou, it came via a week of negotiations with Liverpool and the satisfying of a release clause to land a suspended Luis Suarez on July 11, 2014.
But that was then. This is now.
Liverpool 11/10 top four finish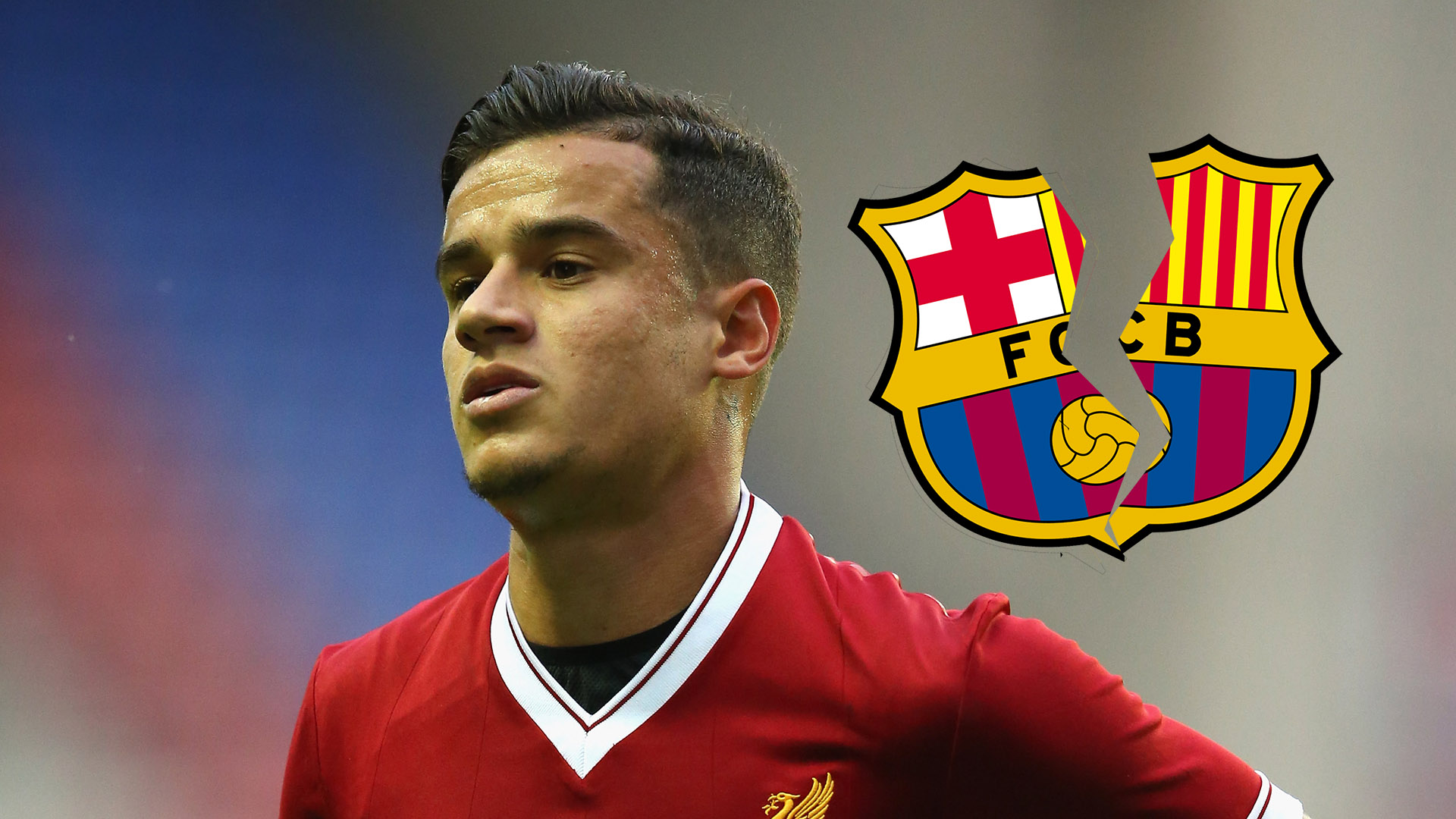 Having seen three bids – all ballooned by improbable release clauses – rejected during a month of motioning for the Brazil international, Barca's attempt to exude control over the situation was delivered like the asinine punchline of a painfully bad joke.
They responded to the instant rebuffing of their last proposal on Friday by emailing through a deadline to Liverpool: the Anfield outfit had until Sunday evening to change their minds over an offer they were clearly unwilling to consider.
The ultimatum required no response, given the not-for-sale stance on Coutinho has been consistent and concrete, despite near-daily reports of a deal being "hours away" in Barca-friendly publications for weeks, as well as the external pressurising of the playmaker to agitate for an exit.
A fourth bid is apparently being prepped and as with those before it, will be sent straight to the recycle bin by sporting director Michael Edwards.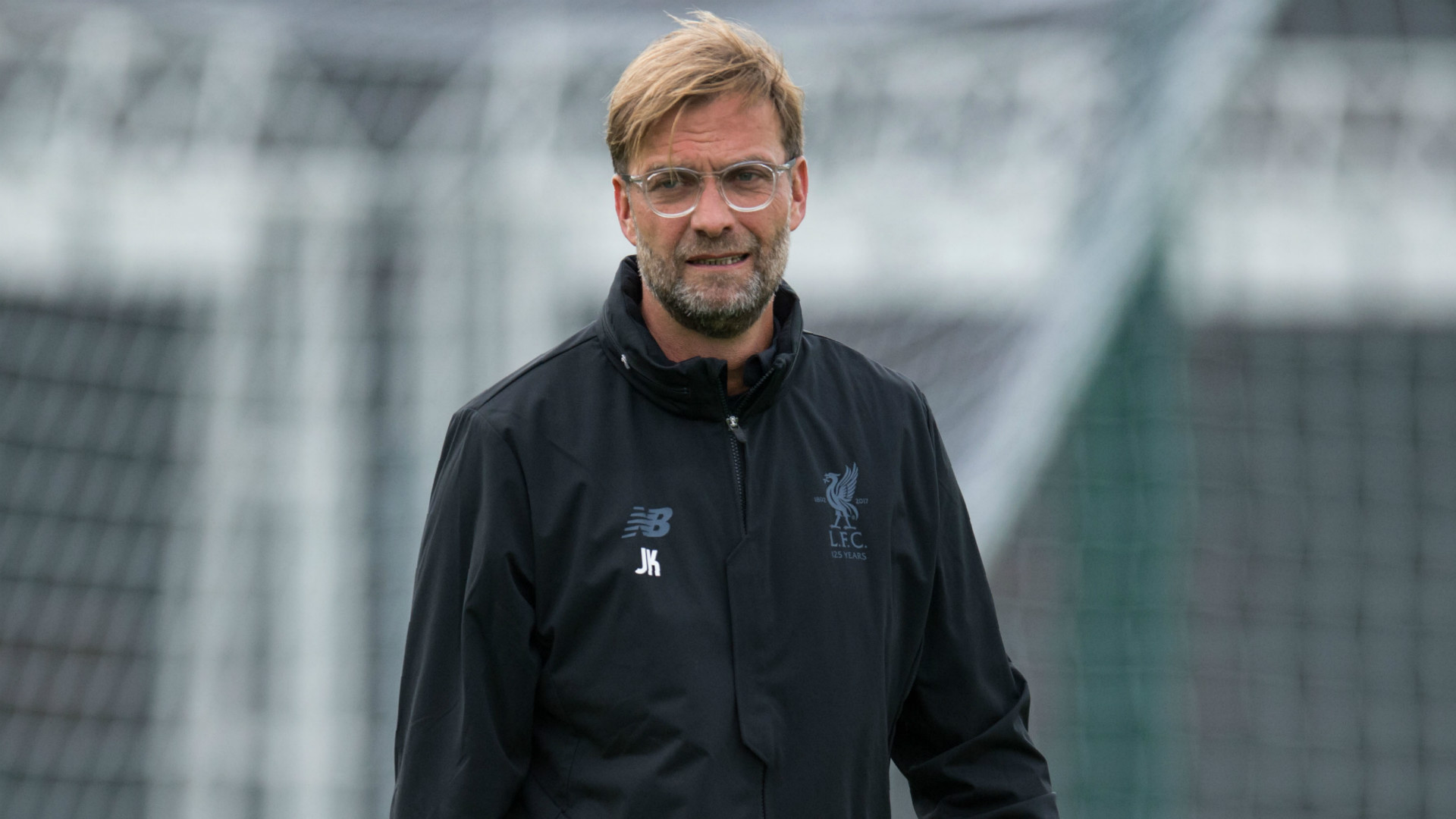 Liverpool have made the point that they will function on their terms, not pander to the wishes of a European powerhouse, and that assertiveness must be amplified as they seek to secure Champions League football for only the second time in eight seasons.
Hoffenheim have warned their hosts that the second leg of their play-off at Anfield on Wednesday night will be far from a formality, with the Reds holding a slender 2-1 advantage from last week's clash in Germany.
Jurgen Klopp's men have to make it so, though, partly to guard against future scenarios where their standout performers feel that competing amongst the continent's elite is more of a guarantee elsewhere.
Since January 2013, Coutinho has made five Champions League appearances for Liverpool, with a solitary win coming against Ludogorets.
That was three years ago and is nowhere near good enough for the club, their foremost talents, or to attract the highest calibre of players.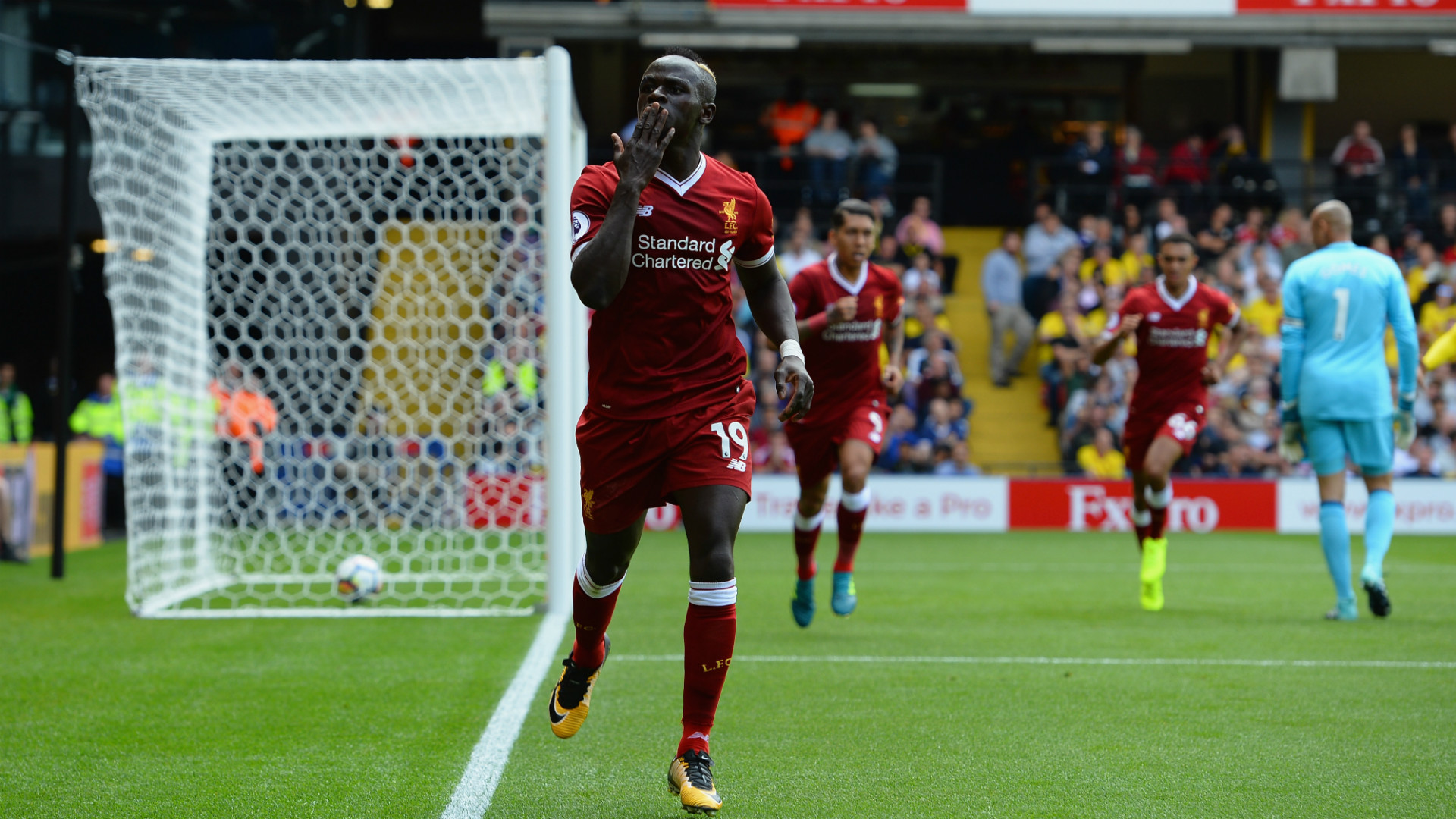 As Jamie Carragher pointed out over the weekend regarding Sadio Mane: "If he carries on the way he is going, the top clubs around Europe will be looking at him, because he has been a revelation since he came in."
Liverpool have to restore themselves in that bracket of uppermost options or find themselves in the same uncomfortable arc.
There is only so long you can push the train – to use the parlance of Klopp – before feeling you'd be better served jumping on a running one.
"I know it is a legend of Anfield on European nights, they are really special and we need these special nights," the Reds boss admitted ahead of the decisive clash.
"We have to make the next step. The whole of last season we tried to qualify for the Champions League and we got fourth, so, if you like, this is part of last season and we want to close this case in the most positive way.
"I hope we will show the world what we are able to do."
Liverpool really have no other option if they want to genuinely advance and promote belief in the manager's long-term blueprint for the club for those already within Melwood and those they'd ideally want to recruit in future.
Let'