The Liverpool star has pipped Neymar to this year's Samba Gold award, preventing the Barcelona forward from making it three wins in a row
Philippe Coutinho has been named the winner of this year's Samba Gold prize given to the best Brazilian player in Europe.
The Liverpool star prevented Neymar from claiming the prize for the third straight year by topping a poll of fans, journalists and current and ex-players.
Are Barca & Messi heading for divorce?
Coutinho earned 32.13% of the overall vote, with Barcelona forward Neymar placing second on 27.88% and Real Madrid midfielder Casemiro rounding out the podium on 13.35%.
Casemiro's Madrid team-mate Marcelo (6.81%) and Coutinho's forward partner Roberto Firmino (6.25%) complete the top five.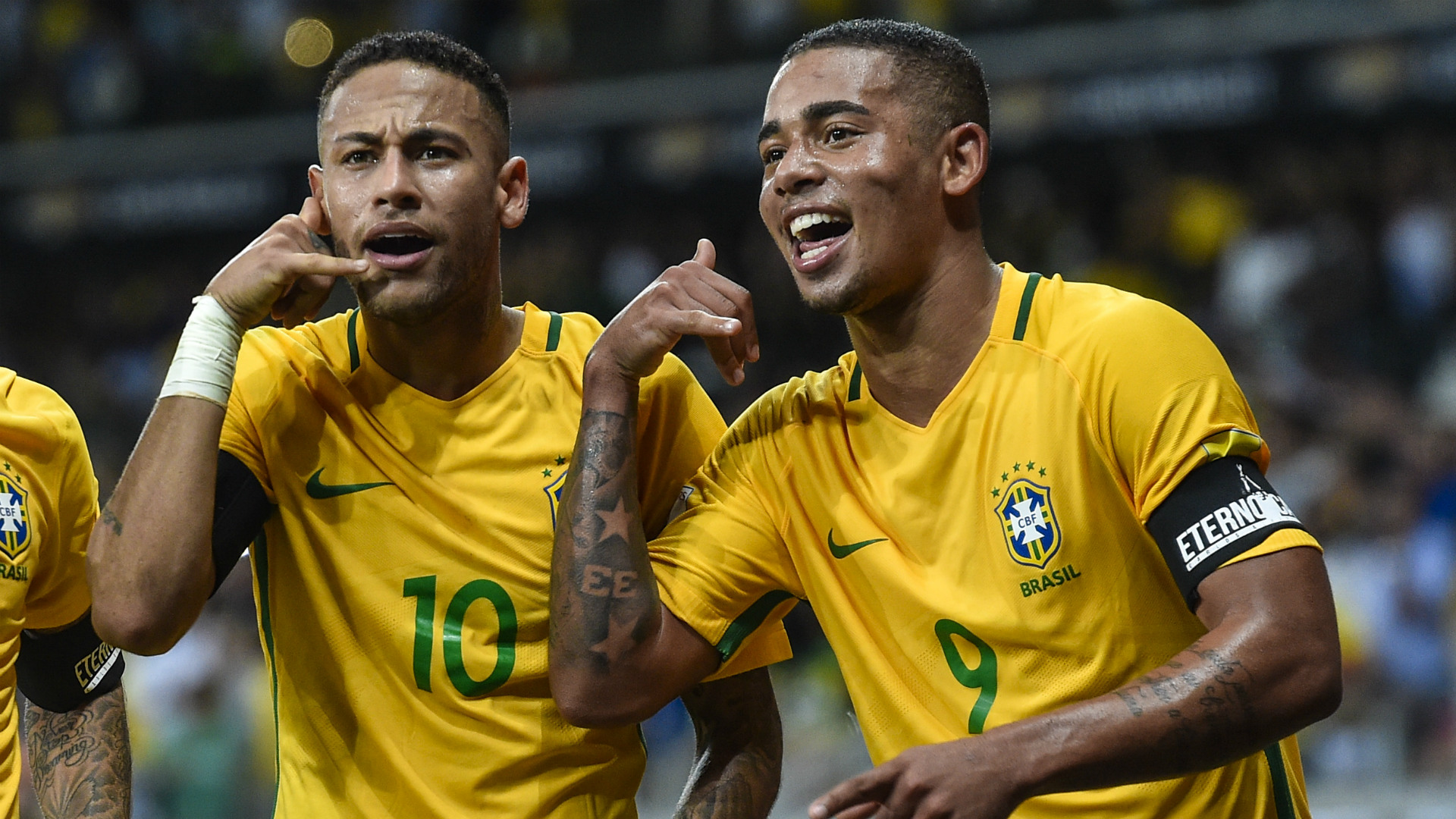 "It means a lot," Coutinho told Liverpool's official website. "I'm very happy to know that this past year I have been recognised by many people. It was an important year for me and I'm very happy to win this award."
Neymar won both the journalists' and players' vote but Coutinho proved more popular with fans, taking 45.60% of the votes cast online compared to 19.44% for the Barca man.
It is the first time Coutinho has won the award since its inception in 2008 and prevents Neymar from drawing level with Thiago Silva for the most all-time wins, with the Paris Saint-Germain defender receiving the accolade three times.
Kaka, Luis Fabiano and Maicon won in the award's first three years of existence before Silva was named the top player three years in a row.
After helping Liverpool to the League Cup and Europa League finals last season, Coutinho has been in outstanding form for the Reds during the 2016-17 campaign thus far.
"It was a good year," he added. "As a team, we played very well and we managed to get to two finals.
Barca ditch 4-3-3 in tactical revolution
"Unfortunately, we did not win the finals, we lost. That was a very difficult time for us to deal with the defeat [to Sevilla] but this certainly made the group stronger.
"We started the season very well, at a high level. We all played very well, so, of course, 2016 was a good year. In the end I got injured, I missed a few games at the end of the year, but it was a positive year."