Barcelona president Josep Maria Bartomeu maintains that Liverpool demanded €200 million for Philippe Coutinho over the summer, pricing them out of the market.
The La Liga giants spent much of the transfer window pursuing the Brazilian forward, with the departure of Neymar in a record-breaking €222m deal leading them to seek out reinforcements.
Barca 10/1 to beat Eibar 5-0
They were able to land Ousmane Dembele from Borussia Dortmund for €105m, but are now counting the cost of failing to secure other targets after seeing the France international ruled out for four months with a hamstring injury.
Bartomeu has reiterated that they walked away from Coutinho as they could not justify the price tag put to them, with the club eager to try and find greater value in-house once more as they seek to reap the rewards of their famed La Masia academy system.
He told TV3: "I will not say how much we offered, but [Liverpool] asked for €200m.
"We weren't going to give €200m or €150m – we decided to step away from such an expensive market, our offer was less than €100m, with add-ons it could have reached €120m.
"Money has come into football from outside the game and made [the transfer market] more expensive, which explains what happened with Coutinho.
"We have to make these investments in La Masia and the club's academy, we must respect the rules.
"This is why I am happy with the investigation into PSG, which is a request made by European clubs."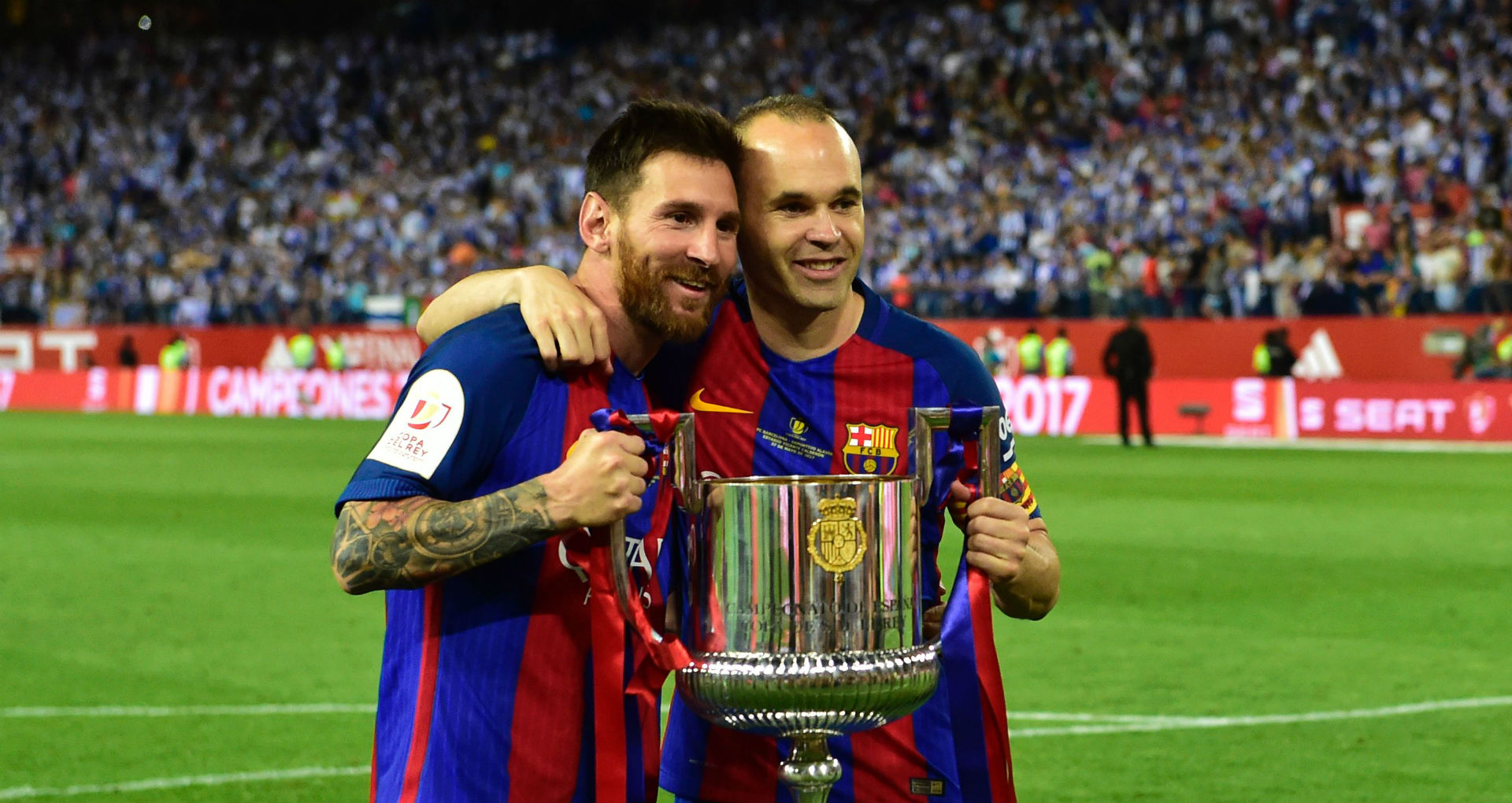 Despite missing out on Coutinho and seeing Dembele pick up an untimely knock, Bartomeu has moved to rule out further incomings at Camp Nou during the January window.
He added: "There is nothing planned for the winter market."
For now, Barca are focusing their efforts on getting new deals for Lionel Messi and Andres Iniesta over the line, with Bartomeu confirming once again that two club icons are close to putting pen to paper.
He said Iniesta can continue for "as long as he wants to", having previously revealed that Messi is already working under fresh terms after agreeing to extend his stay in Catalonia through to 2021. 
Let'