The attacking trio are likely to come into contention for the FA Cup replay at Upton Park, with Jurgen Klopp still deciding which of the three, if any, will appear from the start

Jurgen Klopp says Liverpool are likely to have a triple boost for Tuesday night's FA Cup replay at West Ham, with Philippe Coutinho, Divock Origi and Daniel Sturridge all expected to be in the squad.
The attacking trio returned to full training last week after shaking off hamstring, knee and muscle injuries respectively.
The England striker was on the bench against Sunderland on Saturday, but injuries to Joe Allen and Dejan Lovren prevented Sturridge from getting on the pitch for the first time since December 6.
Klopp has not yet settled on his first XI for the replay with the Hammers, but given the prospect of extra-time, it is unlikely the trio will all feature from the start.
"We haven't decided about the starting line-up. We now have a very important session," the manager explained at Melwood.
---


READ MORE

| Klopp addresses ticket furore
---
"[Sturridge] was fit enough to be on the bench. He was impressive in the last session on Friday night, so we thought 'come on, if there's a chance for 10 or 15 minutes, we should try it'.
"We spoke to him and he said he would like to. But then the game had a different story and there was no possibility with the two early changes. Divock and Phil will be in training today too and are in the squad, hopefully, for tomorrow.

"It's a little bit complicated because extra-time is possible. We have to look at who will start – they can't all start together, that's not possible because we know we would have to change three times because the whole game would be too much in this moment. So we have to figure out how we do it best but we will find a solution, for sure."
The team selected at Upton Park for the fourth-round replay will be different to the line-up that featured in the goalless draw on January 30, with Klopp now having more options to select from.
"It is always about who is available. A lot of players are off today but we will have 20 players in training," he said. "In this moment we have 38 players in our squad, with all the young lads involved, and we always train with them and the rest can rest. That's what we are always doing.
"Today a few players are off and tomorrow we will make a squad for the game. But it's not like [fielding a young team against] Exeter because a lot of players are now available and it's good for them to play. So I think we will have a different line-up."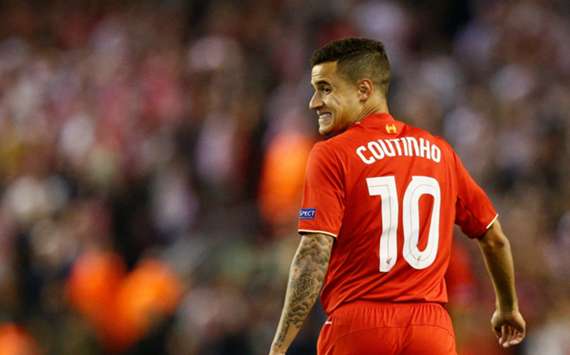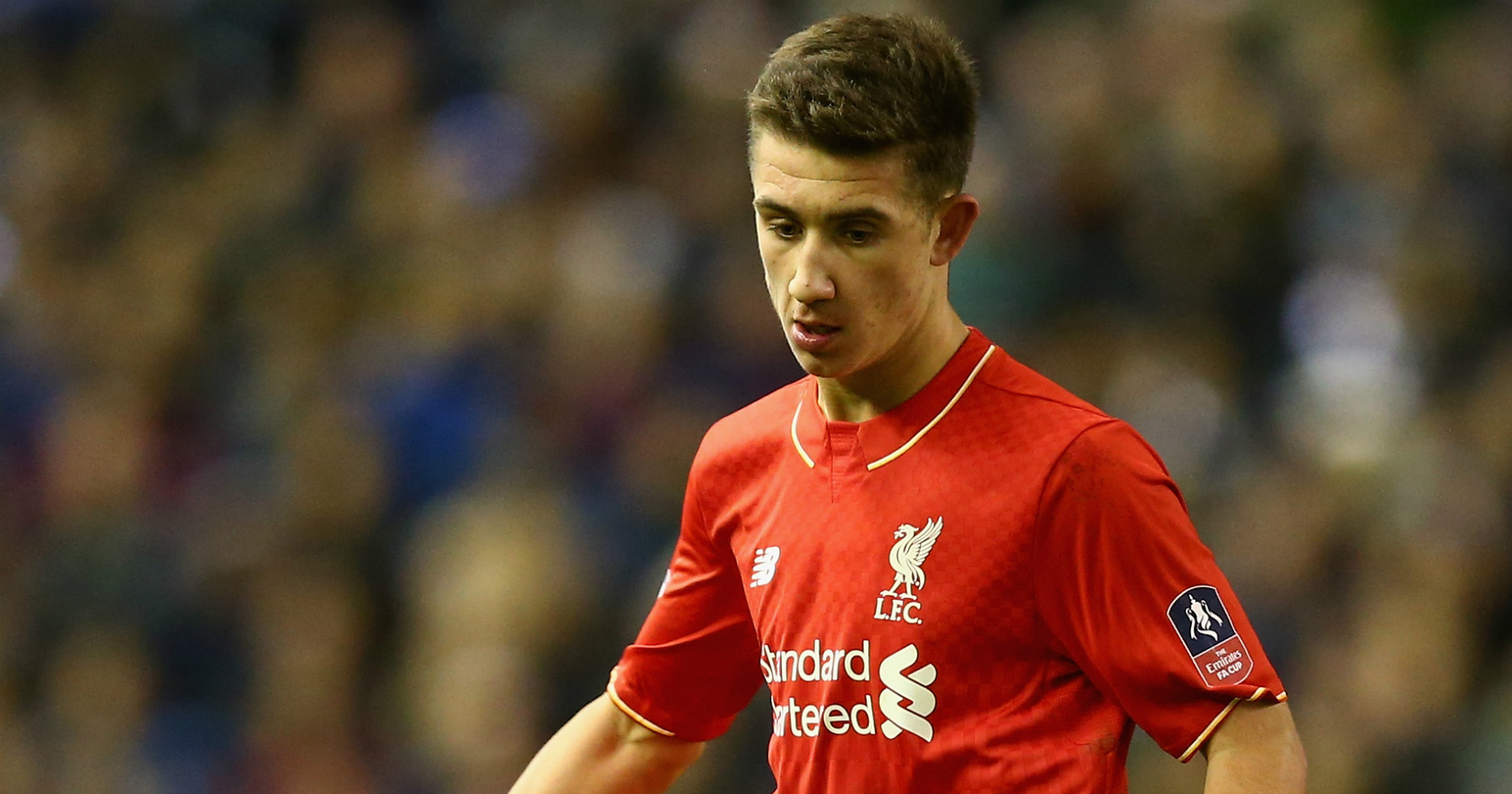 Klopp added: "We will make decisions for this situation. A few of the young players are not available. I'm sorry for Cameron Brannagan, he is ill. That's a shame for him because he played really well [in the first match against West Ham]. The other players did a really good job.
"The full-backs will be similar, one of the other midfield positions will be similar, but then we can fill up with players who you usually would expect in the FA Cup. We try to find the best solution for our situation; we don't think too much about the competitions because it doesn't make a difference.
"We can't say 'this game is not too important' – each game is very important for us. We will try to find a line-up to beat West Ham at West Ham, and that's not too easy. But the last game against West Ham was a good game for us and we saw what we are able to do. We should do it again or better and then we have a chance."