Emre Can has found spots for Cristiano Ronaldo, Lionel Messi and Philippe Coutinho in his Ultimate XI, but no Liverpool defenders make the cut.
The Germany international has pieced together a side made up of team-mates past and present, as well as a couple of star turns he has faced to lead the line.
Liverpool 19/20 to score first v Man Utd
The 23-year-old has been fortunate to play alongside and against some of the finest players in the business over the course of his career.
Having graduated out of the academy ranks at Bayern Munich, Can worked with some of the top talent in his homeland.
He moved to Anfield in 2014, while making his debut for World Cup champions Germany in September 2015.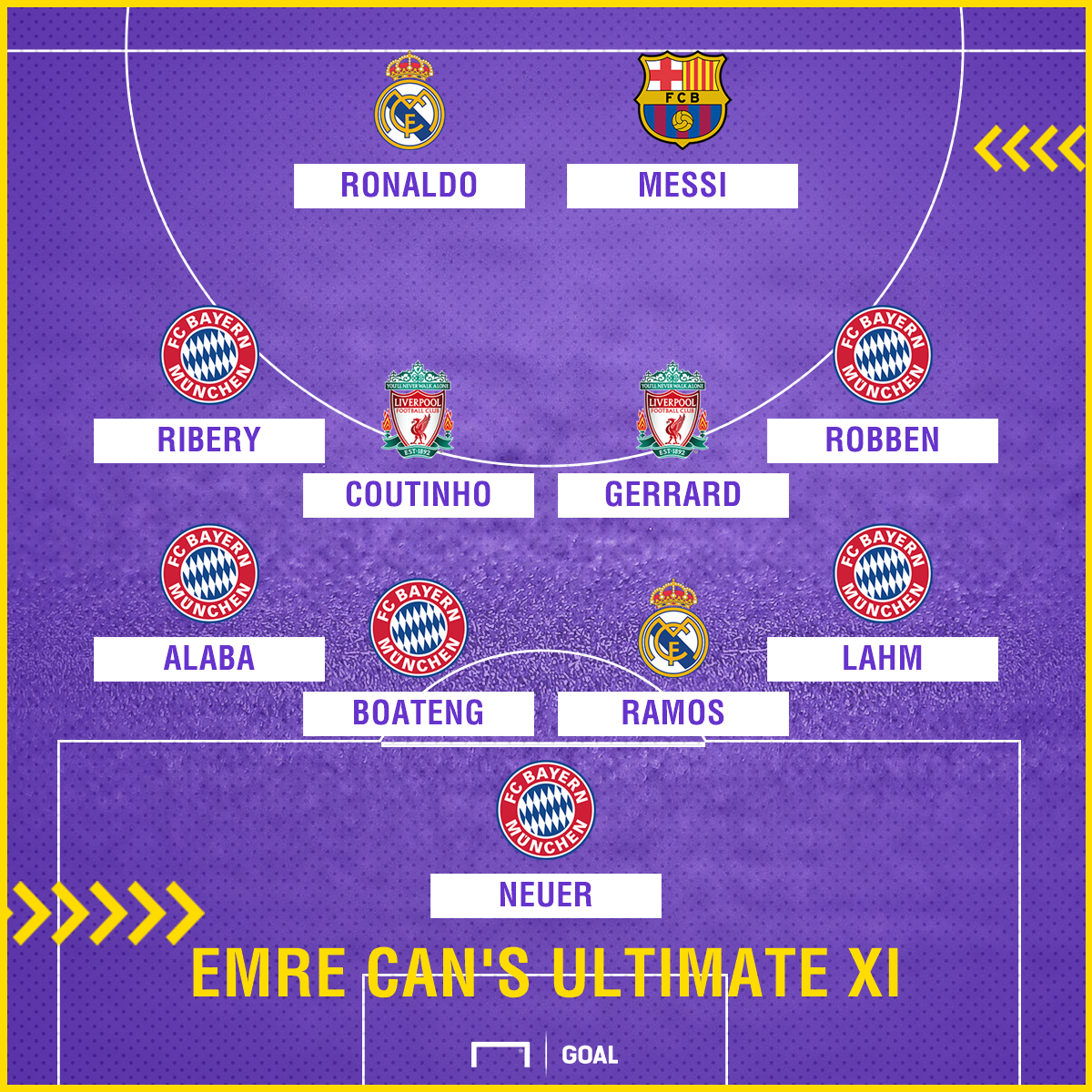 With Liverpool enduring their share of defensive struggles this season, Can finds no space for any of those within Jurgen Klopp's ranks within his back four.
He leans heavily on those at Bayern to keep the back door bolted, with Manuel Neuer considered to be the "best in the world" between the sticks.
Philipp Lahm, Jerome Boateng, David Alaba also represent the German champions, alongside Real Madrid skipper Sergio Ramos.
Bayern pair Franck Ribery and Arjen Robben provide considerable threat from the flanks, with two experienced wingers "so difficult to defend".
In the middle of the park, Can has current colleague Philippe Coutinho, telling Liverpool's YouTube channel of the Brazilian: "I have never seen a talented player like him. Everything on the ball is just amazing. It's very difficult to play against him – he can score goals, is a very good shooter and can do everything with the ball."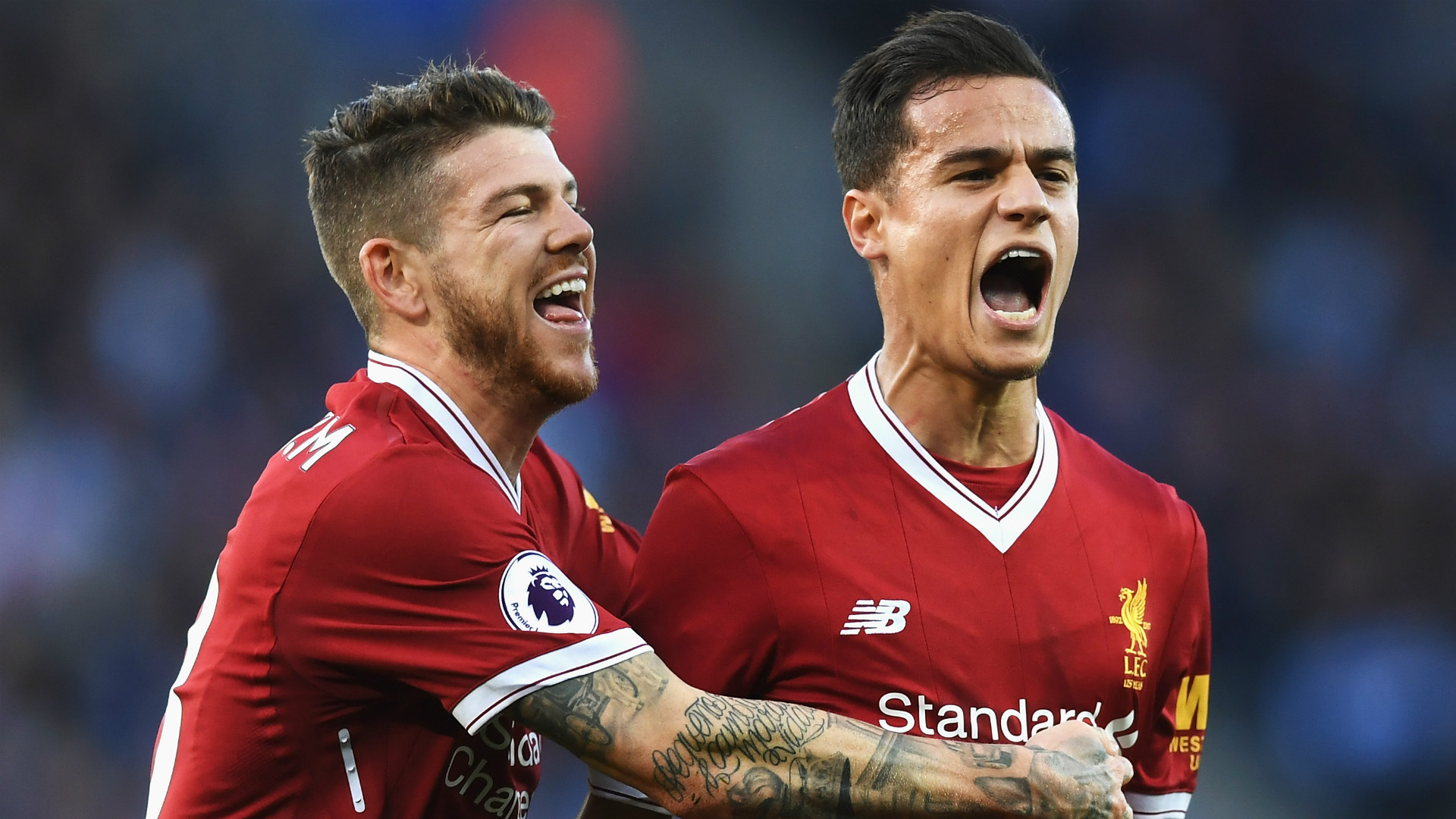 Coutinho is paired with Liverpool legend Steven Gerrard, a figure Can holds in the highest regard.
He added on the ex-England international: "We don't need to say too much about him, everybody knows how good he was. I was a lucky guy to share the same pitch as him. Off the pitch, he was the leader and he helped me a lot when I came to Liverpool."
Unsurprisingly, Can then has eternal rivals Ronaldo and Messi leading the line, with the Real Madrid and Barcelona superstars considered to be "unbelievable talents".
Can said of the duo: "I have played against them. They are different to other players because of how many goals there score. They break records and are unbelievable. My generation is very happy to be around at the same time as them."
Let'