Paris Saint-Germain represent a "step lower" for Neymar than what he was occupying at Barcelona, says Edmilson.
The former Barca defender has seen his fellow Brazilian complete a record-breaking €222 million transfer to the French capital.
Neymar to win Ballon d'Or 2018 – 9/2
Neymar has been quick to rubbish any suggestion that his switch was driven by financial motives, with a sporting challenge taking him to France.
Edmilson is not convinced that the 25-year-old has made the best career decision, though, with PSG not at the same level as those he has left behind at Camp Nou.
He told El Transistor: "It is very difficult when a person makes decisions. Neymar has gone to a club that have paid his clause.
Neymar had to leave Messi – father
"If there are people that will pay that value that exists in the clause….for Barcelona it is also a good operation.
"But with all due respect, PSG have a great team, but they are still a step lower."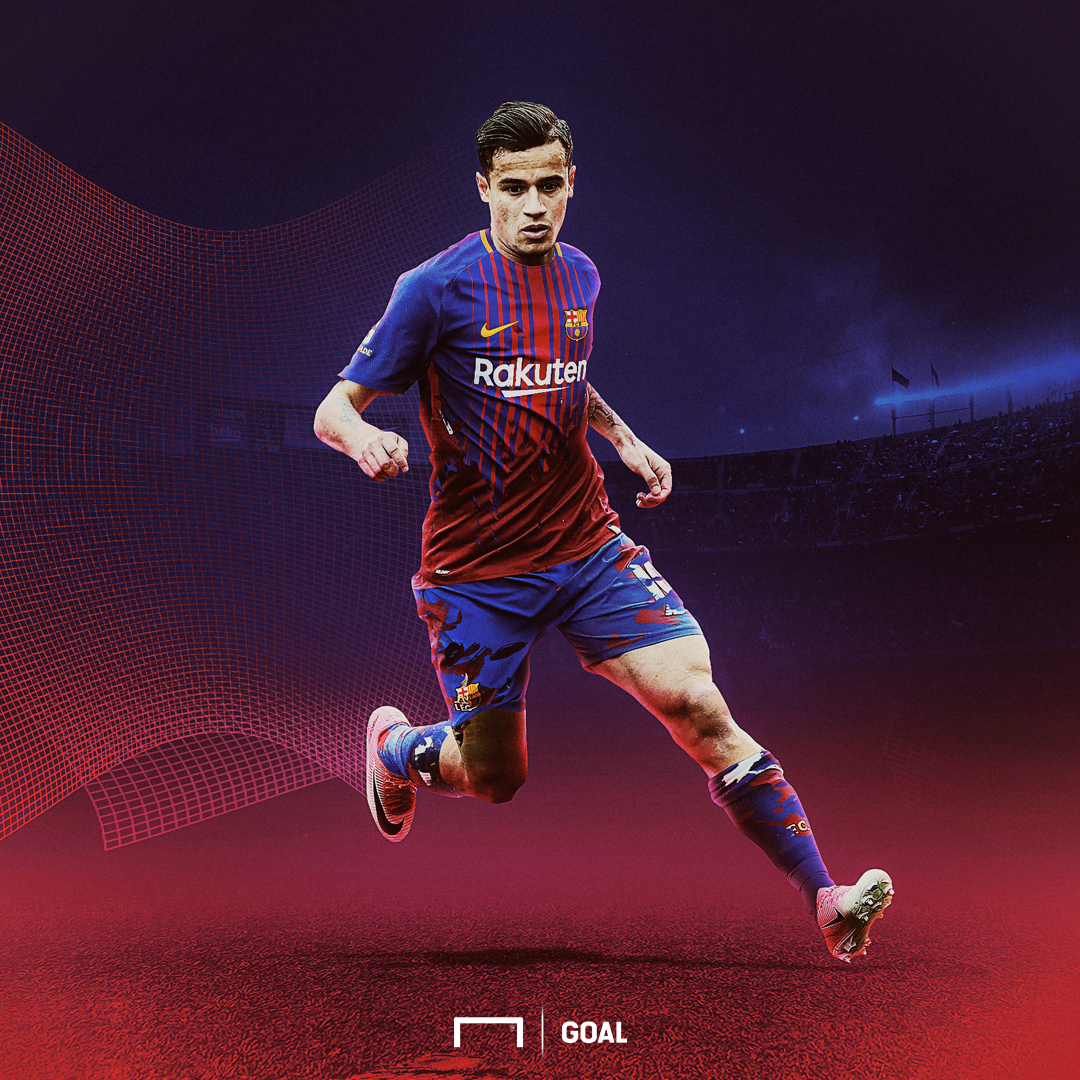 Neymar's departure has left Barca with plenty of money in the bank, but with a hole to fill in their attacking unit.
Liverpool playmaker Philippe Coutinho is among those to have been heavily linked with a move to succeed a countryman in Catalonia, and Edmilson believes such a deal would make sense.
He added: "Philippe Coutinho is a great player.
'Coutinho to Barca won't happen'
"He has improved a lot and would be a good addition for Barcelona."
Barca are exploring several other options, though, with Liverpool reluctant to part with Coutinho.
Borussia Dortmund winger Ousmane Dembele is another of those said to be registering on their radar, and the France international has welcomed rumours linking him with the La Liga giants.
Let'