Paul Ince believes the loss of Philippe Coutinho was the "best thing that could happen" to Liverpool.
Coutinho, 26, had established himself as a key figure at Anfield before sealing a £142 million move to Barcelona in January.
Eyebrows were raised at Liverpool's decision to sanction the sale of Coutinho midway through the 2017/18 campaign with no replacement signed at the time.
However, the Reds managed to seal a Champions League final berth and a top-four Premier League finish without the Brazil star and Ince believes his old side benefitted from his departure.
"Coutinho was the one that everyone thought when he has gone, that it is it, [they are finished]," Ince told Goal. "I don't know whether Klopp felt the same, but I felt that losing Coutinho was the best thing that could happen for Liverpool because they were so dependent on Coutinho, everyone was talking about Coutinho.
[embedded content]
"Once he left it was then time for the players to step up and say 'well now we have got responsibility'. It is not a one-man team as everyone was saying. We will show that it is not. Getting Salah in was amazing business. That was the best business ever getting Salah in. I used to watch him play for Roma last year with Dzeko and he was amazing.
"I can't believe Liverpool were the only ones in for him [Salah]. That was a great bit of business."
Ince, who played for Liverpool between 1997 and 1999, has hailed the arrivals of Naby Keita and Fabinho but equally says Emre Can's departure is a blow for the club.
The 50-year-old believes the Merseysiders still need to make a few more additions in the summer transfer window, particularly in goal and up front.
Ince: Losing Coutinho was best thing to happen to Liverpool

Was losing Philippe Coutinho the best thing that could have happened to Liverpool? Paul Ince thinks so and the former Reds midfielder also expects Jurgen Klopp's men to challenge for major honours again in 2018/19. (Paddy Power)
Posted by Goal.com on Sunday, 17 June 2018
He continued: "Getting Keita in from Leipzig, top player. Fabinho, yes, I like him. I think they have done a good bit of business. I think they have to replace Can, it is a shame that he has gone.
"I like him as a player, I think he has all the components that you want from a midfield player. He is strong, can get it down and can past. I think they will get a goalkeeper in. Irrespective of what happened in the Champions League. I am not going down that road but I think they need another goalkeeper.
"He has not been sure all season, whether it is Karius or Mignolet. I think he will wanna go. I like Alexander-Arnold, he is a young kid and will improve, he will come back. So on the basis, I think they will need another striker. I think they need a target man. I know they have got the little players for how he plays but I think they need a target man.
"You need a target man sometimes, when you are chasing the game. When you just put balls into the box and I think someone like that. I expect them to be up there again challenging. It all depends on who City will buy. City will buy. You hear the owner say we will dominate for the next 10 years, we will win every title.
"He is not going away from a money point of view. So it is all about who buys what but it bodes well for an exciting Premier League next year."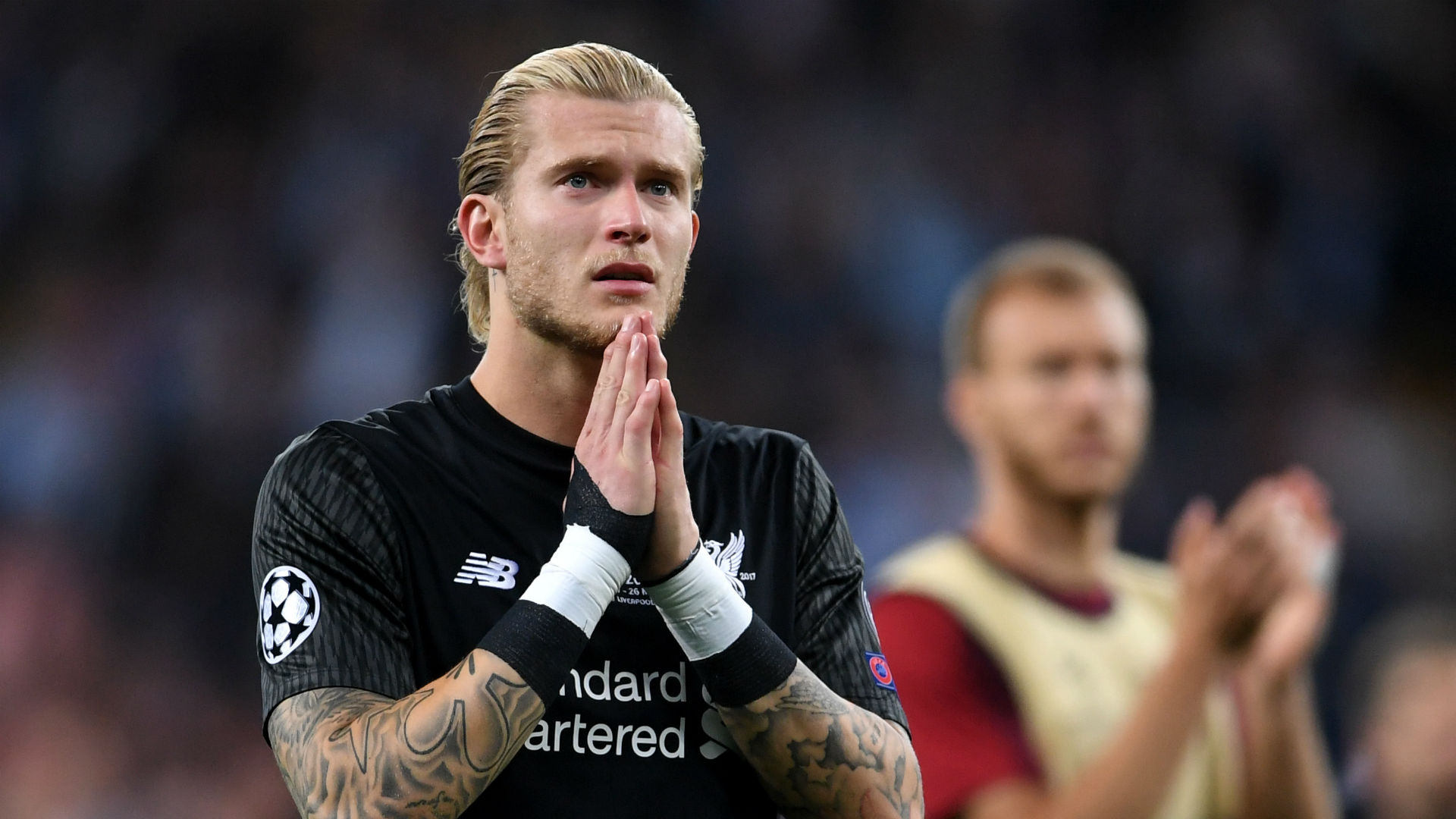 Despite Liverpool's positive season, they still finished way off the pace of the Premier League winners Manchester City.
Pep Guardiola's side had a 25-point lead on Liverpool as they broke the record points total by reaching 100 points. They will likely continue to invest heavily but Ince thinks that Liverpool will be amongst the challengers next season.
"Yes, there's hope. There has got to be hope," he added. "I think Liverpool will improve. I think it will be tough because Man City will buy again and they won the title by 18-19 points. That's like six and a half games more or less but the other teams can beat them. There are ways of beating them.
"Huddersfield got a point against them. Teams will defend deep against them and they won't always break them down. I just think you if you can match them and fight fire with fire, you can exploit City because they do leave gaps in behind. For United, if you just sit back then they just open teams up because they have got Silva's and De Bruyne who can just unlock those deep blocks up.
"So you want to stay in the game but fight fire with fire. Look at the second half where they won 3-2. They got lucky there because they should have been 6-0 down at half-time and wouldn't have scored as many goals but the second half performance was something that you want to see. That's the approach want to see [against City] and that's got to give you hope for next season."
Paul Ince is an ambassador for Paddy Power and will be a guest on Paddy's Boat Party which will be broadcast live on Facebook, Twitter and YouTube throughout the World Cup.
Let'