The Reds boss will not sanction an exit for the Brazil international or any other key player ahead of the new campaign as they take "the next step"
Jurgen Klopp remains calm over Liverpool's limited business in the transfer window so far and insisted the advancement of the current squad is equally as important as making new signings.
Mohamed Salah and Dominic Solanke have been the only recruits for the Reds this summer, with the club aiming to further strengthen at left-back, midfield and in the heart of defence.
Bet on Liverpool's Premier League opener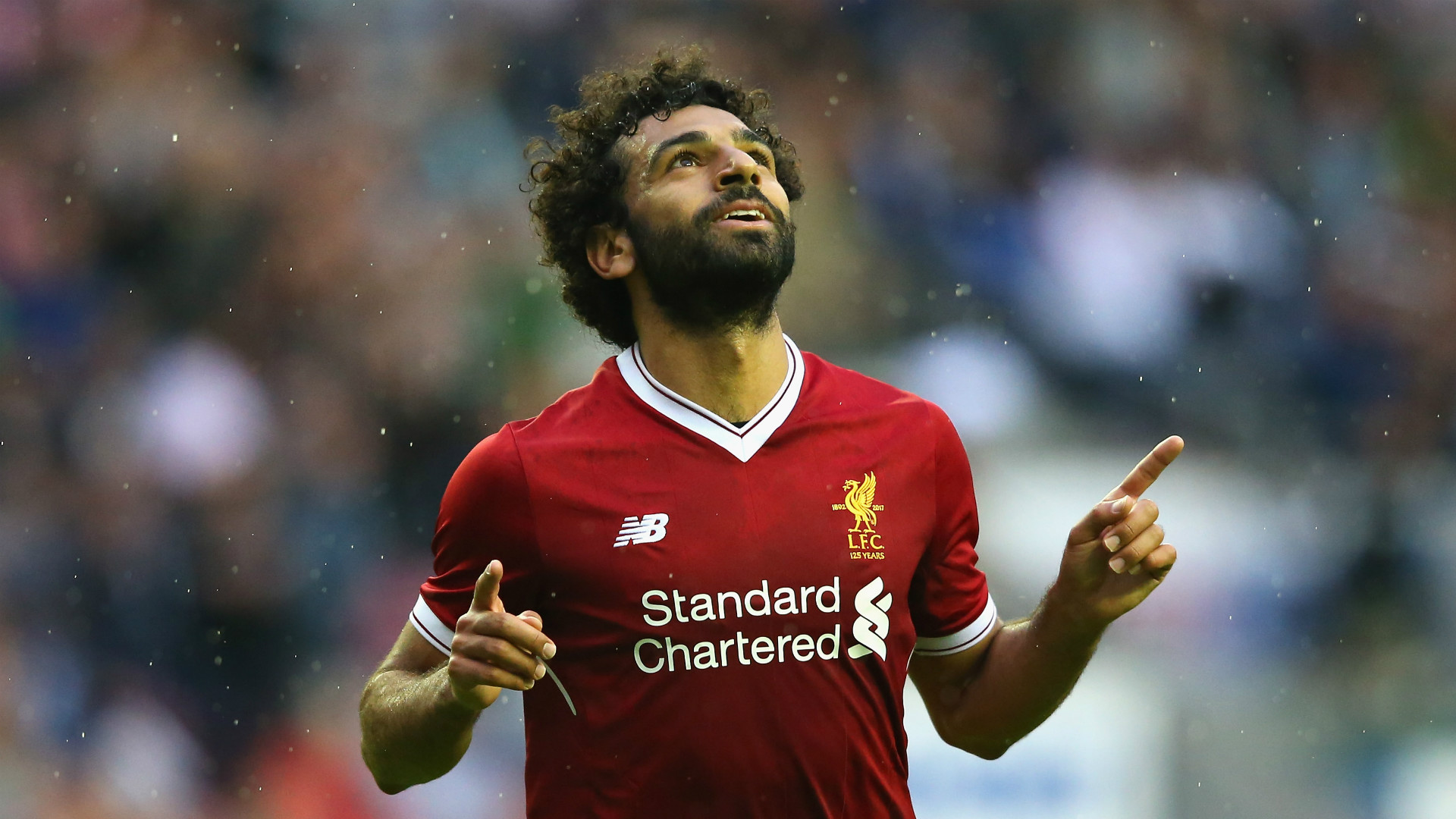 Hull City's Andy Robertson is on the agenda to provide competition for James Milner in a deal worth around £8 million, while an opening £57m bid for RB Leipzig's Naby Keita was rejected, with the dynamo the priority target to elevate the quality in the centre of the park.
Liverpool were forced into making an apology to Southampton over Virgil van Dijk and publicly ended their interest in the defender on June 7.
Liverpool's pre-season: Day one
Despite the difficulties in getting their main business over the line, Klopp has refused to panic or become annoyed.
"I am not easy to frustrate. It's the transfer market," he said.
"Sometimes things work out, sometimes they don't. That's how it is. I'm still relaxed. Everything is open until August 31."
Paris Saint-Germain have been heavily linked with Philippe Coutinho, but the Reds boss will not sanction an exit for the Brazil international or any other key player in the squad.
The 50-year-old is expecting the current group to reach another level in the upcoming campaign given their shared experiences under his tenure.
"Not with only Phil, but it's a good thing to talk about in the transfer window because the world thinks improving is only about bringing in new players," Klopp noted.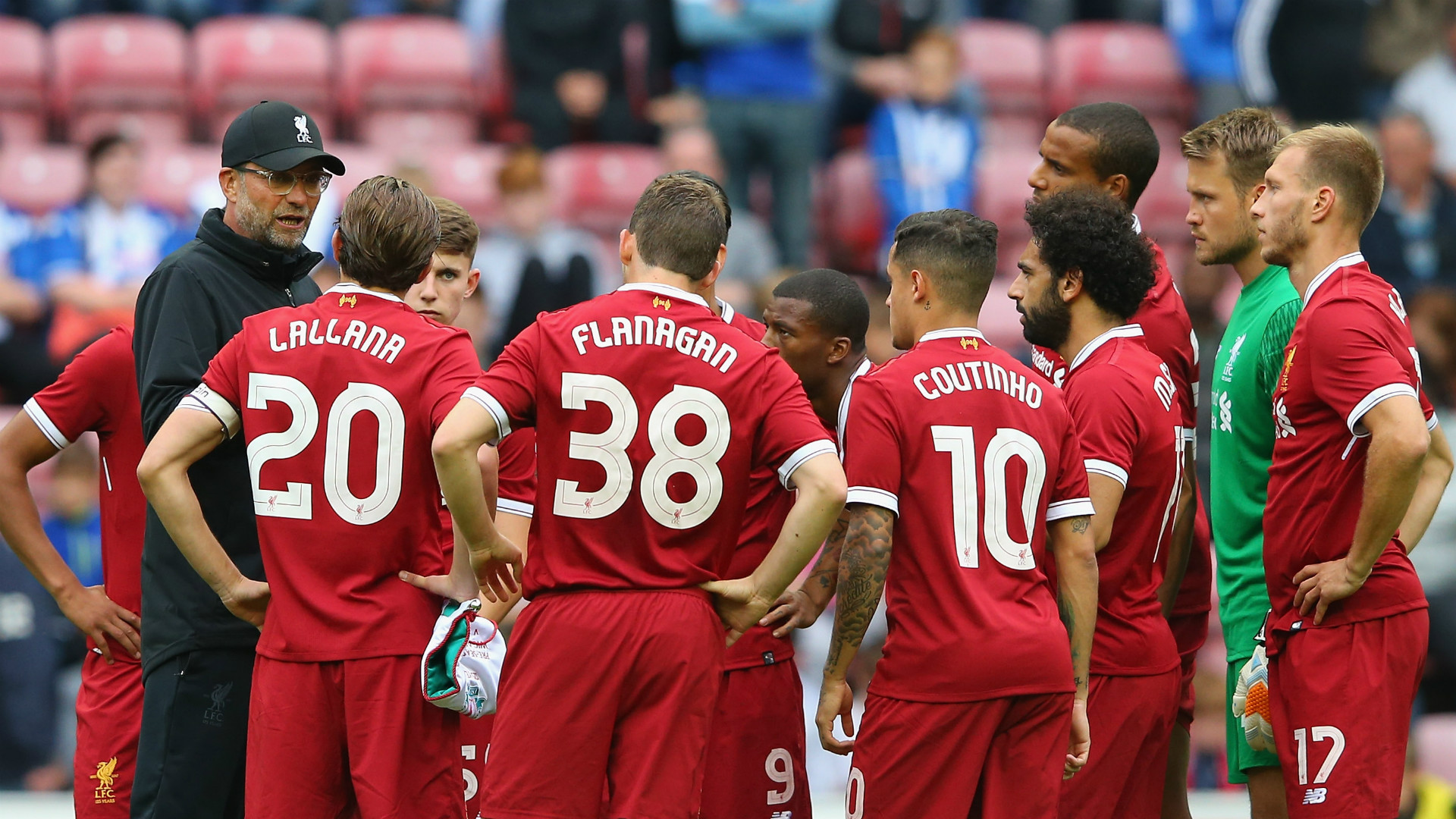 "Nobody thinks that the players we already have will make the next step, which is also a nice idea. We use the transfer window, of course, because it gives us an opportunity, but the main thing I think about is how we can make the next step with the players we had last season.
"The good news is we didn't lose – and we will not lose – a player we want to keep this summer. That's the best news actually and then we'll see who can bring into the squad. I expect a lot of progress from the players based on their experiences from the last years."
Let'