Nobody at Liverpool is dwelling on the departure of Philippe Coutinho, says Joe Gomez, with the club focused on the present and future.
The Reds were able to keep a Brazilian playmaker out of the clutches of Barcelona last summer, but eventually buckled during the winter window as a €160 million deal was pushed through.
Jurgen Klopp now needs to counter the loss of a talismanic presence, with it likely that he will dip into the January market himself in order to find cover.
Gomez, though, insists that the playing and coaching staff at Anfield have already moved on from a high-profile departure, with there little point in clinging to the past.
The England international defender told The Mirror: "It's a massive club with so many top players and I think we know how good he is, everyone is happy for Phil, but now it's about us bouncing back and moving on as a team.
"No-one is dwelling on it, we've got such a good team here, we know we can keep pushing and keep progressing."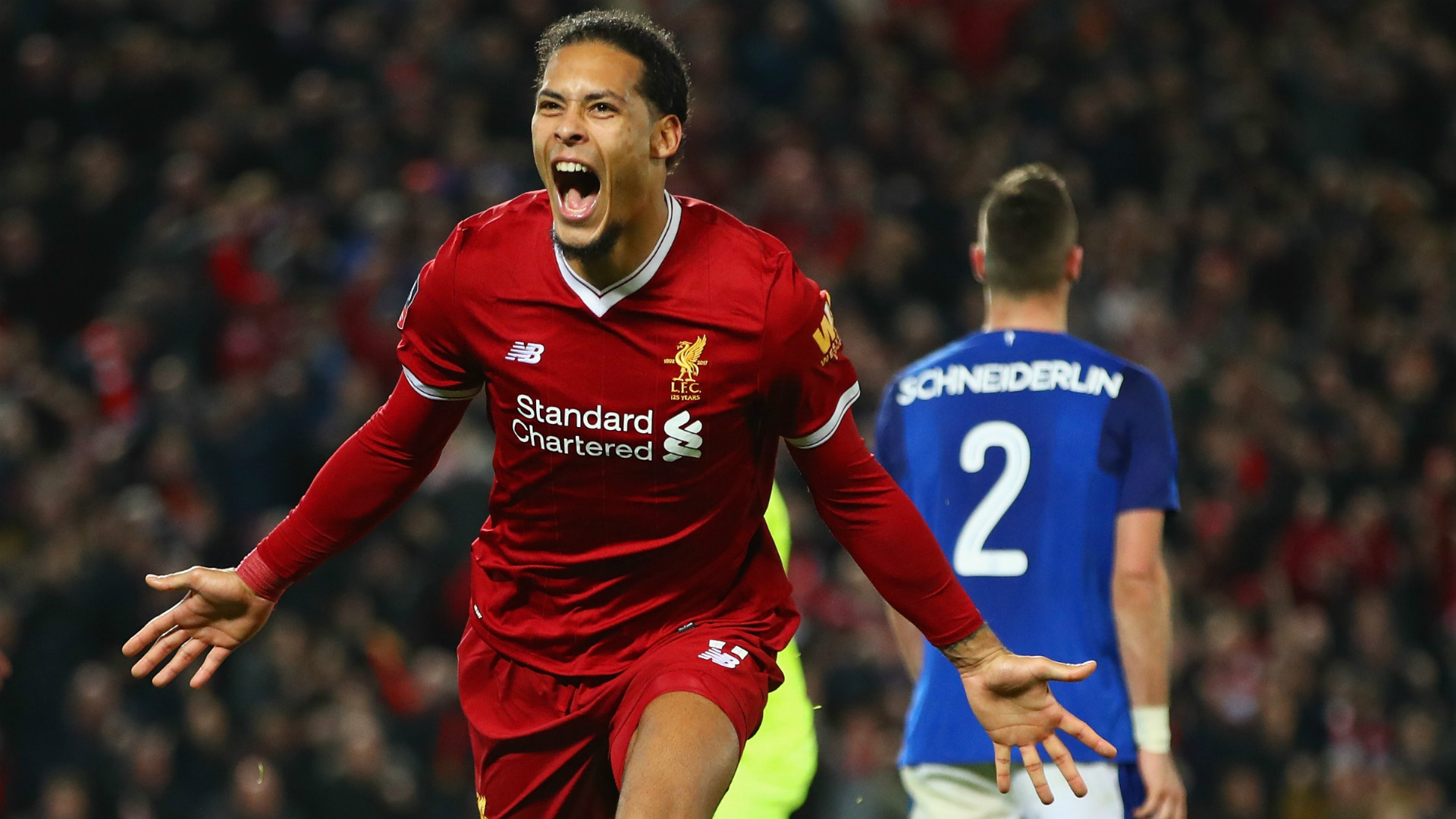 Instead of reflecting on the value of former team-mates, Gomez would prefer to talk up the benefits of those still at Anfield.
That includes record signing Virgil van Dijk, with the £75 million Netherlands international considered to be an ideal mentor for those alongside him in Liverpool's defensive unit.
Gomez added on a man who occupies a centre-half berth he intends to fill at some stage: "It's great for me personally, because he's one of the best in the world right now, long term if I want to play there then it's a great opportunity for me to learn and see what he does.
"He's got great attributes and that's something I can look at and see what he does from day to day. That's one of the great things from being at a club like this, you are around top players like this. He's a massive presence not just on the pitch, but off it as well."
Let'