First, the congratulations.
The Liverpool manager Jurgen Klopp is reckoned to have had three names in mind when drawing up his transfer plans last summer. One was Mo Salah, another was Naby Keita and the third was Virgil van Dijk.
It will take three transfer windows instead of one but, by the time next season kicks off, Klopp should be able to count on all three in his line-up.
Liverpool's owners, the Fenway Sports Group, have copped plenty of flak for their work in the transfer market, with the Reds seeing plenty of priority targets slip through their grasp in the seven years of FSG ownership.
But here they got the job done – over and again. The deal for RB Leipzig's Keita was a record-breaker. It improved the highest fee Liverpool ever paid for a player by around £30 million. Van Dijk's signing bettered that by a few million more.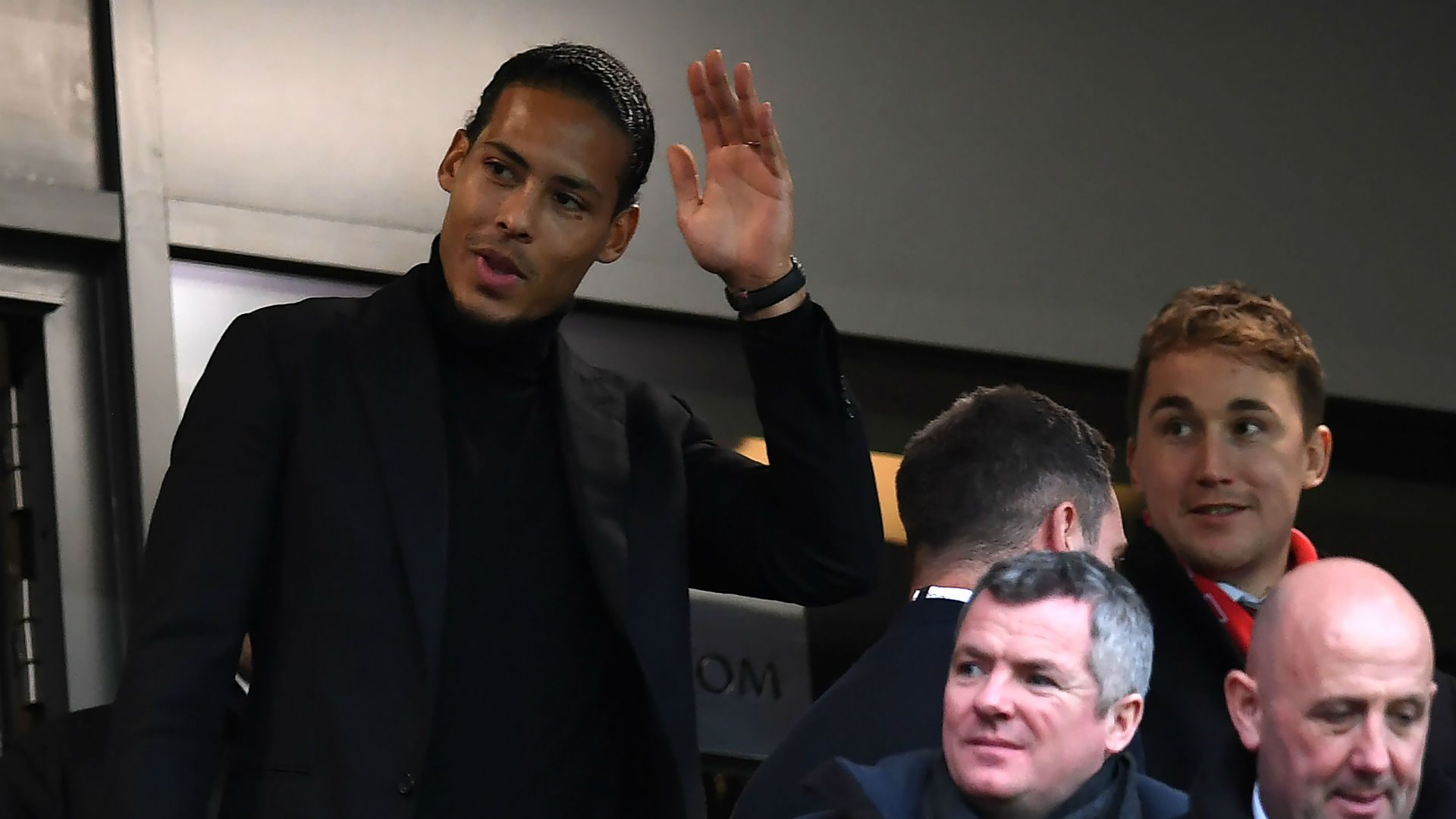 But, like a lot of incomings at Anfield, these ones might well come with an asterisk beside them. There is a considerable section of Liverpool's fans who cannot shake the sensation that Van Dijk and Keita are being paid for with the proceeds of Philippe Coutinho's imminent transfer to Barcelona.
And more still might ask: how long will these two and Salah be here?
That is a bitter feeling to carry around. With it comes the fear that Klopp might never have his ideal squad; that while he is improving one area of the team, another area is being depleted with players seeking to depart and play their peak years somewhere else.
It's been a long time since Liverpool made any kind of impact in terms of trophy wins. Under FSG, they have a solitary League Cup to show for their efforts, in 2012. This club gorged themselves on winning decades ago but there are fans approaching middle age who might never remember the times when they are on top.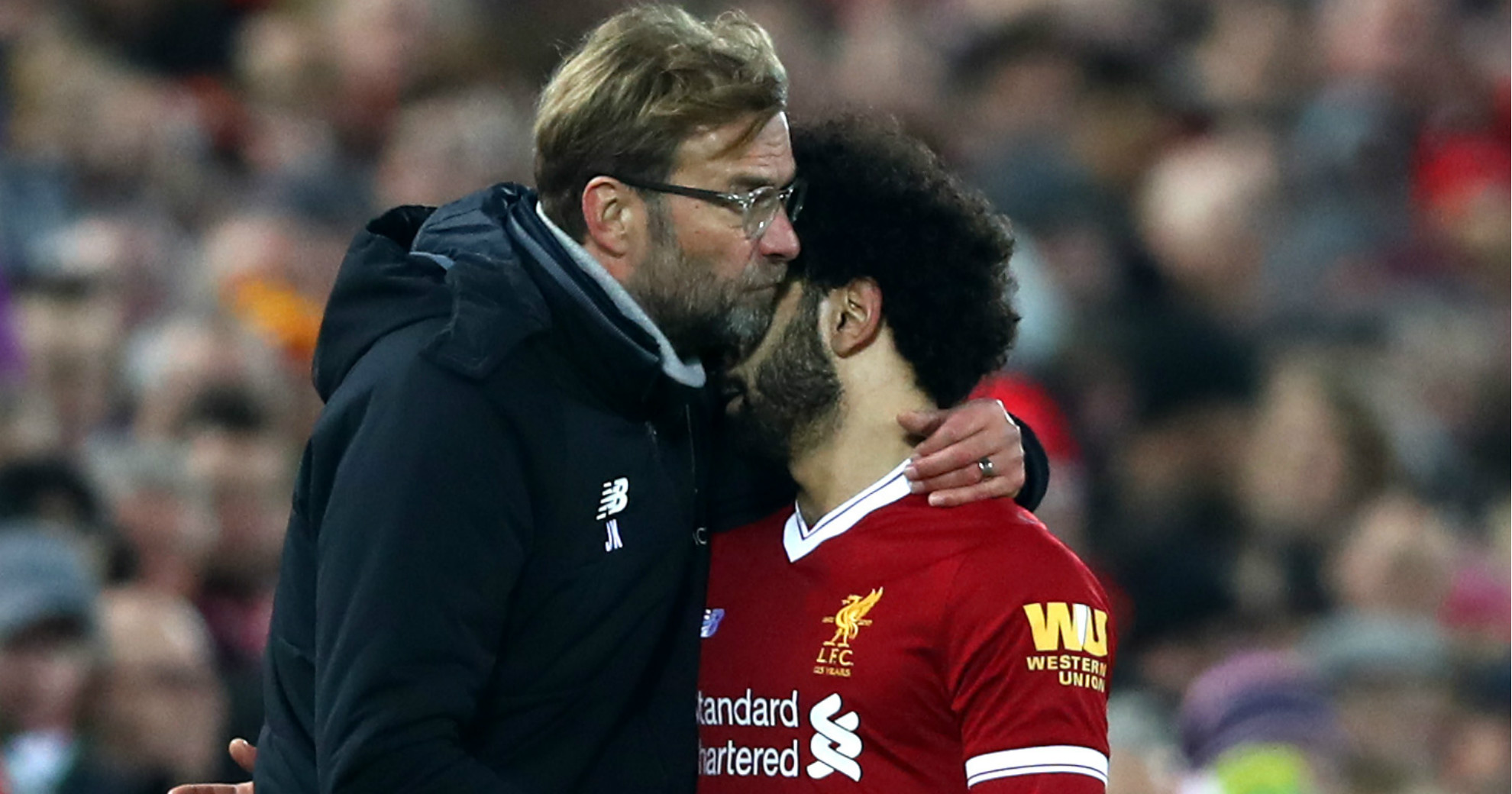 And, in the process of that regression, the club have been kicked down a tier. They currently don't belong up there with Premier League title-winning teams like Chelsea or Manchester City and instead have become a team on the second rung who prime potential world-class talents for big moves.
Chelsea and Manchester City are good examples here because Liverpool have supplied those two clubs with Fernando Torres, Raul Meireles and Raheem Sterling. The first two won the Champions League with Chelsea, while no-one would back against Sterling claiming his first Premier League title this season with City. 
The pattern is well established.
Xabi Alonso left Anfield nine years ago and won domestic and European titles with Real Madrid before adding three successive Bundesliga shields at Bayern Munich.
Javier Mascherano, like Alonso, might have got out just before FSG arrived but the point stands true for him too. When he moves to China this January he will not be carrying all the medals won at Barcelona; they would take him well over his baggage allowance.
Luis Suarez followed his fellow South American's path in 2014 and won a treble in his first season at Camp Nou and plenty more besides.
The sight of former players – who could have peaked at Anfield – lifting trophies in other colours must be especially galling considering Liverpool have been without a championship for so long.
It's not that Liverpool's players are not good enough to win titles, it's just that they are better equipped to do so elsewhere. FSG have yet to prove they are willing or able to buck that trend.
Whether it's a deliberate recruitment policy by FSG – to buy low and sell high – is debatable but the truth is no other 'big' English team loses their stars to rivals at the rate Liverpool do.
Emre Can might be next. He will go to Juventus in the summer but he will probably not even earn Liverpool a transfer fee. It won't be long before he is boasting a Scudetto.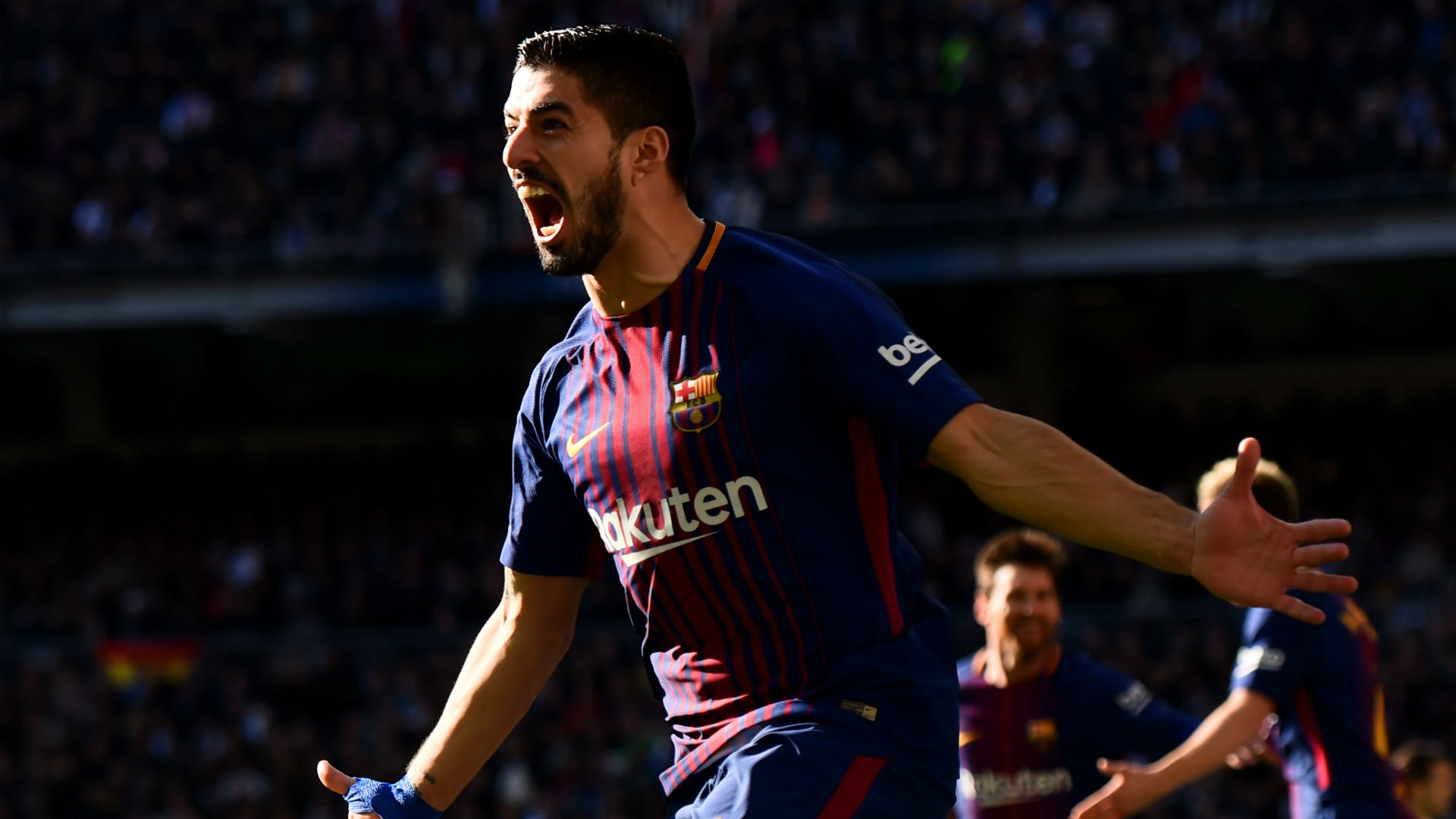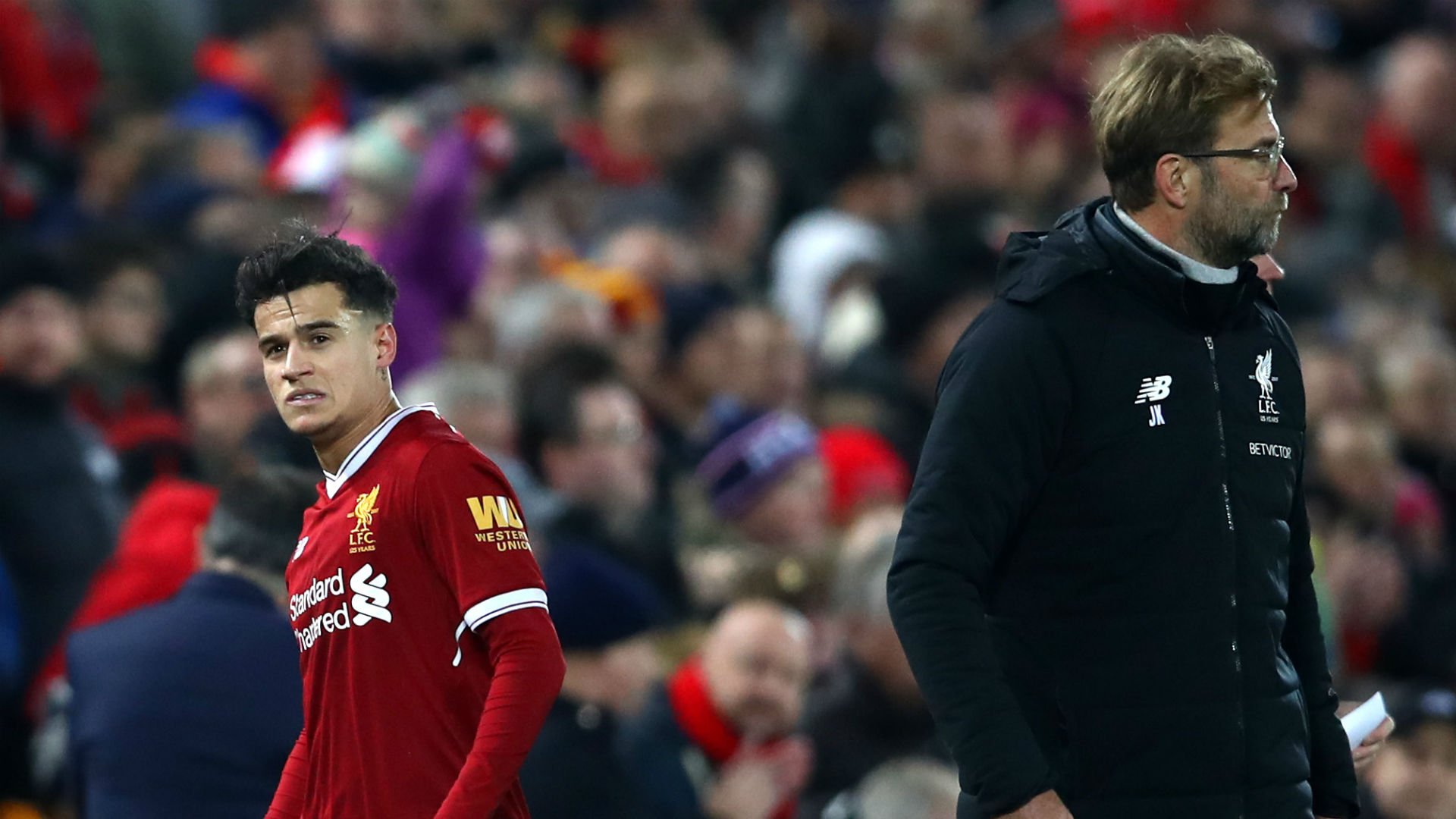 And what of Coutinho?
The indications right now are that Barcelona would love to add the playmaker to their squad this winter. No matter that they are 14 points clear of Real Madrid, no matter that they have just recovered Ousmane Dembele for the second half of the season. They want him now and he wants to go.
He has spent five years on Merseyside with nothing to show for them but could have a Liga title within five months of arriving at Camp Nou.
Liverpool, of course, would prefer he stays until summer. They need him for the Champions League and for their quest to re-qualify for that competition through the Premier League.
Simply put, Liverpool are not going to get to the top of the Premier League and end their near 30-year title drought by selling players like Philippe Coutinho.
Klopp has spoken of the need of making his top stars want to stay. Right now, Anfield is not the ultimate destination; it is a stopover on the way to greatness for the very best. 
Let'