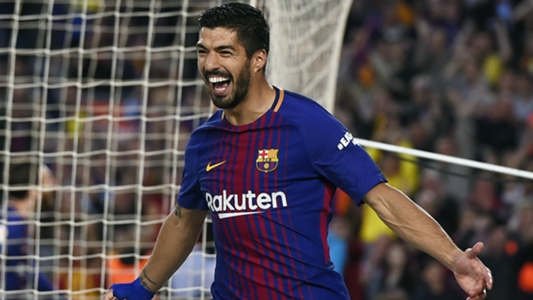 Liverpool owner John W Henry insists he cannot understand why players such as Luis Suarez and Philippe Coutinho wanted to leave the club.
Both the Uruguay international and the Brazilian playmaker moved to Barcelona, in 2014 and 2018 respectively.
Suarez sparkled at Anfield prior to his transfer, scoring 31 league goals in the season before his move, while Coutinho netted 12 goals and provided eight assists in the half-season before the January deal.
Henry, though, believes that Liverpool are at the top of the food chain, and insists that, had they stayed, they would be in Jurgen Klopp's starting XI for this weekend's Champions League final against Real Madrid.
"Maybe it's because I'm an American, but I have a difficult time understanding why anyone would want to leave Liverpool," Henry told Associated Press.
[embedded content]
"The club is so rich in history and tradition, supported by so many millions around the world, in virtually every country of the world.
"You don't want to be in the position where players want to go somewhere else, even if it is a great club like Barcelona.
"It's hard to understand why players would want to go to a league where the competition is so weak. They must play 30 or so meaningless matches per year waiting for Champions League matches.
"They'll be watching this weekend and could have been playing.
"But [FSG president] Mike Gordon, [sporting director] Michael Edwards and everyone in our scouting department have done a terrific job in making the best of those two difficult situations."
Mohamed Salah has enjoyed a stunning season this term, thus far netting 44 goals in all competitions, leading to speculation linking the Egypt international with Real Madrid and Barcelona.
It remains to be seen if, this time, a star player will remain at Anfield.
Let'