The former Reds defender believes it is almost impossible to prevent the likes of Luis Enrique's side and Real Madrid from cherry-picking the best players on the market
Mark Lawrenson has called on Liverpool to put a contingency plan in place as he suggests the Reds can do little to prevent Philippe Coutinho from joining Barcelona.
The Brazil international has been in sparkling form this season, with his efforts drawing admiring glances from across Europe.
Goal 50: The best footballers of 2016
Barcelona have been heavily linked with making an approach at some stage, with the Catalan giants forever in the market for creative talents of Coutinho's ilk.
Liverpool are understandably reluctant to consider the prospect of losing a key figure, but Lawrenson believes they need to prepare for the worst.
"Barcelona, Real Madrid, Atletico Madrid to a certain degree, Paris St Germain and Bayern Munich are the clubs continually successful in Europe," he said at a special Men United Arms Q&A event for Prostate UK in Preston.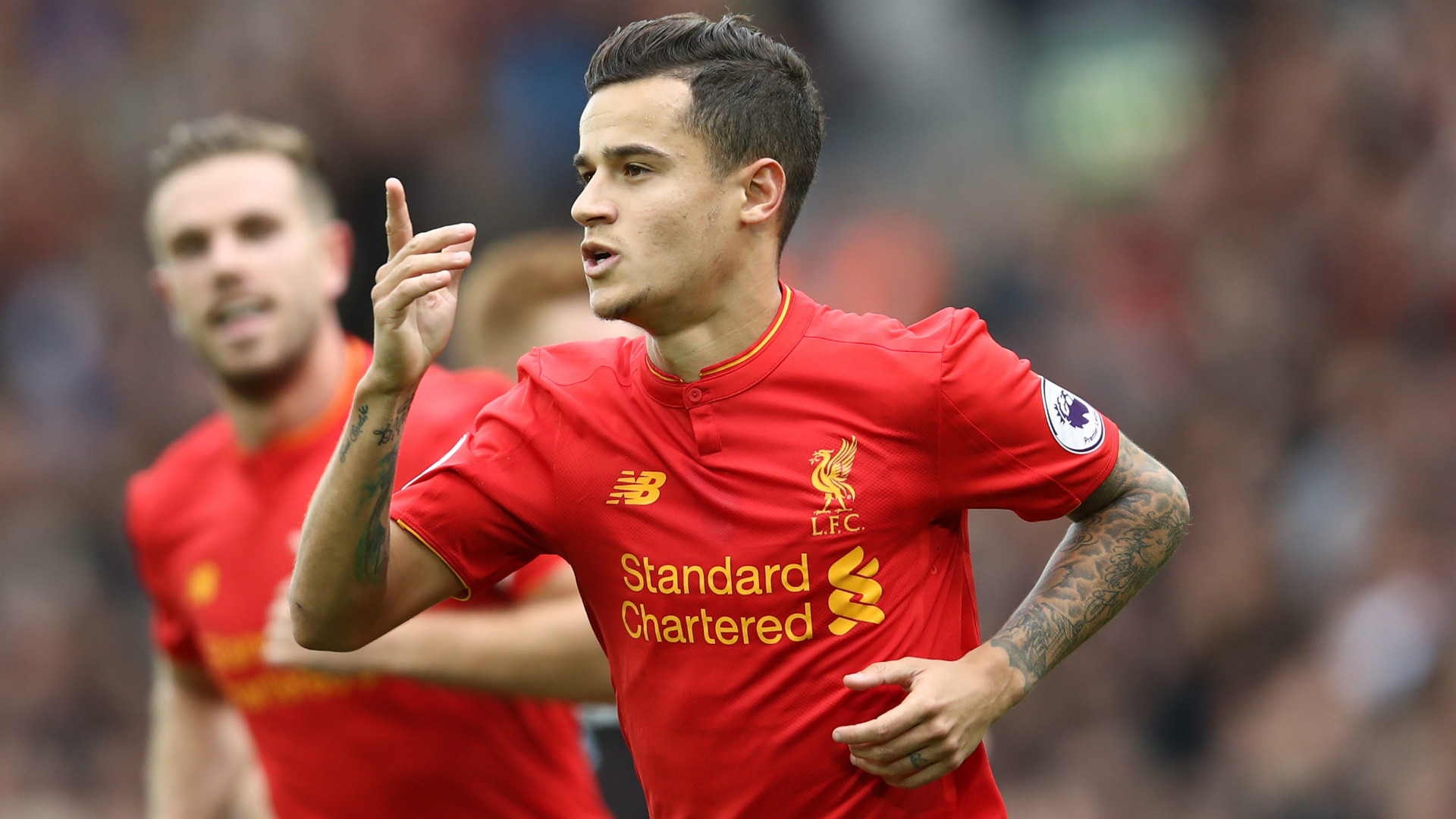 "You can't keep those top players if those clubs come in for them.
"I don't think, apart from arguably Manchester City, anyone can stop them.
"The clever thing is to plan for it. Rather than say 'Coutinho might be going, what are we going to do?', you have something in place already."
Coutinho would improve Barca – Xavi
Another of those to have been generating plenty of transfer talk at Anfield of late is Daniel Sturridge.
The England international has struggled to nail down a regular role in Jurgen Klopp's 'gegenpressing' system, with the hard-working Roberto Firmino often preferred ahead of him.
Lawrenson acknowledges that the 27-year-old may be open to offers from elsewhere, but feels Liverpool should resist any interest for now as they have few alternatives of Sturridge's quality in the final third.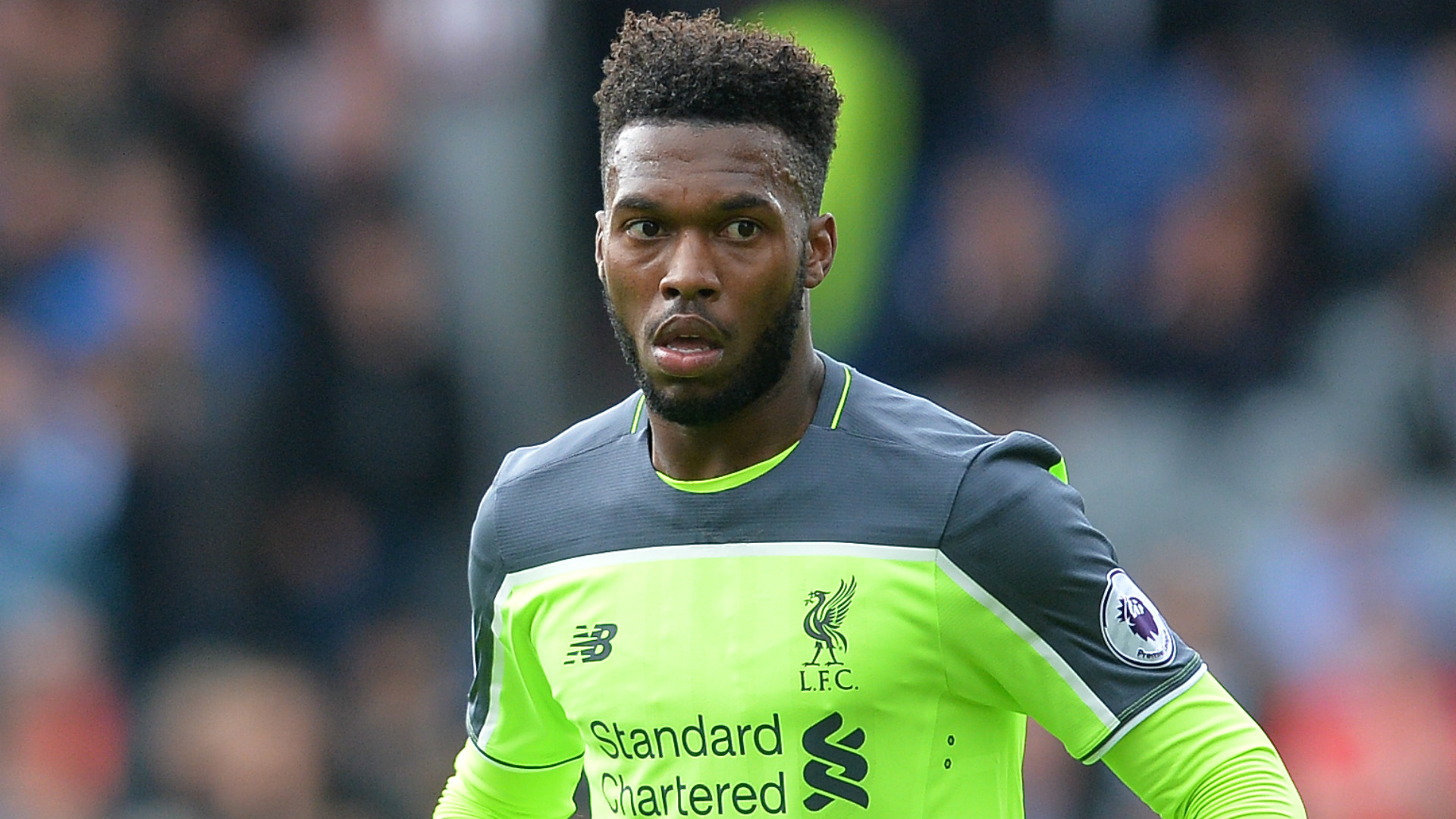 He added: "It is a fantastic position for the club to be in.
"It's like Klopp 1, Sturridge 0 because when Klopp came the questions were about how he was going to get him fit and now he is fit he can't get in the side.
"But you don't do anything with him at the moment. You can bring him on and he will score you a goal out of nothing.
RUMOURS: Spurs consider Sturridge
"You can't get players like him, he is different to what Klopp has and he would make one of the top team's stronger so why would you sell him?
"The only way you get rid of Daniel Sturridge is if you have someone lined up to come in.
"It's not a problem for Klopp – but it may be for Sturridge."