The La Liga side continue to be heavily linked with the Brazil international, but Jurgen Klopp's side have him tied to a contract with no need to sell
Liverpool have no need to sell and could end Barcelona's interest in Philippe Coutinho by saying "no", claims former Reds director Damien Comolli.
The Brazil international continues to be heavily linked with a big-money transfer to Camp Nou, potentially as a replacement for fellow countryman Neymar – who continues to generate speculation regarding a record-breaking move to Paris Saint-Germain.
Neymar, Coutinho & Mbappe all to leave – 7/4
A £72 million approach has already been knocked back, with Liverpool understandably reluctant to contemplate parting with a player they tied to a long-term contract in January.
Comolli believes that deal, and the riches on offer in the Premier League, mean that they hold all of the cards in any transfer talks, with it possible for the Reds to simply fend off Barca by refusing to enter into discussions.
A man who spent two years at Anfield between 2010 and 2012 told talkSPORT: "It would be extremely difficult, almost impossible, to replace Coutinho with a like-for-like player in terms of skills and knowledge of the Premier League.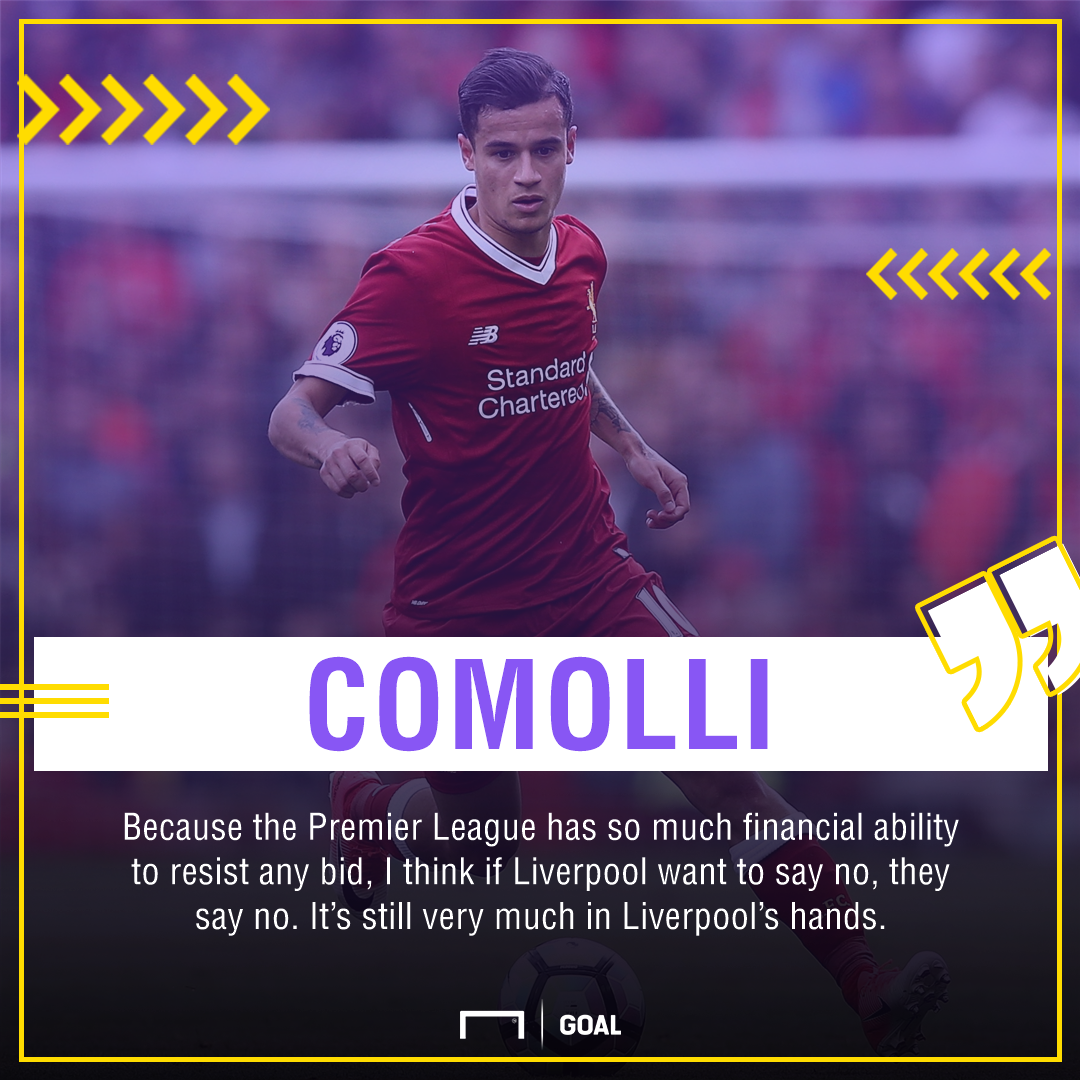 "I don't think Liverpool can afford to sell him…but if they actually want to keep the player, I think they can say 'no'.
"The [financial] landscape has changed massively over the last 12 or 24 months in world football.
Why Liverpool must keep Coutinho
"Because the Premier League has so much financial ability to resist any bid, I think if Liverpool want to say no, they say no.
"That's exactly what PSG did with Barcelona and [Marco] Verratti. Barcelona had agreed a deal with Verratti, but they came to PSG and they said, 'absolutely no chance, the player is staying'.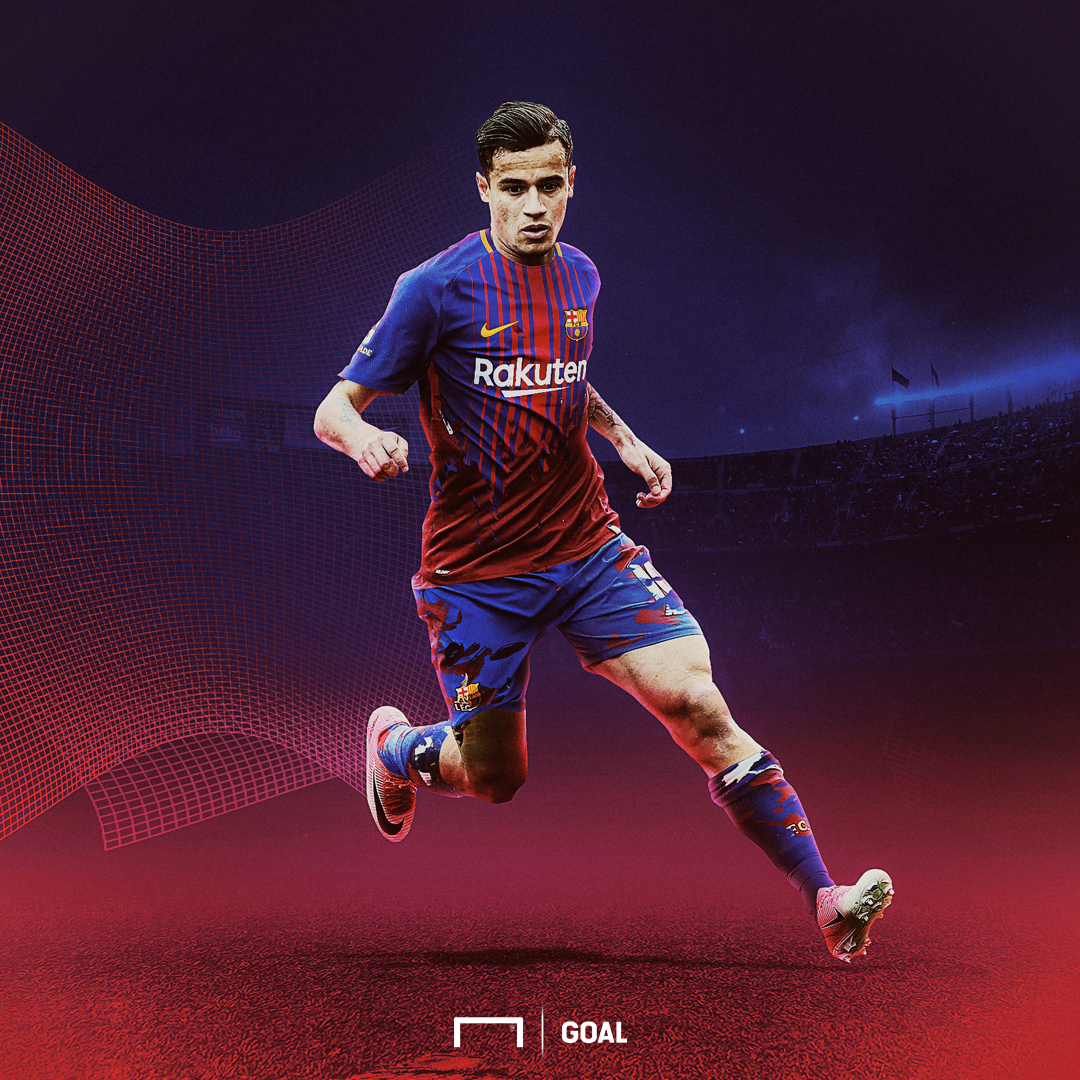 "Liverpool don't need the money – no club in the Premier League needs the money because there's so much coming in from the TV rights.
"If the player wants to go to Barcelona and they feel they have agreed a deal, it doesn't mean much. The biggest hurdle is to agree a deal with Liverpool.
"It's still very much in Liverpool's hands.
Coutinho urged to delay Barca move
"Honestly, even if the player wants to go, I think it's very, very possible for the club to keep him."
Coutinho's new deal at Liverpool is due to keep him on Merseyside until 2022, with the Reds having moved to reward him with fresh terms after seeing him become a talismanic figure in Jurgen Klopp's plans.
Never miss a game with live sport on the widest screens in the sky. Fly Emirates to over 150 destinations from Dubai. Book now.
Let'