Barcelona have upped the ante on their charm offensive for the Reds' two-time Player of the Season, but the Anfield side have no intention of selling him
Jurgen Klopp has revealed he is not concerned by Barcelona's interest in Philippe Coutinho as the Brazilian is settled at Liverpool and the club creates "an atmosphere nobody wants to leave."
The 24-year-old, who has already managed six goals in all competitions this season and has been one of the Premier League's standout performers, is the latest target of a charm offensive from the Spanish giants.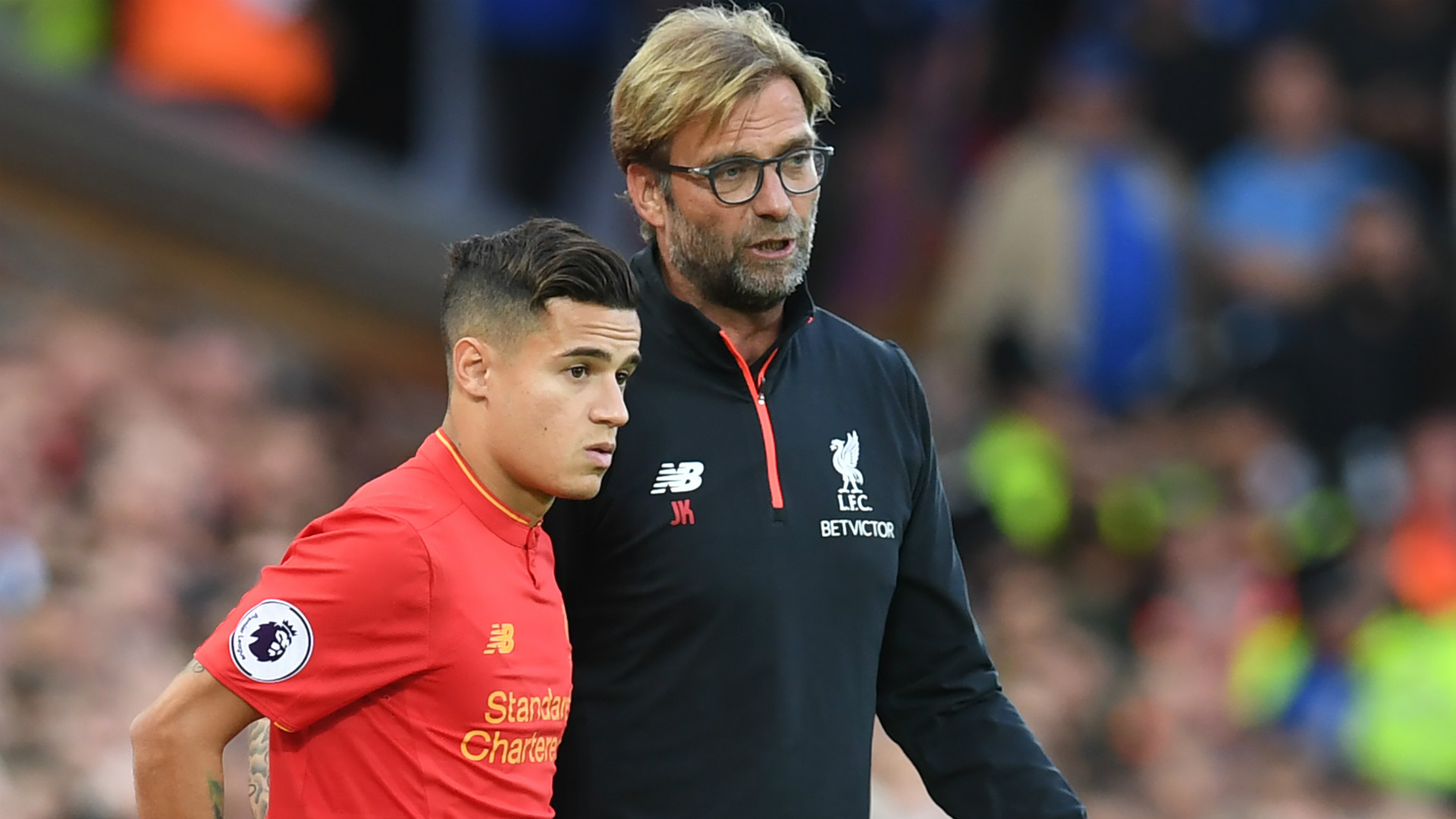 Having scouted Coutinho when he was at Vasco, before more heavily monitoring his progress on loan at Espanyol, Barcelona feel the spellbinding star has developed enough to make the switch to Camp Nou.
The Reds have no intention of sanctioning a sale for one of their premier assets, who is contracted until the summer of 2020.
LFC 'can't stop' Coutinho joining Barca
Signed for £8.5 million at the end of January 2013, the Brazil international is happy on Merseyside, where he is idolised and his young family feel comfortable.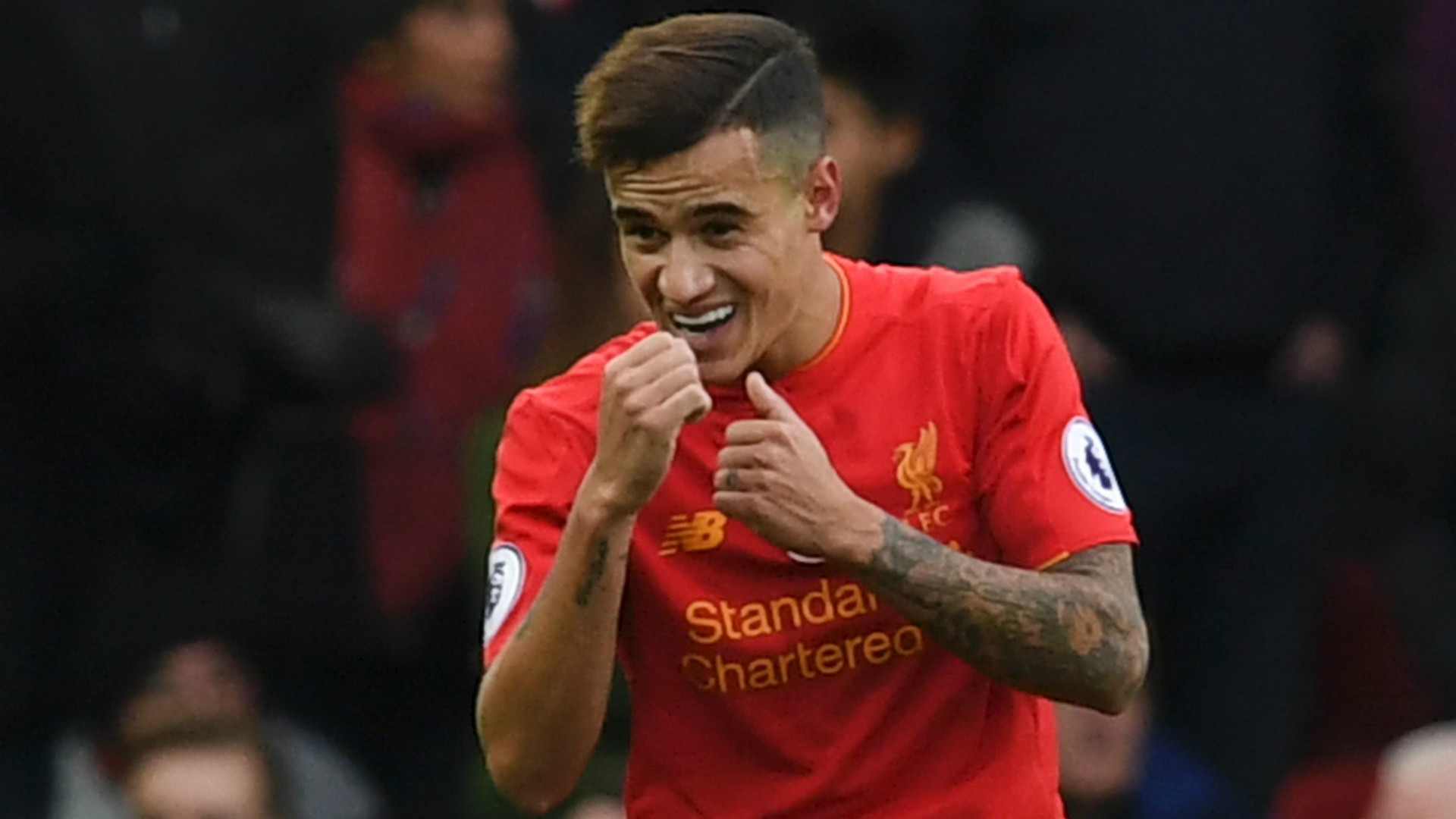 And Klopp thinks Coutinho will continue to captivate audiences as a Liverpool player.
"My feeling and my opinion is that he feels really well here," the Reds boss said at Melwood.
"We all hope and think his future is here in Liverpool. Everyone forgets when you talk about Phil, that he's still very young.
Coutinho would improve Barca – Xavi
"You're saying now that he's the player Brazil always dreamed of, but he's only 24 now, with a long way to go and lots of space for development.
"Of course, he's now at the stage where his skills – with a mixture of the experiences he's had – give you more consistency.
"With the team-mates he has, he's getting better and better. And he's only just starting.
"The very, very good players, you want them to stay long term. The average players, sometimes you want them to stay, sometimes not.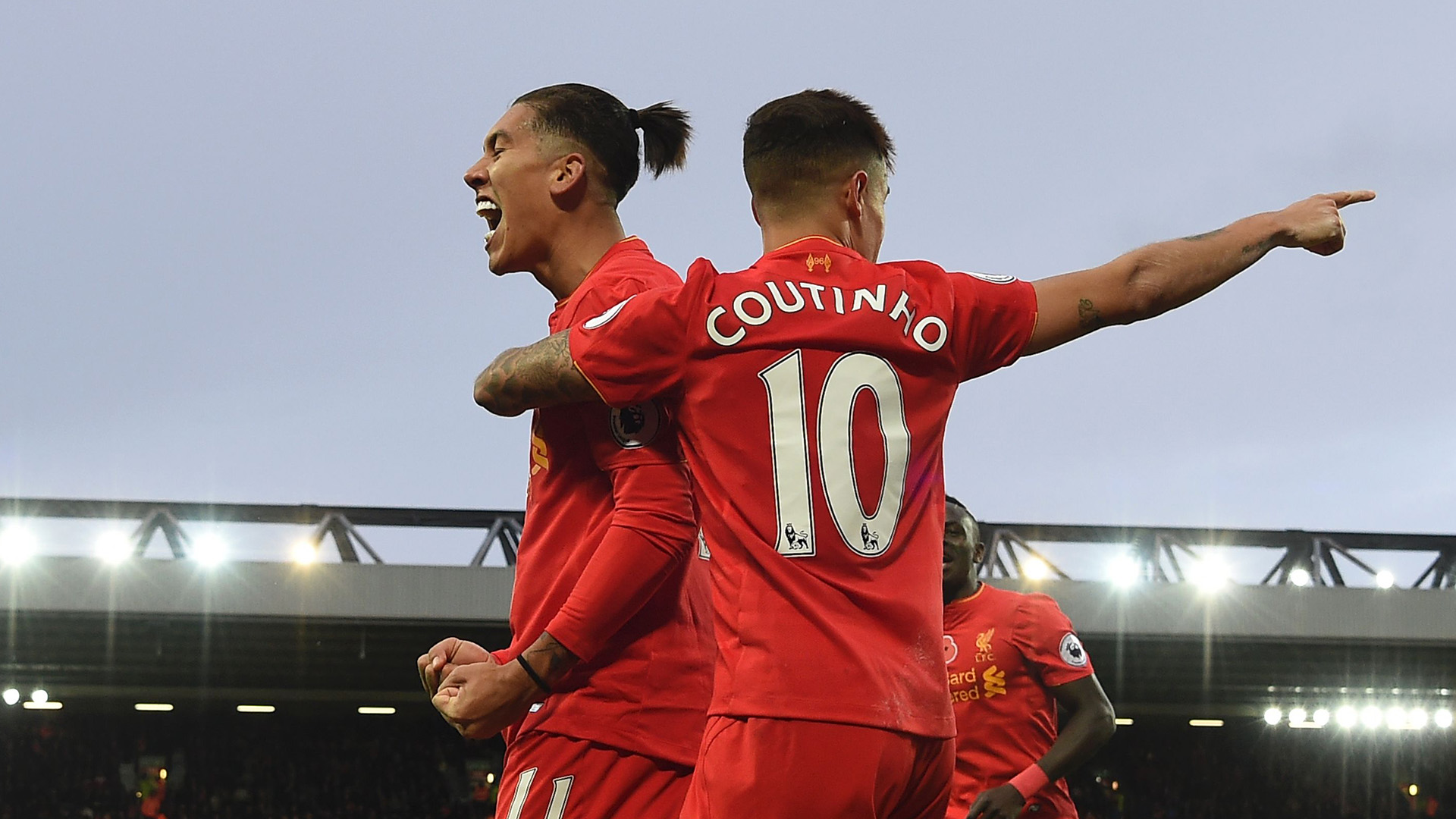 "It's all about us – the club is not the problem and the owners are not the problem – it's about creating a perspective that nobody wants to leave.
"At the end, it will not be about money. If there's a club who can pay double, then I'll bring the player to them because who I am to say to them – 'no, no, don't think about your family, the kids, the grandkids and then their kids' and all this stuff. I don't know a lot of clubs in the world who can do this.
"For us, first of all, we don't think about money or talk about money. We have to create an atmosphere around the club that nobody wants to leave. In this moment, I'm not worried about anything. The players like to be here, it's a job we're doing and they like this."