The Brazilian playmaker has committed to a new long-term deal at Anfield and remains convinced that Jurgen Klopp is the right man for the club
Philippe Coutinho has stressed that his penning of fresh terms at Liverpool was due to a confidence in the future under Jurgen Klopp, with one bad week not about to alter his thinking.
The Brazilian committed to a new long-term deal at Anfield on the day that the Reds saw their EFL Cup dreams dashed by Southampton at the semi-final stage.
Lallana named POTY 2016
That result was followed by another reversal in knockout competition over the weekend, as Championship side Wolverhampton Wanderers claimed a notable scalp in the FA Cup fourth round.
With the Reds having also dropped points in their last three Premier League fixtures to slip into fourth spot, a season which promised so much is in danger of delivering very little.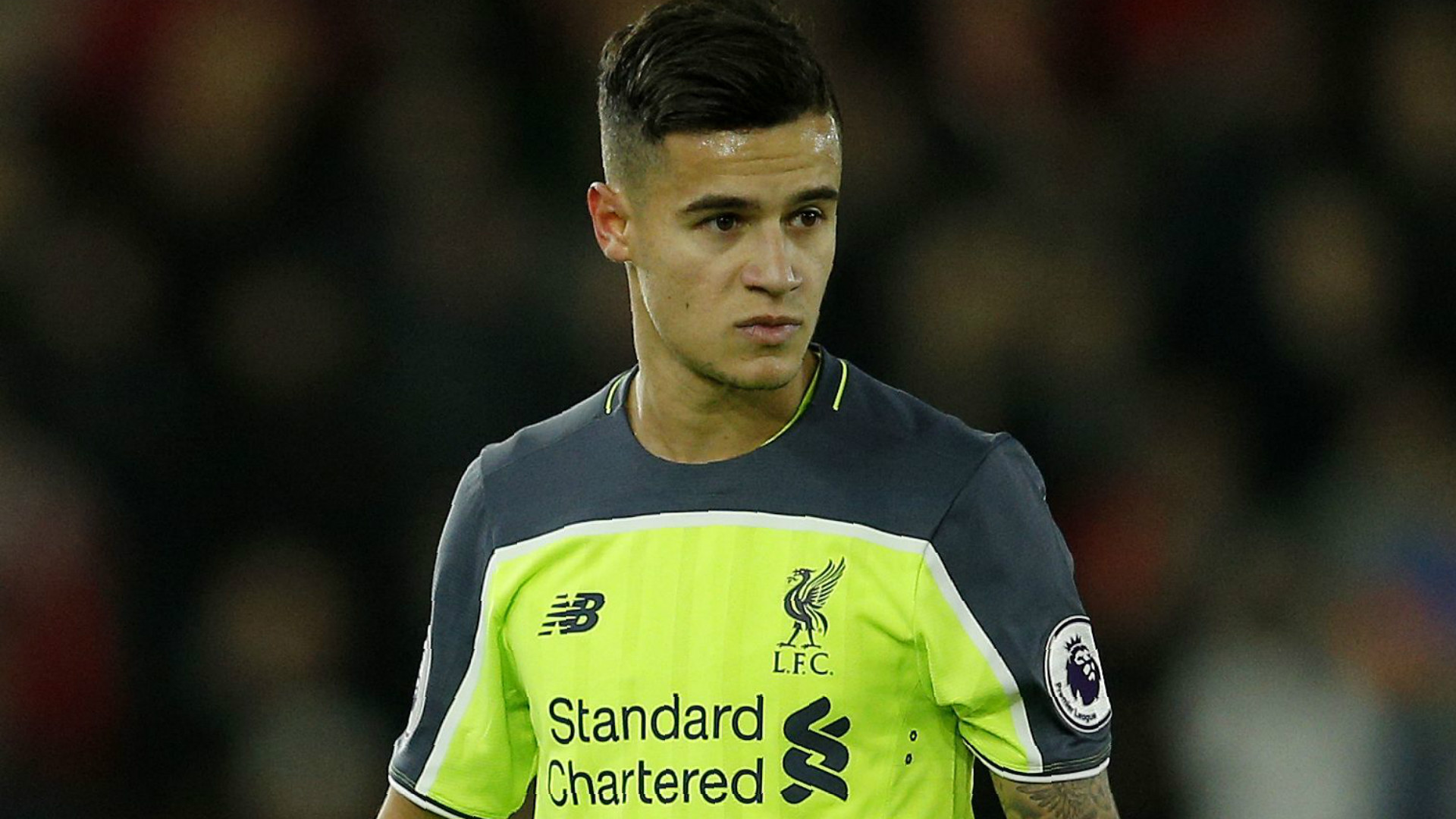 Coutinho, though, maintains that the club are heading in the right direction and that Klopp remains the right man to carry them forward, amid the first signs of discontent during his reign on Merseyside.
"I signed a new contract and there was a message," Coutinho told the club's official website.
Klopp: Liverpool's mood has changed
"I am happy to sign, and I would like to say it is not about one week, no matter how bad that is, it is about the future with this squad.
"The club is very ambitious, the players and the manager are all focused. Everyone believes in that, and everyone wants to bounce back at this moment.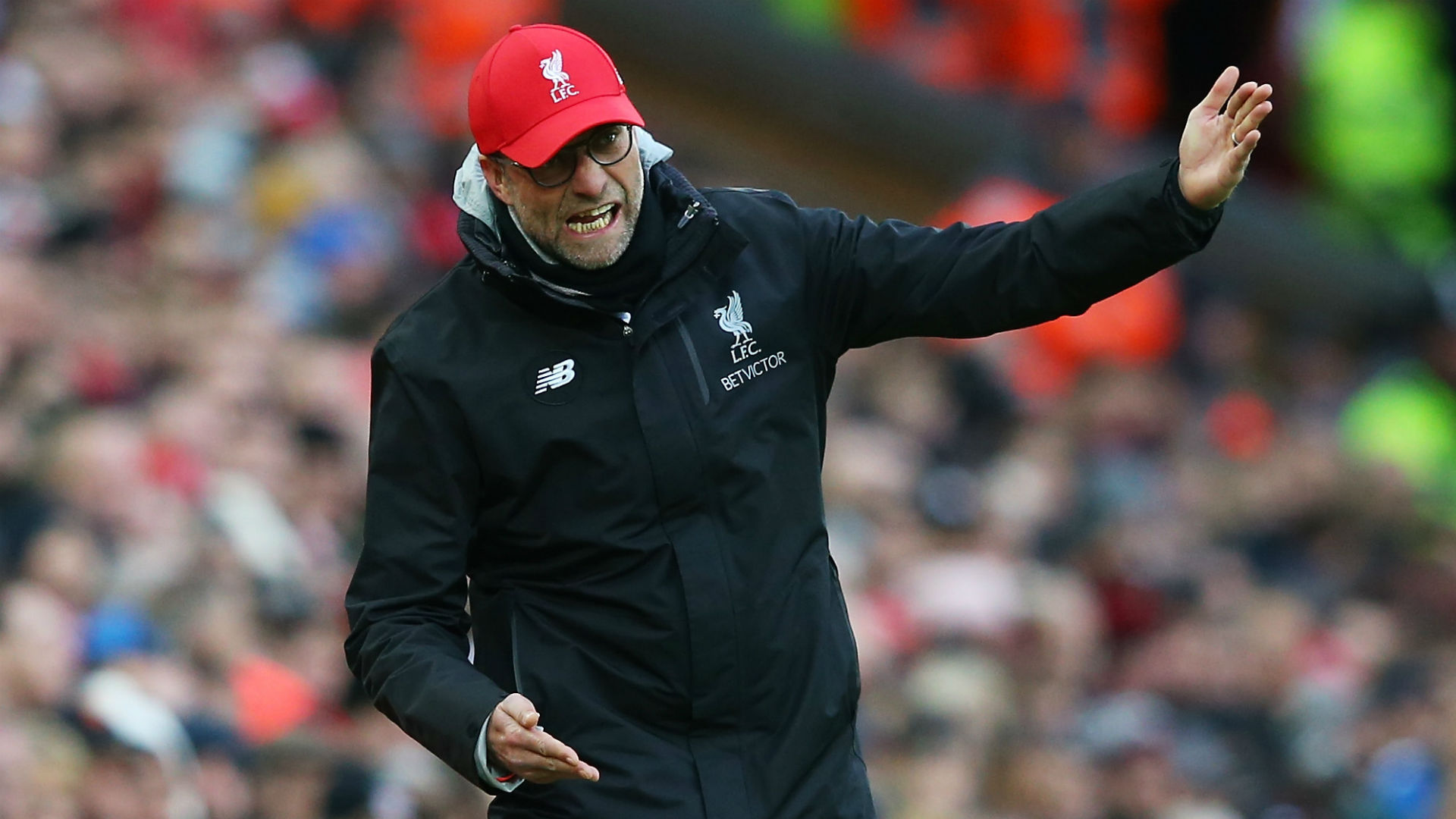 "It has been a bad week, but we are looking beyond that. Of course we believe we can win titles under this manager – we are confident that will happen.
"Like I said before, I have signed because the manager is a winner, and everyone believes in him.
Manninger: Not easy to find top keeper
"I believe in what he does, and everyone inside the dressing room believes he will take this team to titles – that is why I signed a new contract, and that is what we want to do."
Liverpool's next opportunity to get back on track arrives on Tuesday evening, when they welcome Premier League leaders Chelsea to Anfield – with the Reds looking for Coutinho to rediscover the spark which earned him so many early-season plaudits prior to picking up an untimely knock.