Roberto Firmino wants to help fill the creative gap that was left in Liverpool's side by the departure of Philippe Coutinho to Barcelona. 
Coutinho left the Reds for the Spanish giants in January in a €160 million deal , leaving a void in the midfield for Jurgen Klopp's side. 
But countryman Firmino is looking to help fill that space, believing that he can help other Liverpool stars, like Mohamed Salah, pour in the goals despite the loss of the 25-year-old.
Firmino himself has been in fine form of late, with four goals in his last six outings and 20 goals in his last 36 appearances for the Reds. 
Liverpool face a tough last 16 tie in the form of Portuguese side Porto in the Champions League on Wednesday, and Firmino is looking forward to the added load on his shoulders ahead of the European clash. 
[embedded content]
"Coutinho is a great player and of course when he left that put a greater responsibility on everyone else to perform without him," Firmino told a press conference.
"It is our job to deal with greater responsibility and I think we have done that so far.
"I'm going to do what I can to help [Salah] score goals and to help all the team. I also want to help myself to make a good season.
"I don't know if Porto are going to be afraid but we are going to make their life difficult and make them suffer."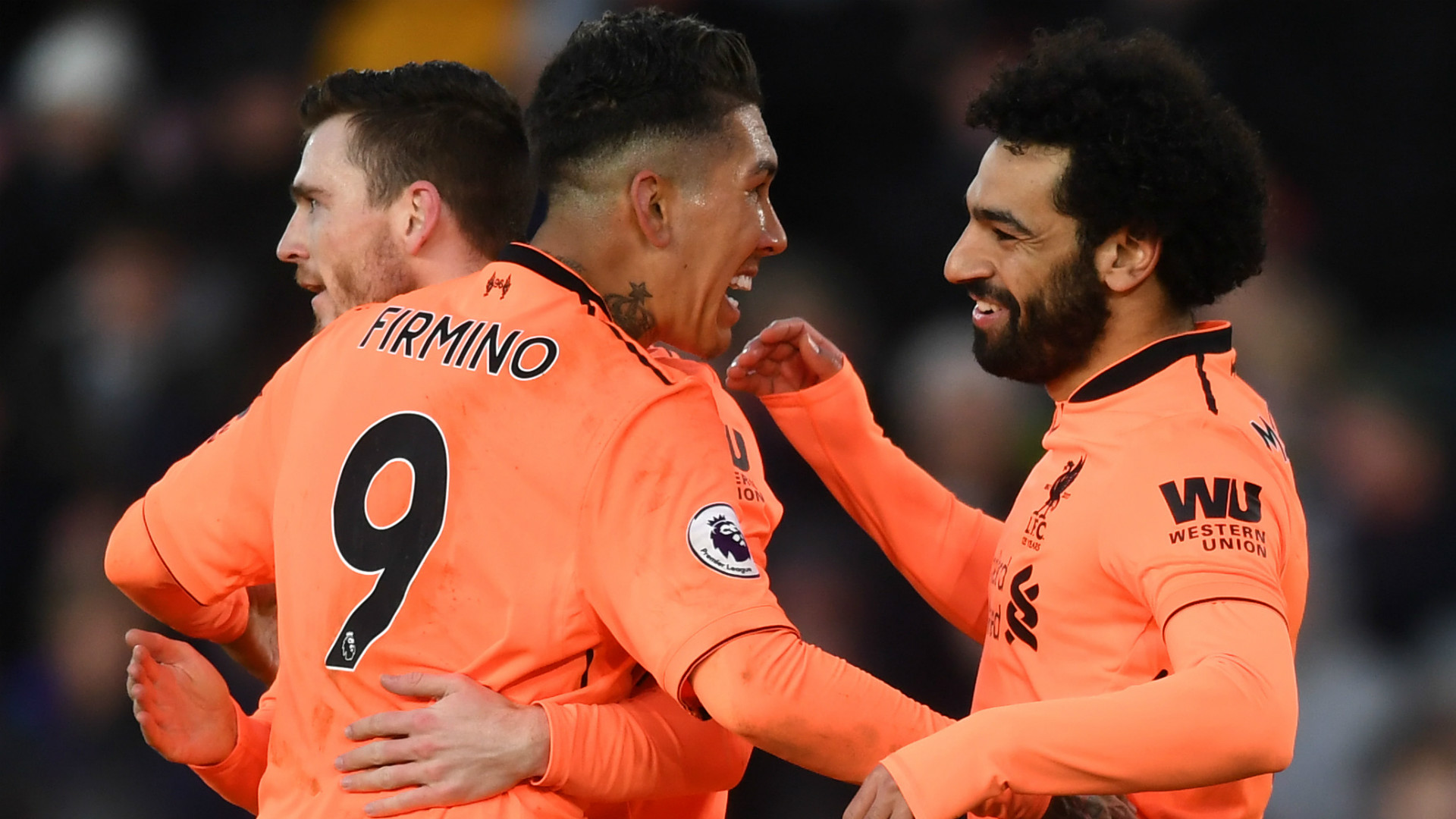 While Firmino has taken on a starring role for Liverpool in recent weeks, manager Jurgen Klopp doesn't believe his Brazilian star is doing anything he hasn't done in the past, only that he is not being overshadowed by his former team-mate. 
"When I came in I said immediately that I was happy Roberto was here," Klopp told reporters.
"I don't think he has stepped up recently but maybe it is more obvious because his situations are not overshadowed by Phil Coutinho's situations. That's how it is.
"He's a very important player and he doesn't always have to be the standout player. As often as he can be, that's good.
"Is he underrated? I don't think so, not anymore. I don't know what other people think about Roberto Firmino. But people with a football brain judge him right."
Liverpool and Porto will play the first leg of their round of 16 tie on Wednesday at Estadio do Dragao, with the return leg set for March 6 at Anfield. 
Let'