Round three of Champions League action is in the books and now everyone has played every team in their group once. Liverpool were this week's big winners with their dominant 7-0 win against Maribor, a performance which placed four of their players in our Goal Team of the Week. You should definitely consider adding as many Liverpool players to your team as possible with the reverse match at Anfield coming up next.
GK: Alphonse Areola – PSG – 1 Game, 6 Saves, 1 Clean Sheet = 10 Points
DF: Taulant Xhaka – Basel – 1 Game, 1 Goal, 1 Assist, 1 Clean Sheet = 17 Points
Typically Taulant is the lesser known of the Xhaka brothers but, as the only one in the Champions League, is the only important one for this format. He contributed towards both of Basel's goals in their 2-0 win against CSKA moving them up into second in Group A. Xhaka is not top five in either goals or assists in the Swiss Super League so this is likely just a one off, but what a one off it was!
DF: Mats Hummels – Bayern Munich – 1 Game, 1 Goal, 1 Clean Sheet = 14 Points
DF: Trent Alexander-Arnold – Liverpool – 1 Game, 1 Goal, 1 Clean Sheet = 14 Points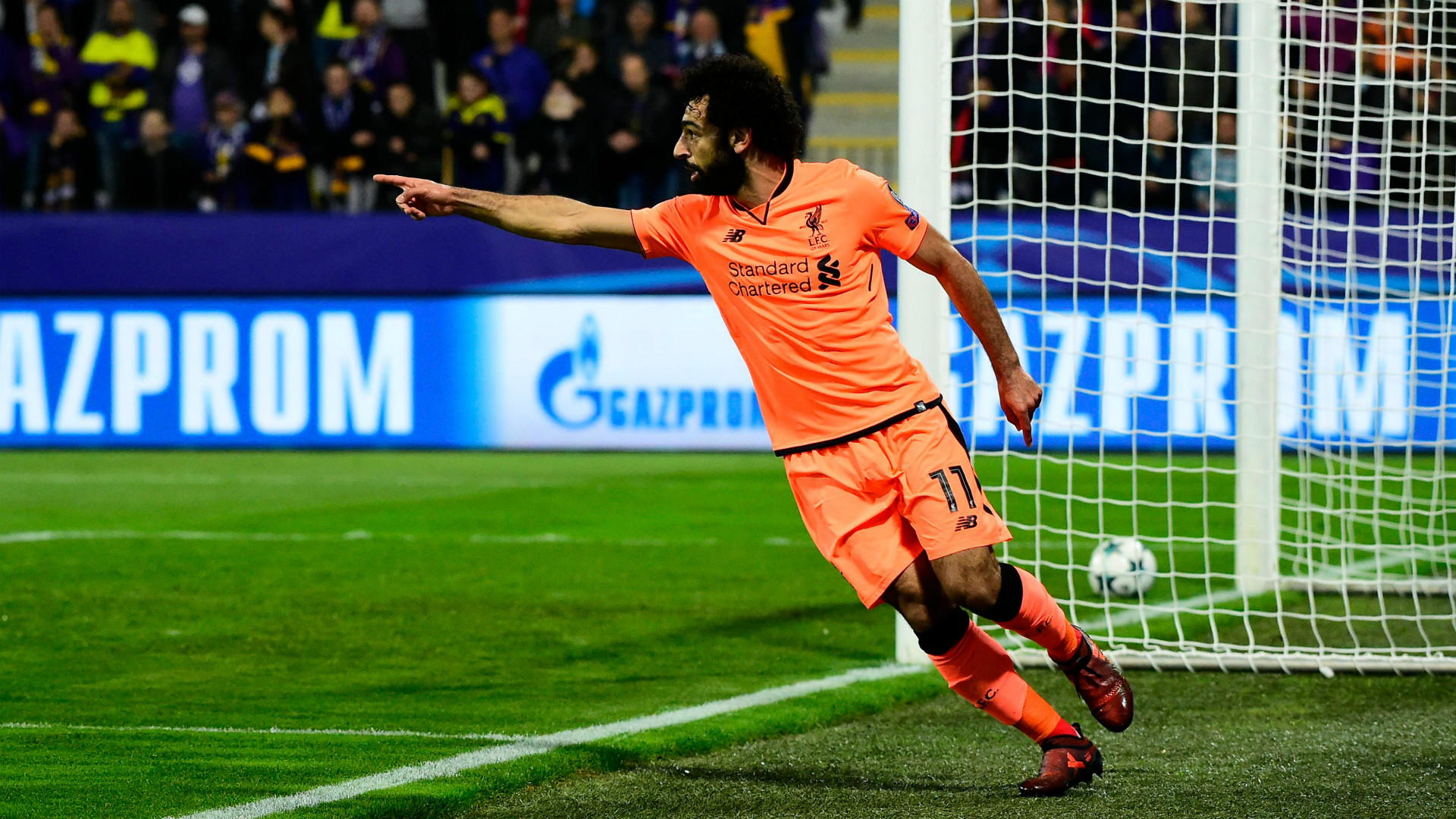 MF: Mohamed Salah – Liverpool – 1 Game, 2 Goals, 1 Assist = 17 Points
Salah is having a ridiculous season both domestically and in Europe, sitting in a top three spot in both for goals by midfielders. This performance obviously came against a lesser opponent but they will turn around and do it again in their next Champions League match as well, so the Egypt international should be considered a wise investment.
MF: Philippe Coutinho – Liverpool – 1 Game, 1 Goals, 2 Assists = 14 Points
MF: Eden Hazard – Chelsea – 1 Game, 2 Goals = 14 Points
MF: Bernard – Shakhtar Donetsk – 1 Game, 2 Goals = 14 Points
Once a highly sought after prospect, Bernard has been quietly working away out in Ukraine for the past few seasons. He had the highest key passes rate (per 90 mins) in his domestic league last season and should, in theory, be picking up more assists in both competitions. The next match against Feyenoord should be a great chance for Bernard to show what he can do as the Dutch side sit last in Group F conceding an average of three goals per match.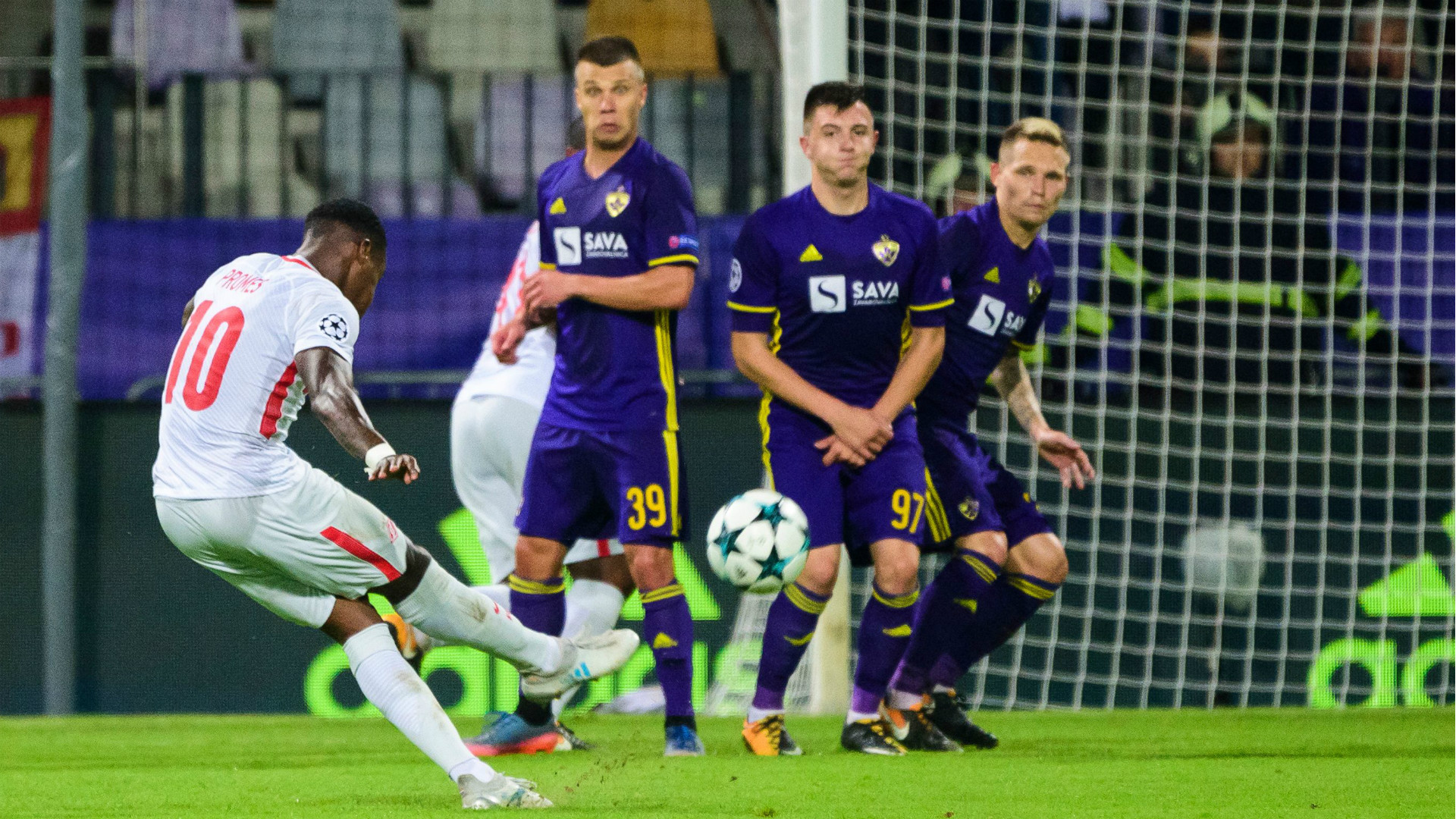 FWD: Quincy Promes – Spartak Moscow – 1 Game, 2 Goals, 2 Assists = 18 Points
FWD: Roberto Firmino – Liverpool – 1 Game, 2 Goals, 1 Assist = 15 Points
FWD: Edin Dzeko – Roma – 1 Game, 2 Goals = 12 Points
The former Manchester City man had a terrific season last year for Roma, leading Serie A in goals with 29. He's continued that form into this campaign sitting top five in Italy, and has now scored three times in his last two Champions League matches. The two he netted against Chelsea were terrific and he'll be hoping to repeat the feat against the reigning Premier League champions next time out.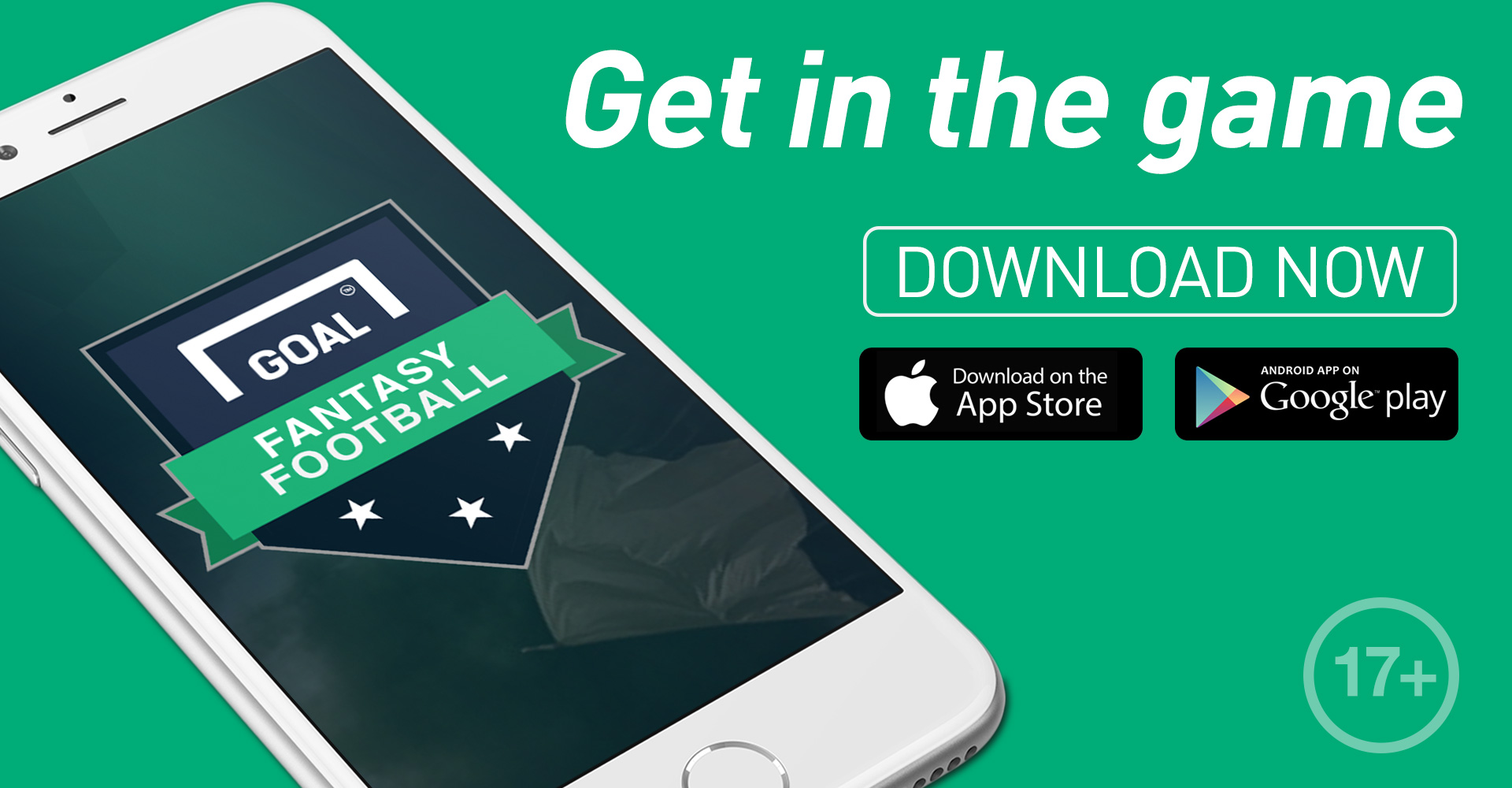 Let'