With the days quickly running down before the start of the season it's time for us to look at the players who are owned more highly than they should be. Whether it be playing time, injuries, or traditionally slow starters, below are 11 players who you may want to avoid for the time being.
There's still plenty of time to register a team. There are weekly, monthly and a huge yearly prize to be won so why not register if you haven't already?

GK: Thibaut Courtois – Chelsea, £6.5m, owned by 13.1% of managers
Nothing against the big Belgian, but the difference in the top goalkeepers just does not justify the price. Last season there was only a 13 point difference between the top ranked 'keeper (Courtois) and the fifth (Heaton) and 16 pllayers in this position finished in the top 100 overall points. The Chelsea man could well be the best between the sticks again this season but your money goes a lot farther at other areas.
DEF: Michael Keane – Everton, £5.9m, owned by 14.7% of managers
DEF: Virgil van Dijk – Southampton, £6.2m, owned by 10.15% of managers
There's no arguing that van Dijk is one of the best defenders in the Premier League, but there are just too many issues circling him at the moment to warrant his ownership. Coming off an injury and seemingly forcing his way out of Southampton putting him into your team is definitely a gamble.
Even if he does move to Liverpool, it's unlikely he would get the start in his first few weeks at the club.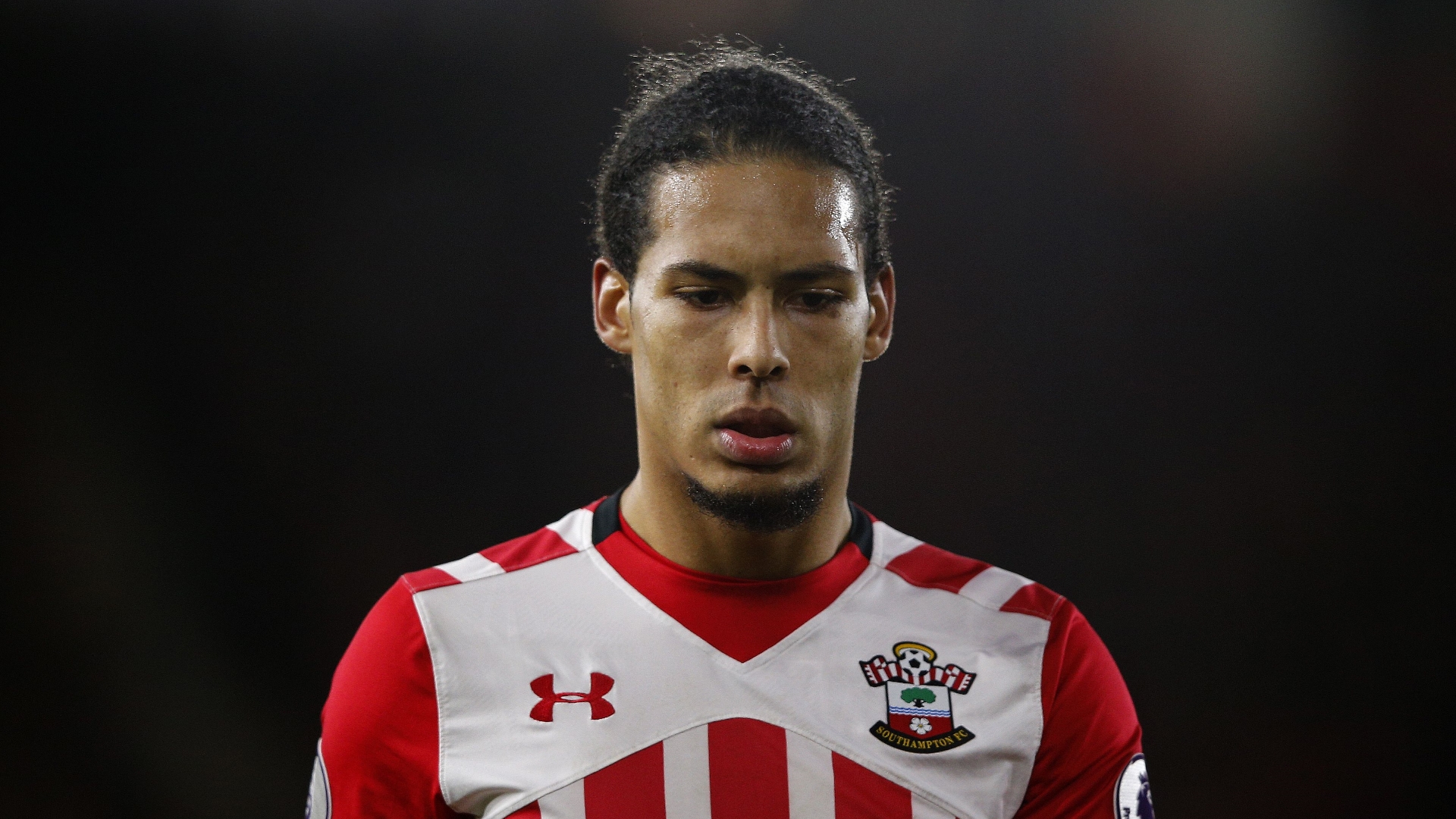 DEF: Victor Lindelof – Manchester United, £6.2m, owned by 10.92% of managers
DEF: Danny Rose – Tottenham, £6.1m, owned by 10.97% of managers
MID: Paul Pogba – Manchester United, £7.1m, owned by 20.29% of managers
Pogba was discussed in an article last week.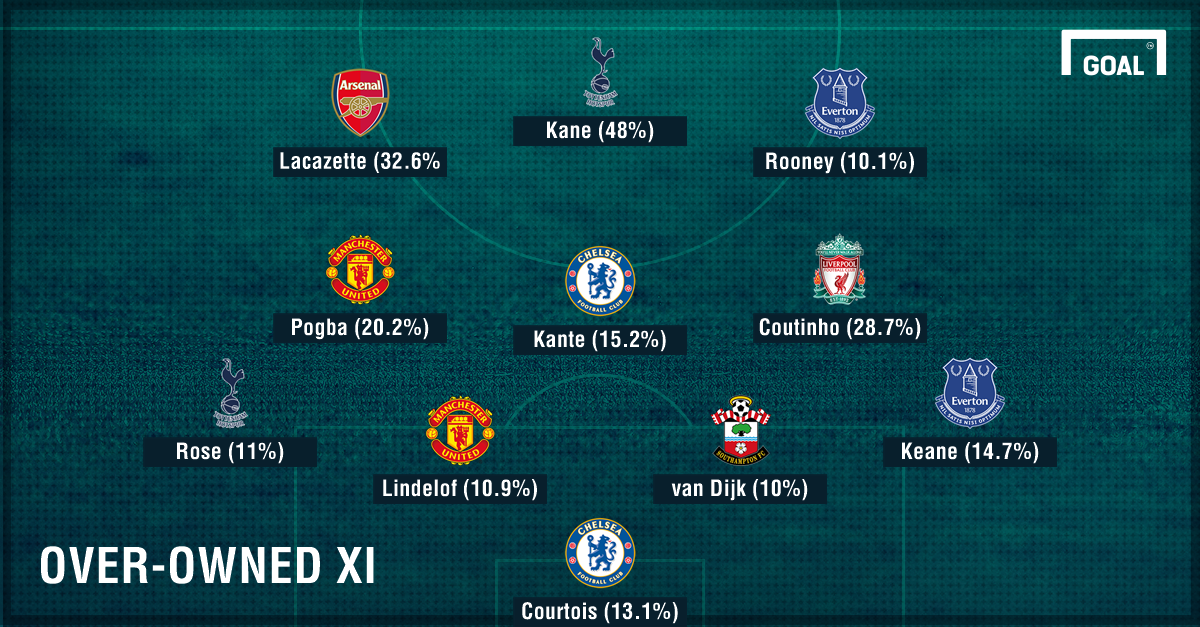 MID: N'Golo Kante – Chelsea, £5.7m, owned by 15.21% of managers
MID: Philippe Coutinho – Liverpool, £7.5m, owned by 28.76% of managers
At the start of the pre-season Coutinho looked a terrific option while new man Mohamed Salah looked likely to have playing time issues. Well, several friendlies in, the ex-Chelsea man seems to have locked down a spot in manager Jurgen Klopp's front three which could pose a new issue for Coutinho: speed. With Sadio Mane and Roberto Firmino being joined by the new Egyptian, Liverpool will likely play long and fast down the wings and may bypass Coutinho and his more central role.
FOR: Alexandre Lacazette, £7.7m, owned by 32.68% of managers
Lacazette was discussed in an article last week.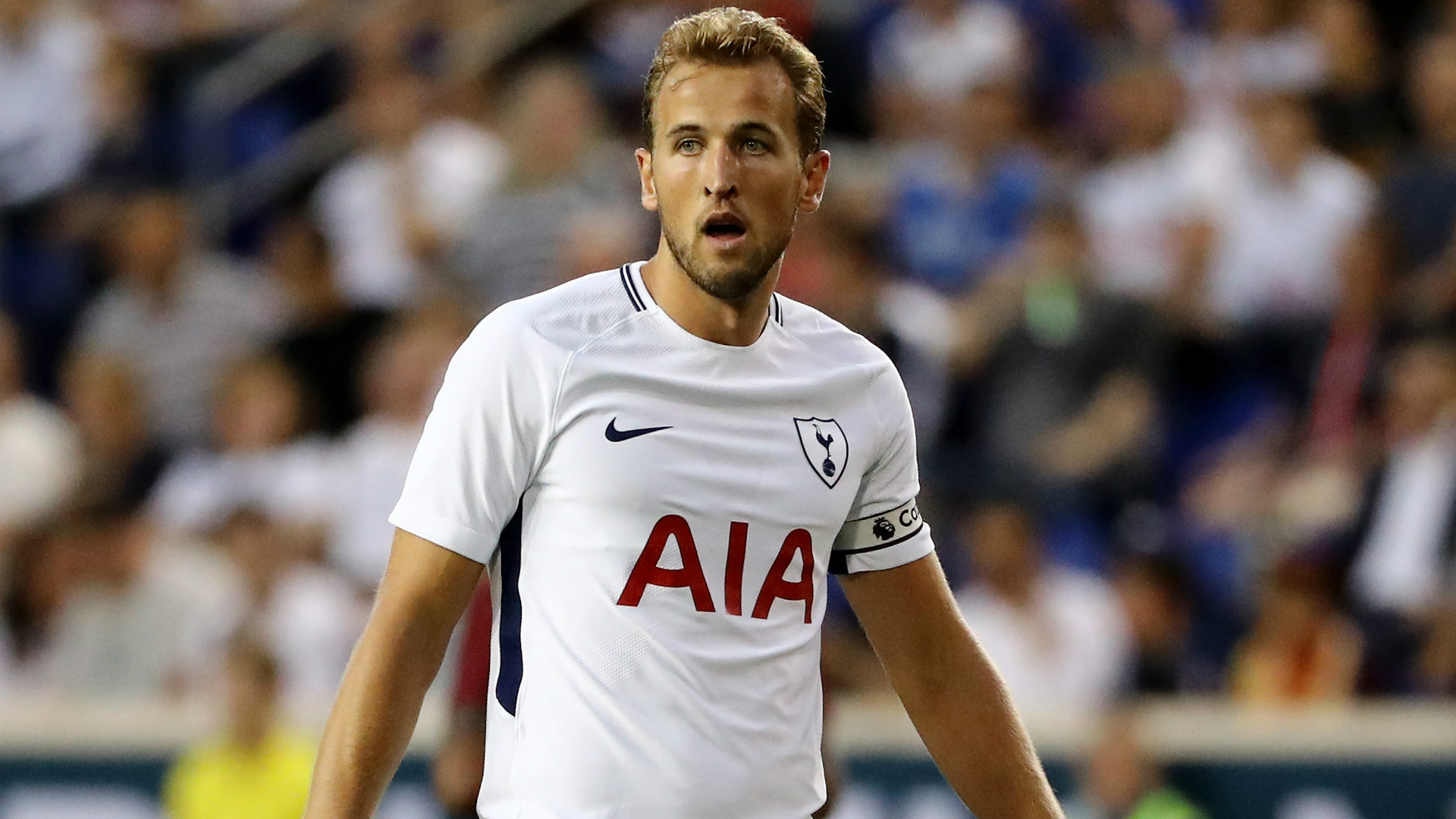 FOR: Harry Kane – Tottenham, £8.1m, owned by 48.03% of managers
Kane is the most owned and highest priced player in the Goal game at time of writing. It's easy to see the appeal of owning a back-to-back Golden Boot winner, but there are still some concerns. It's well known that Kane is a slow starter but, more specifically, the Englishman has never scored before match week four in the Premier League. Will he break that trend this year? Potentially, but it may be wise to wait and see how he performs the first few week's before investing over 10% of your budget in him.
FOR: Wayne Rooney, £7.0m, owned by 10.14% of manager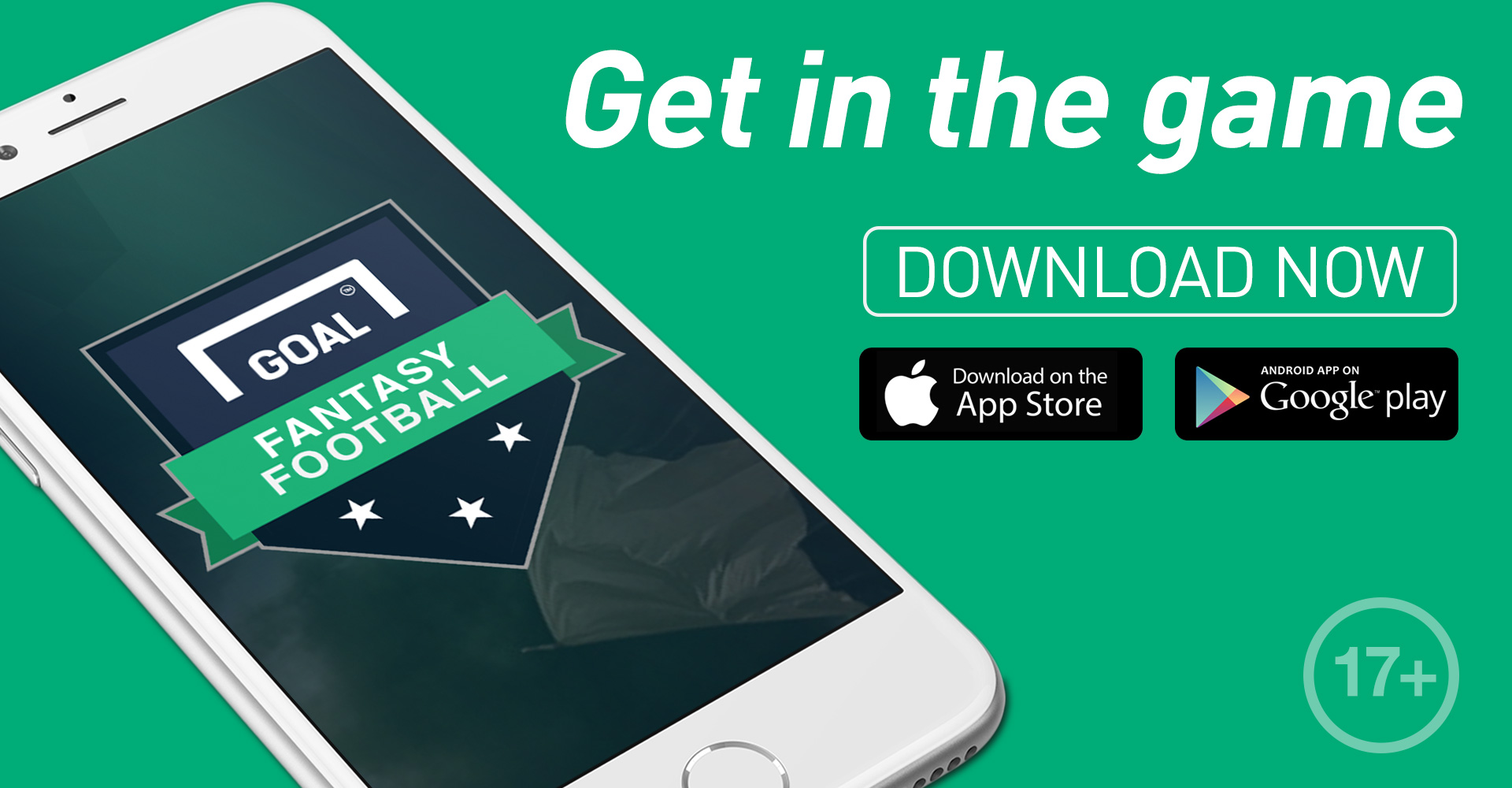 Let'