We've already discussed the players that moved on transfer deadline day, but how about the ones that didn't? Many big name stars who wanted away from their clubs, have been forced to remain. So, now that they are staying there are lots of questions that need to be answered. Who will they replace? When will they return to the fold? What will their value be when they do return?

Alexis Sanchez – Forward, Arsenal, £8.0m
Likely replaces – Danny Welbeck
Estimated return – Unknown
His' situation is probably the ugliest from this window, but manager Arsene Wenger has come out and said that he thinks Sanchez "will be back very quickly to his best". If that does happen, everyone will rush to add the Chilean who was, without question, the best Fantasy player last season. As such, he will become a must own as soon as he finds his way back into the Arsenal XI.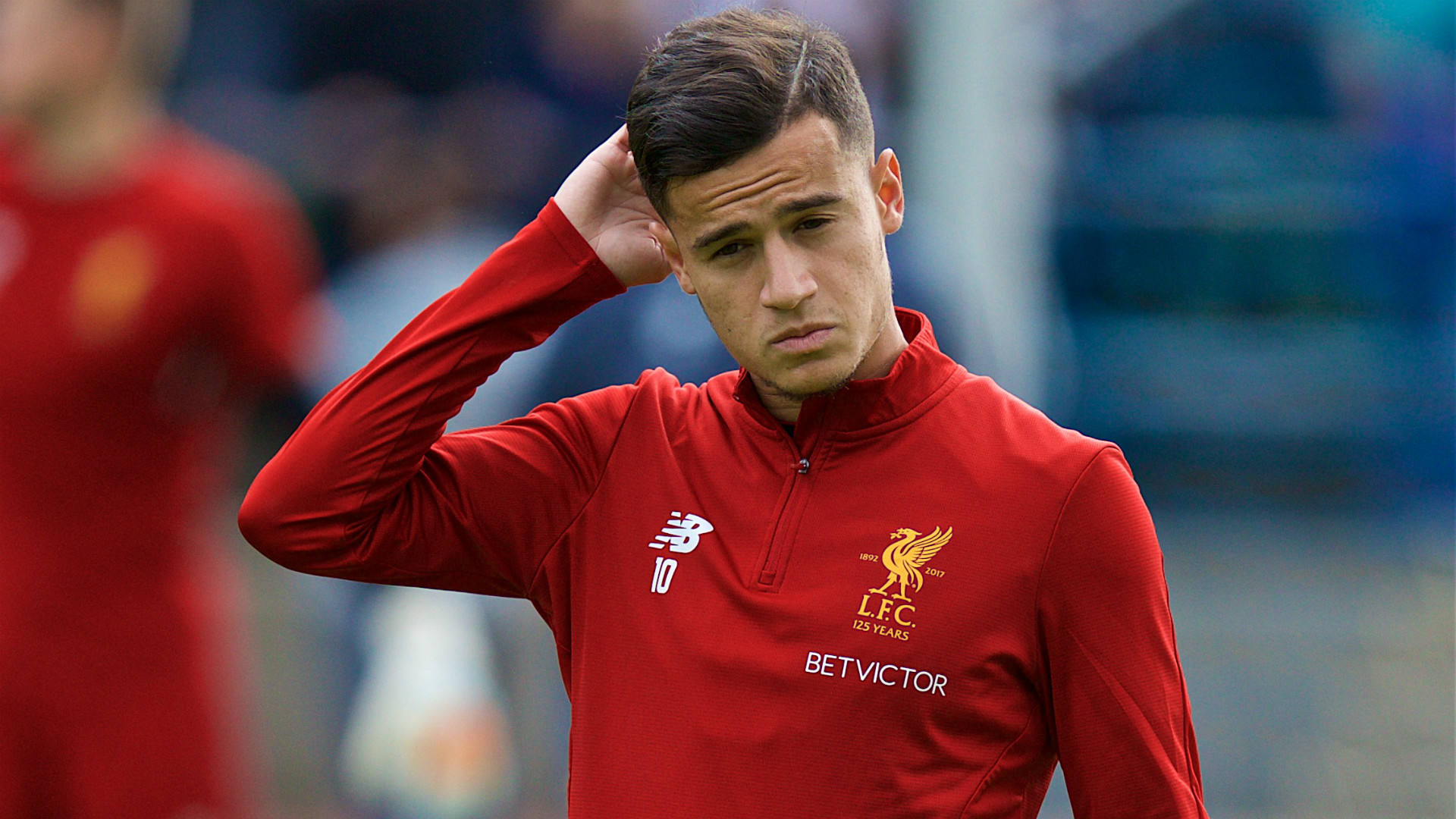 Philippe Coutinho – Midfielder, Liverpool, £7.4m
Estimated return – September 16
The Brazilian was struggling with bouts of illness that have mysteriously both gone away now that the transfer window has closed. It's unlikely that Coutinho starts this weekend, with Jurgen Klopp insisting the 25-year-old isn't yet up to speed but he did play 15 minutes for Brazil over the international break. Coutinho was not an elite Fantasy option last season but, with so many shares sunk into his teammates, the playmaker could make for a very high end differential play.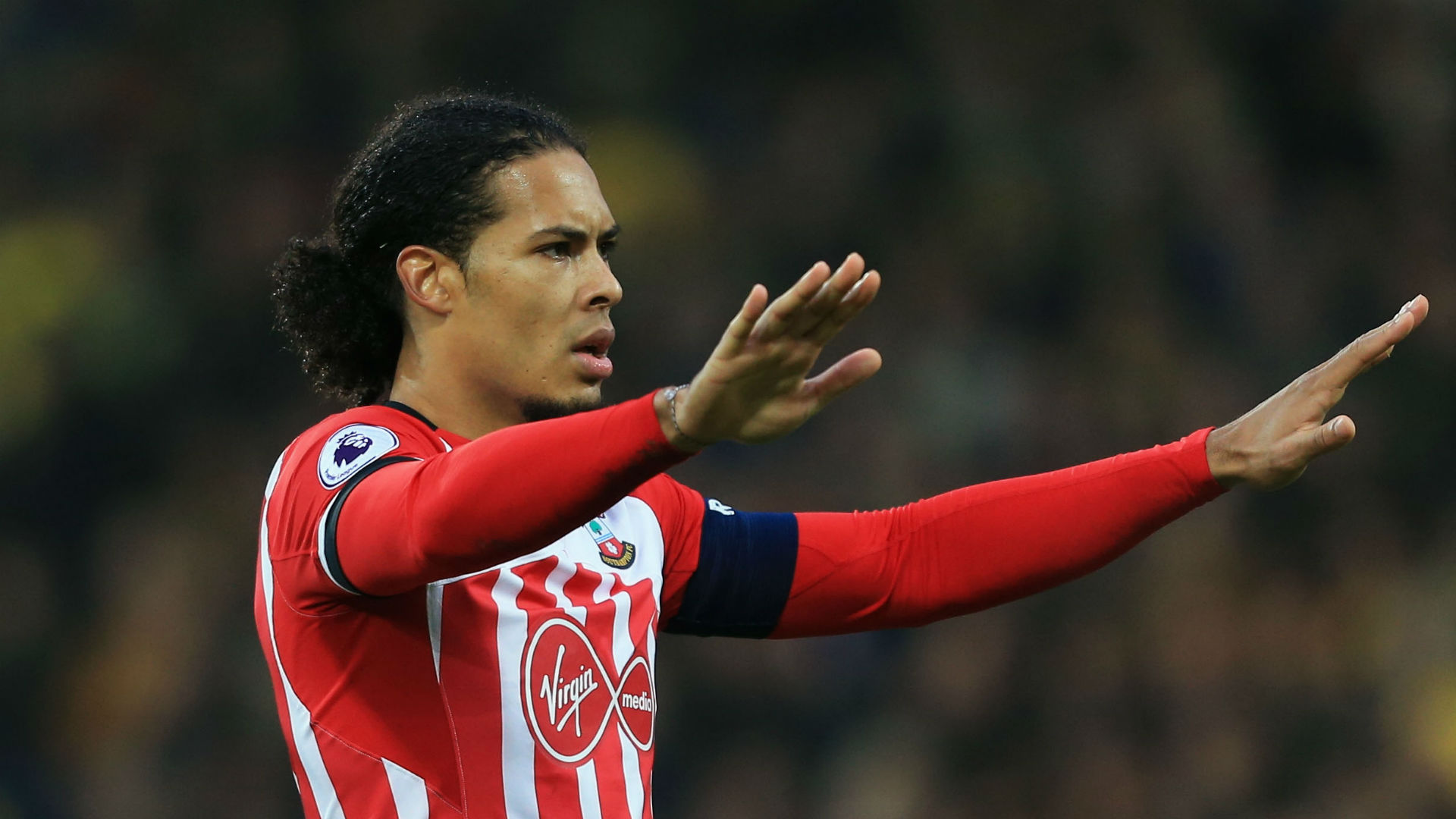 Virgil van Dijk – Defender, Southampton, £6.1m
Likely replaces – Jack Stephens
Estimated return – September 26
After being linked with a move to Liverpool all summer, Van Dijk has remained at Southampton. He has not played for the club since his ankle injury in January but his return could come soon with the Dutchman returning to first-team training this week. With only two top 10 defences on the schedule before November, van Dijk should become a Fantasy stud as soon as he walks back out on the pitch.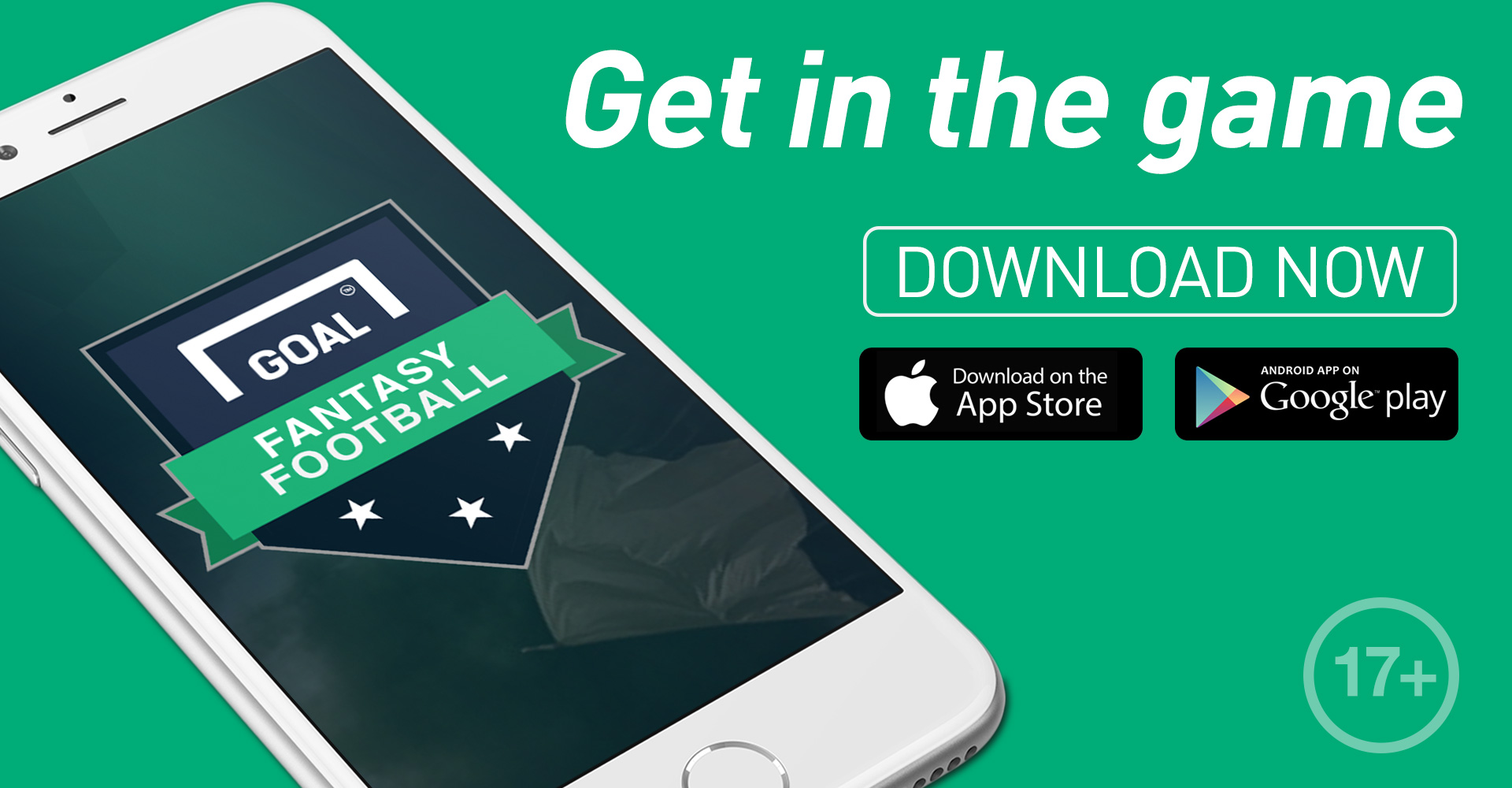 Let'