---
COMMENT
---
Transfer deadline day came and went for Barcelona. The Blaugrana had seemed certain to bring in at least one more forward before the end of the window, but their pursuit of Liverpool's Philippe Coutinho was a mess in the end – and it sums up a shambolic summer for the Catalan club.
Barca were rocked by the departure of Neymar at the beginning of August, when the Brazil forward moved to Paris Saint-Germain for €222 million. Nevertheless, there was still time to strengthen the squad and straight away the plan was clear: not one signing, but two – Ousmane Dembele and Philippe Coutinho.
Unfortunately for Barca, everyone in Europe knew about the €222m burning a hole in their pockets and Neymar's move served only to further inflate prices in an already overpriced market.
At the beginning of the summer, Borussia Dortmund had wanted €90m for Dembele. Realistically, however, the German club would have settled for far less than that for the French forward. That was until they realised Barca were desperate – and flushed with cash. Kerching!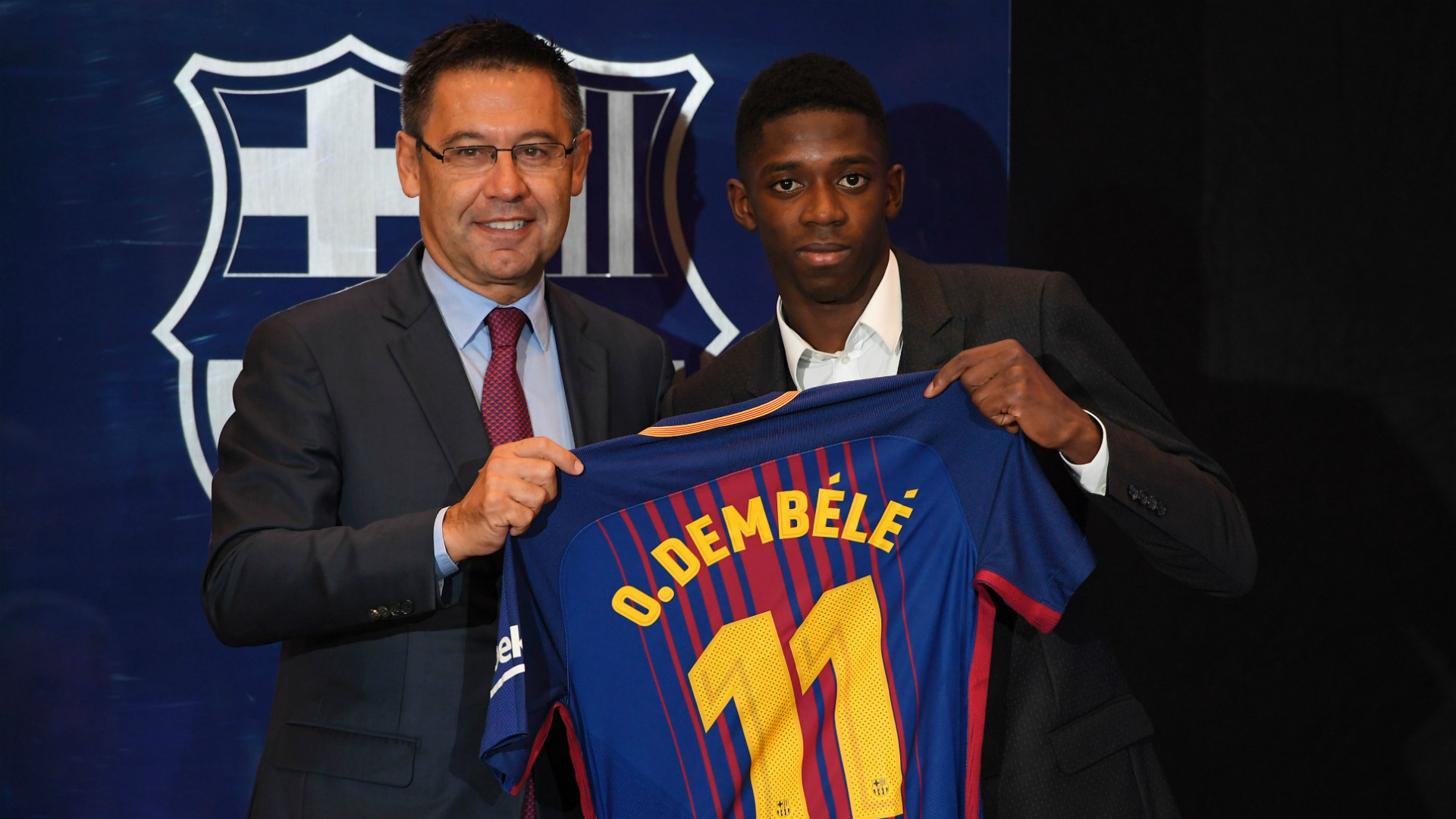 Dembele ultimately left for an initial fee of €105m which alone makes him the world's second-most expensive footballer. On top of that, though, Barca agreed to pay up to €42m in variables and €33m of that is almost guaranteed in clauses such as the player making 50 appearances for the Catalan club (which he should manage in one season) and the Blaugrana qualifying for the Champions League in the next five seasons (which they have done every year since 2004).
Having sealed the Dembele deal, Barca turned their attentions to Coutinho. But Liverpool had said all summer long that the Brazil midfielder was not for sale and despite assertions from the Catalan media that he would arrive, nobody in England expected him to move.
If Barca knew that, then why did they keep pursuing Phil? Had they learned nothing from the energy wasted in chasing Marco Verratti earlier in the summer? Verratti wanted to join Barcelona and so too did Coutinho, but their teams shut the door and Barca's inability to secure either transfer is a damning indictment on the Catalan club in the current state.
Worst of all is the notion that perhaps they did not actually try that hard. Why did they waste so much time when the answer was "no"? Why were no other targets sought out until the penultimate day of the window? Moves for Juventus' Paulo Dybala and Monaco's Thomas Lemar were reported, but such transfers take time.
It was either incompetence or unwillingness to spend on a second star signing following Neymar's move. Whatever it was, it has left a sour taste for fans as the Barca board face a censure motion brought about by former presidential candidate Agusti Benedito.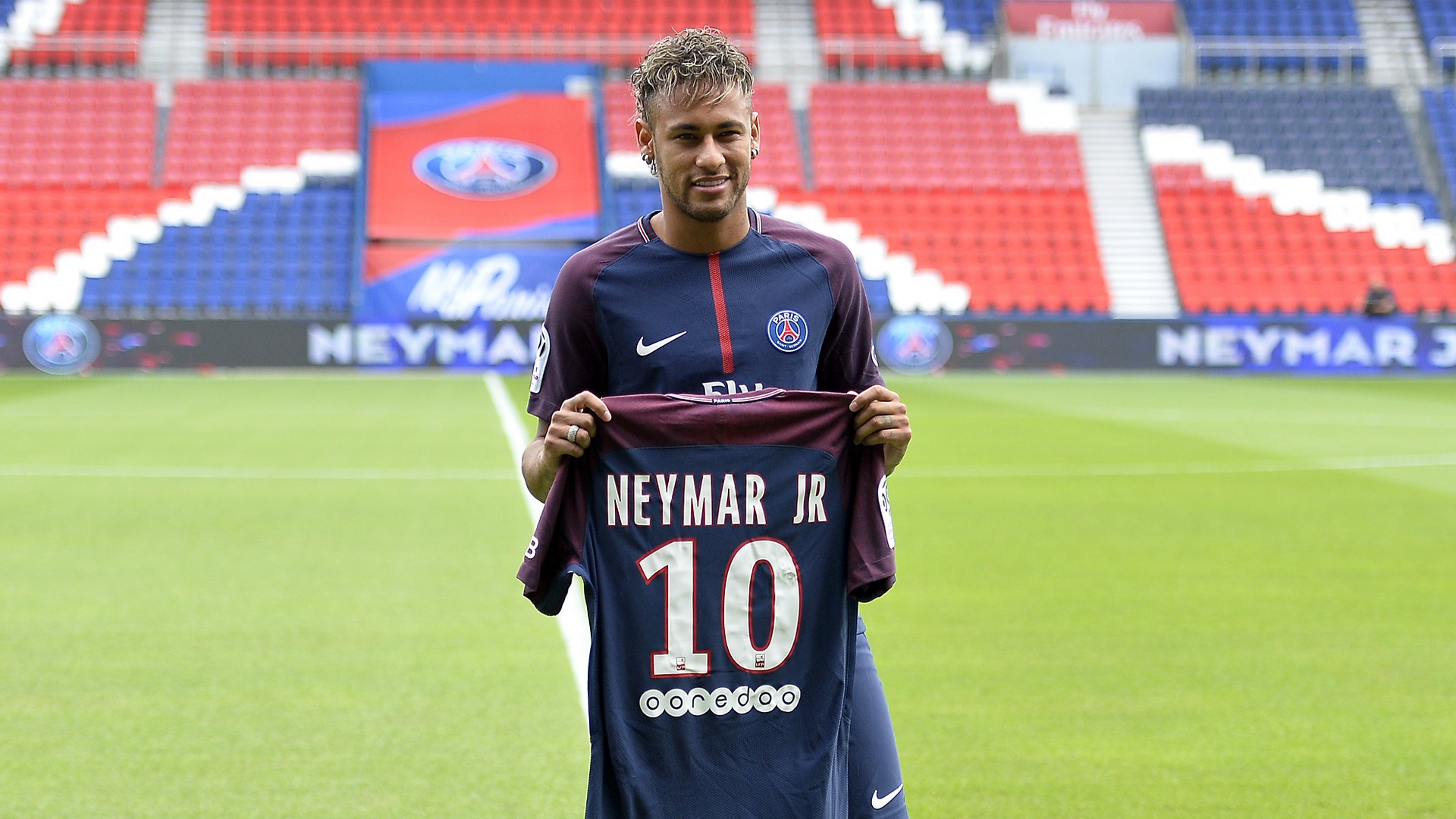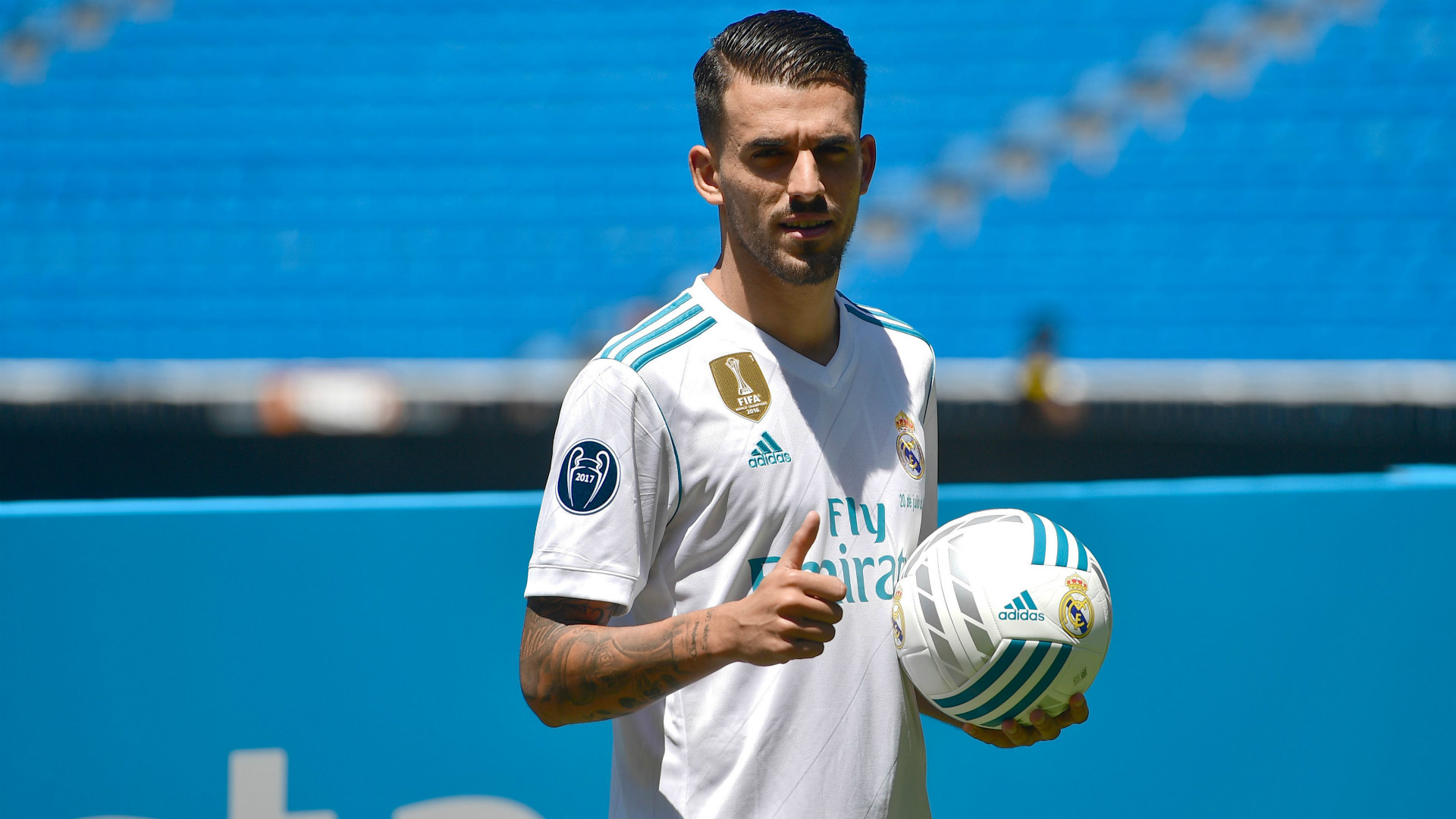 Dembele, at least, looks like an excellent player who should shine for many years to come at Camp Nou. The France forward is only 20 and should go straight into this team after Neymar's exit.
Of the other new signings, Nelson Semedo seems like a shrewd addition at right-back, but Gerard Deulofeu (who returned from Everton in a buy-back deal) is still making the same mistakes that have halted his development for so long and Paulinho is a bizarre choice in midfield – especially at the age of 29 and for €40m.
"Barca have signed players that don't fit into the system," Xavi said in an interview with Marca this week. However, it is difficult to know what the side's system is these days, with current coach Ernesto Valverde having ultilised a number of different formations already and previous Barca boss Luis Enrique relying heavily upon the team's trident instead of midfield excellence in recent seasons.
In the meantime, Barca missed out on both Dani Ceballos and Theo Hernandez to Real Madrid this summer and Zinedine Zidane's side, despite the departures of James Rodriguez to Bayern Munich and Alvaro Morata to Chelsea, still look like the team to beat.
Madrid could have done with signing another striker as back-up to Karim Benzema after Morata's exit, while the injury to youngster Jesus Vallejo has left them somewhat short in defence after Pepe left for Besiktas.
However, Los Blancos' squad is still tremendous and after Barca's summer of discontent and Atletico's transfer ban (which included failure to bring back Diego Costa in time for January), the Spanish and European champions appear well placed to dominate again – both at home and on the continent.
Let'