A scan on Monday confirmed the Brazilian star will be unavailable for the testing festive schedule but the Liverpool boss is convinced his side can continue to do the business
Jurgen Klopp believes any team in the world would be affected by the loss of a player like Philippe Coutinho at a critical stage of the season but reiterated his belief that Liverpool's stellar start to 2016-17 has been down to their collective effort.
The Brazil international – one of the Premier League's standout performers of the campaign – is set to be ruled out for up to six weeks with ankle ligament damage sustained in the 2-0 victory over Sunderland on Saturday.
The 24-year-old had to be stretchered off the Anfield turf in the first half after tussling for the ball with Didier Ndong, with the Gabonese midfielder catching his right foot unintentionally.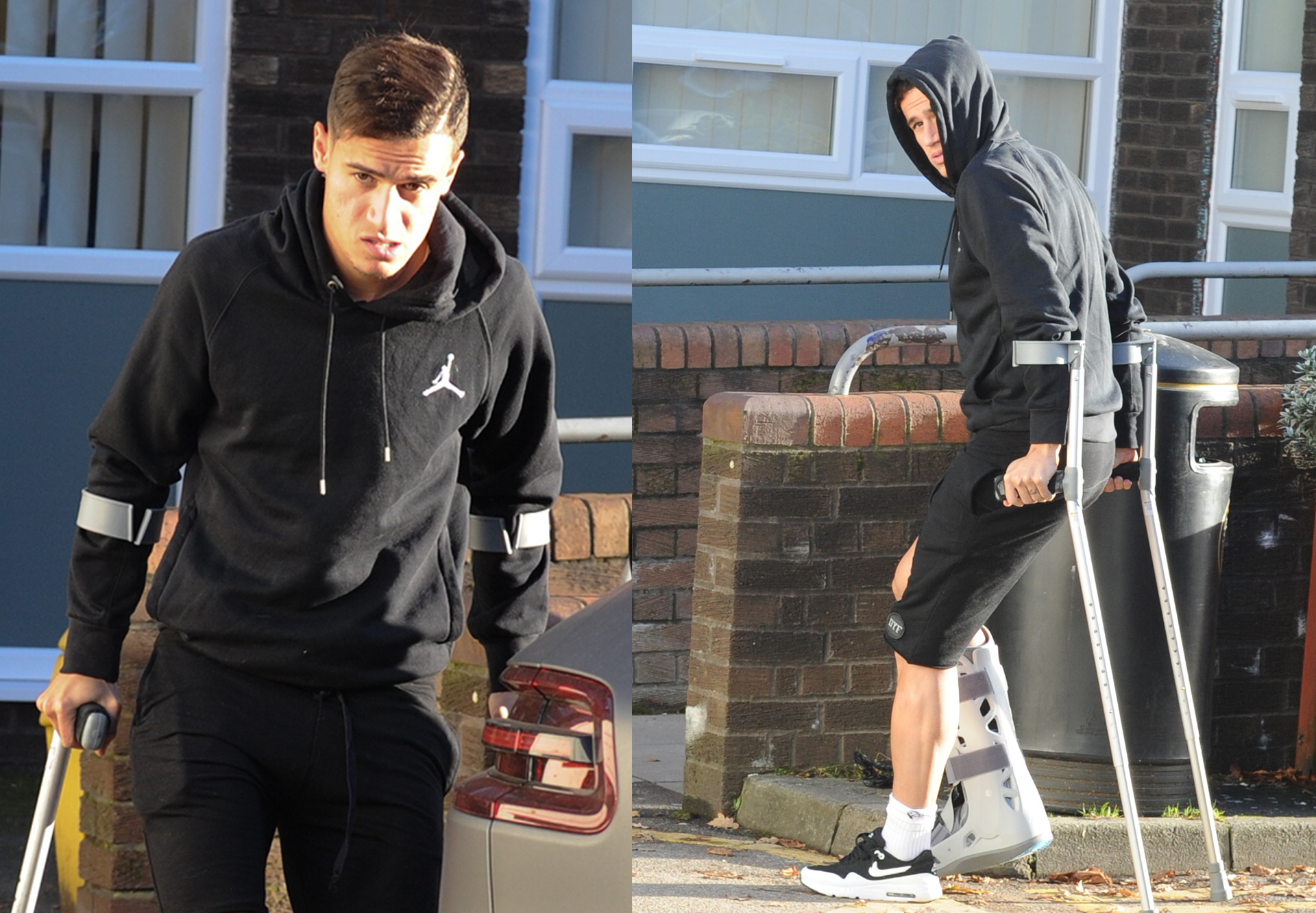 A scan at Spire Hospital on Monday afternoon confirmed Coutinho will be unavailable for much of Liverpool's testing festive schedule, which includes a Merseyside derby at Goodison Park as well as the hosting of Manchester City on December 31.
The club have not yet put a definitive timescale on his rehabilitation, with the player historically returning earlier than expected from setbacks.
Coutinho will be determined to deliver another speedy recovery and is targeteting the New Year's Eve encounter against Pep Guardiola's men for his comeback.
Klopp acknowledged it is not ideal for Liverpool – currently second in the league standings – to be without their star attacker for the upcoming stretch but noted that his side's brilliance has been built in unison, rather than through individuals.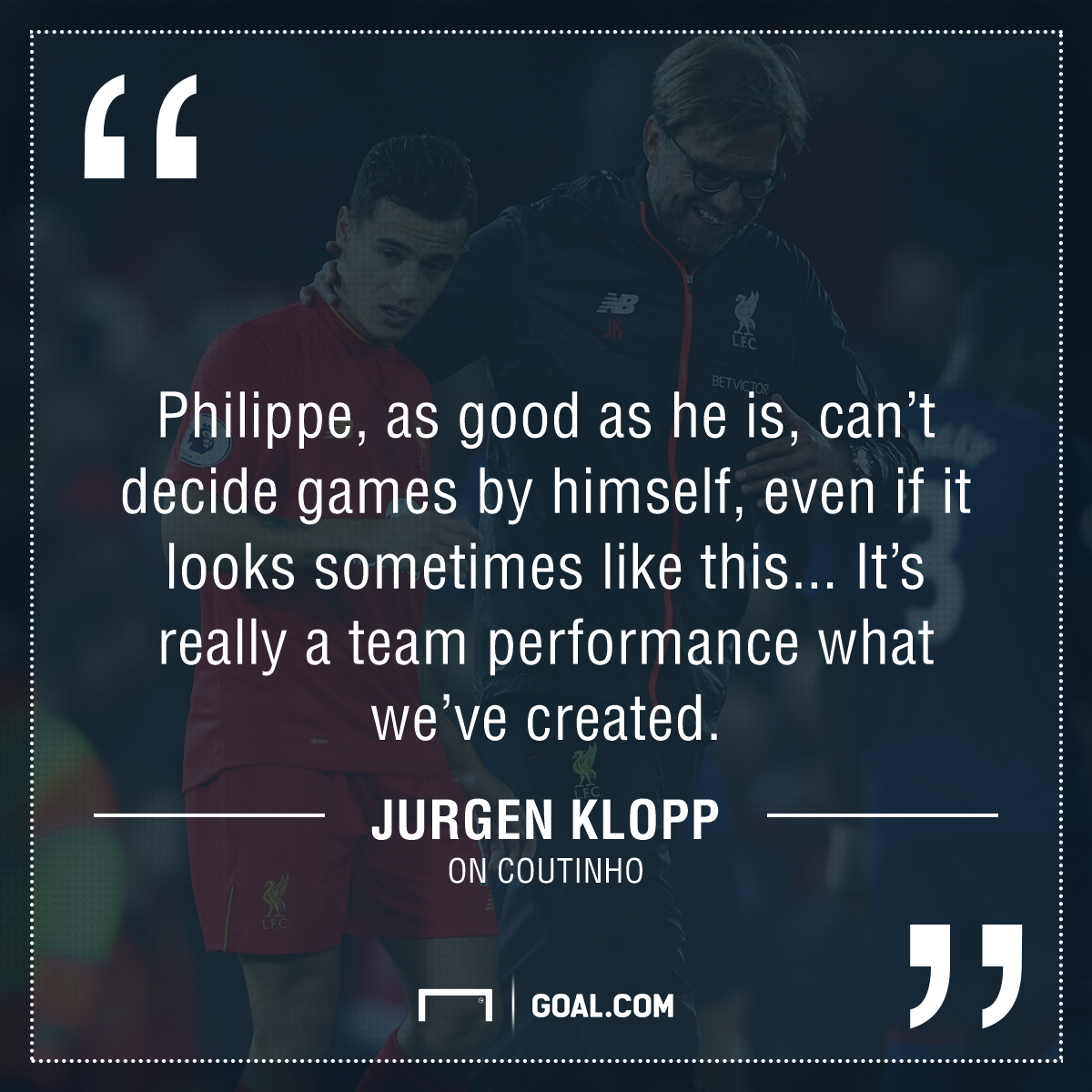 "Phil Coutinho is a really good football player; if we cannot use him for the next few days or weeks, each team in the world would feel it, that's how it is," Klopp said.
"That's no excuse for anything. Philippe, as good as he is, can't decide games by himself, even if it looks sometimes like this because he takes the ball, little dribbling, good shot and it's a goal, but then everyone has to defend.
"It's really a team performance what we've created and he's a very important part of this team, absolutely, but of course we can deal with it, of course we can handle it.
"It's not the best thing that I can imagine, it's not that dreamt about it and thought it's a good idea for us to show we can play without Phil, but it's clear that if he's not in, then we have to show this and we will show this.
"How you see now: Phil – not in, Adam [Lallana] – close but not in, Daniel [Sturridge] – maybe close, but not in… these are all quality players so of course we miss them, but we don't look for excuses, we only want to perform and play football.
"And I think the way we play, it's possible without them, but it would be better if they were all fit."