Joint-top of the Premier League heading into the second international break of the campaign, on paper Liverpool's season is progressing just as their fans would have hoped.
There is, however, a potential cloud on the horizon and, unthinkably really given last season's heroics, it concerns a relative lack of cohesion from the Reds' front three.
Last season Mohamed Salah (32), Roberto Firmino (15) and Sadio Mane (10) accounted for 68% of Liverpool's league goals, as well as adding a barely credible 30 between them in the Champions League (more goals than 74 of the other 76 Champions League campaigns by English clubs).
Such productivity is not only unlikely to be sustainable, but points to the fact that Liverpool do not have a midfield stocked with reliable goalscorers who can chip in when the forwards are labouring.
Jamie Carragher added heft to the debate recently, suggesting that Liverpool are yet to replace Philippe Coutinho.
"We need a bit more quality in midfield, I think. That's all. Maybe he'll revisit that in January," he told This is Anfield.
"I just look at that midfield and I think we're missing that Coutinho type of player. We went in for [Nabil] Fekir, so we're obviously looking for someone like that.
"We're trying to compete with City, and I look and they've got De Bruyne and Silva in there. I don't think we've got that sort of player."
---
Liverpool midfield/forward stats (2017-18 Premier League)
---
| Player Name | Goals Scored | Assists |
| --- | --- | --- |
| Mohamed Salah | 32 | 10 |
| Roberto Firmino | 15 | 7 |
| Sadio Mane | 10 | 7 |
|   |   |   |
| Philippe Coutinho | 7 | 6 |
| Alex Oxlade-Chamberlain | 3 | 7 |
| Emre Can | 3 | 4 |
| Daniel Sturridge | 2 | 1 |
| Georginio Wijnaldum | 1 | 2 |
| Jordan Henderson | 1 | 1 |
| Dominic Solanke | 1 | 1 |
| Danny Ings | 1 | 0 |
| James Milner | 0 | 3 |
And when you look down a list of Liverpool's top goalscorers in the Premier League last season, after the industrial hauls of the celebrated front three, the next highest scorer was Coutinho himself with seven, even though he started the season in mid-September and played his final match for the club in December.
It's not that 10-goal-a-season midfielders are common (Liverpool have had only four such players in the Premier League era: Steven Gerrard four times, Steve McManaman in 1997-98, plus Maxi Rodriguez and the transformative Dirk Kuyt in 2010-11), it's just that having one could be the factor that tilts the title towards Anfield rather than the Etihad Stadium or Stamford Bridge.
Think of the great title-winning sides of the last 30 years and a steady supply of goals from midfield is a key ingredient – from the 45 scored by Chelsea in 2009-10 (34 of them from Frank Lampard and the lesser-celebrated Florent Malouda) to the 42 from Manchester United in 1993-94 when Ryan Giggs, Andrei Kanchelskis, Lee Sharpe, Roy Keane and Paul Ince all contributed at least five goals each.
Marc Overmars offered 12 for Arsenal in 1997-98, Robert Pires 14 in 2003-04, Manchester City's eventual hunting down of Liverpool in 2013-14 would not have happened without Yaya Toure's 20 goals, while Riyad Mahrez's 17 for Leicester in 2015-16 was only seven fewer than Jamie Vardy's famous total.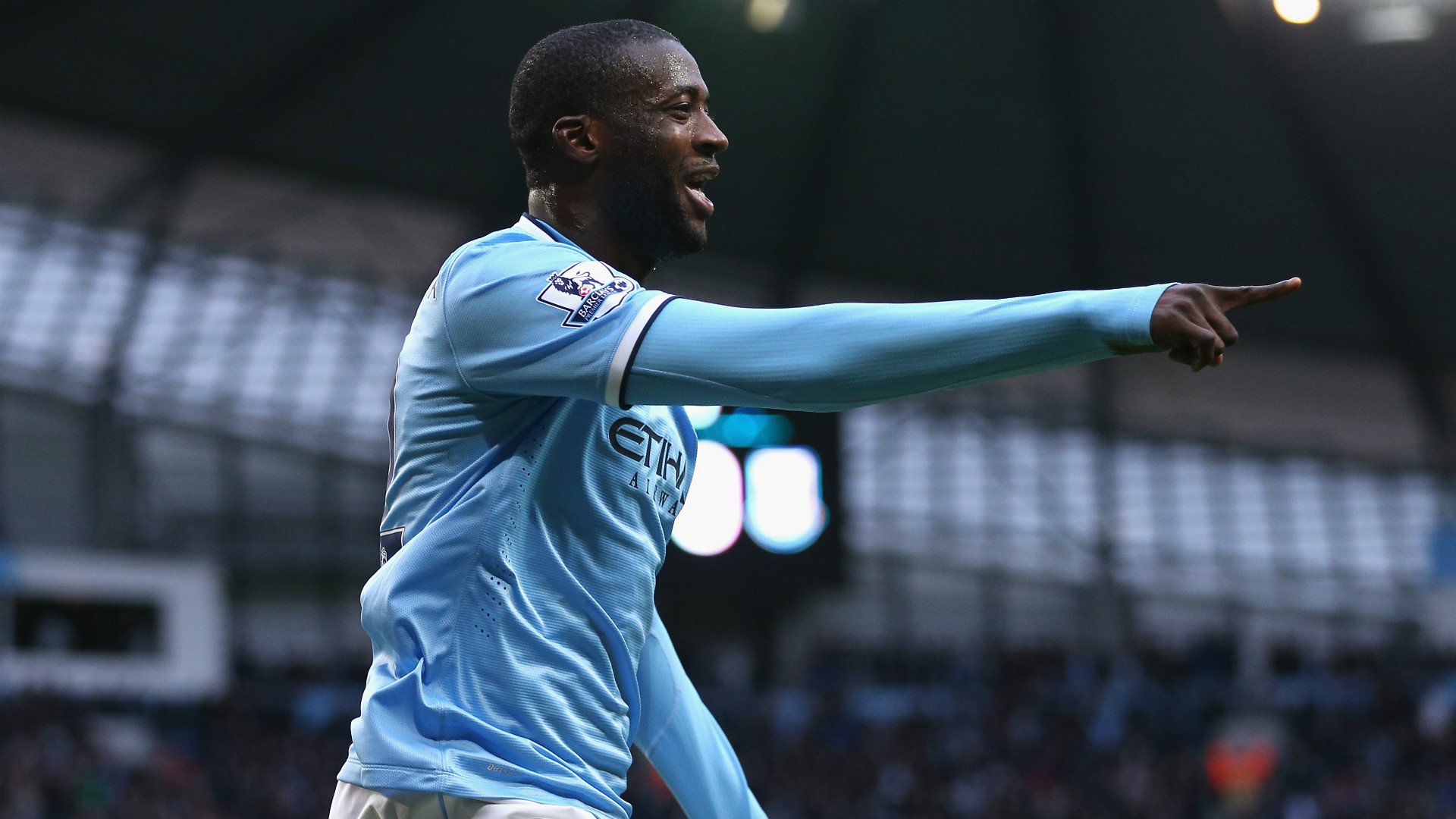 Even among Liverpool's long-past league wins you can find John Barnes scoring 22 in 1989-90, along with 11 from Steve Nicol and Steve McMahon. Two years earlier Barnes had scored 15 in his first league campaign with the Reds, with the trio of McMahon, Ray Houghton and Craig Johnston adding 19 between them.
There is an exception to the rule, however, with the most notable example in the Premier League era being Blackburn in 1994-95, where Kenny Dalglish guided his side to the title with a midfield contribution of less than 20 goals – the only team to achieve that feat.
Of course, that Rovers side were understandably reliant on Alan Shearer and Chris Sutton, who scored 49 between them, 61% of their total, and were one of the first set of forwards to have their own acronym.
So from the SAS to MSN and BBC and whatever you want to call Liverpool's trio; it's all well and good having a blue-chip frontline, but sometimes you really do need your pals behind to help out.
Let'