The Reds were in contention for the Premier League crown prior to the turn of the year, but their Brazilian is eyeing Champions League qualification
Philippe Coutinho says Liverpool's priority this season was to secure Champions League qualification, with a title tilt considered to be a bonus.
The Reds positioned themselves in contention for the Premier League early in the 2016-17 campaign, with positive progress made to the turn of the calendar year.
Klopp: Trophies a must for Liverpool
Jurgen Klopp's side suffered a new year hangover, though, with their season in danger of imploding at one stage.
Disappointing exits were suffered in both domestic cup competitions, while the Reds slipped off the pace set by Chelsea at the English top-flight summit.
They were, however, to offer signs of encouragement against Tottenham in their most recent outing and Coutinho claims they remain well placed to reach their targets for the campaign.
"From the start, the aim was to qualify for the Champions League," he told the club's official website.
Liverpool won't 'do a Leicester'
"It is important for Liverpool to play in these competitions, fighting with the other great teams, and of course we have not given up anything.
"We expect to give great performances and to accomplish our goals."
A 2-0 victory over Spurs has helped to repair dented confidence at Anfield, but they need to start turning things around on the road – with painful memories still fresh from a 2-0 defeat at Hull City in their last away date.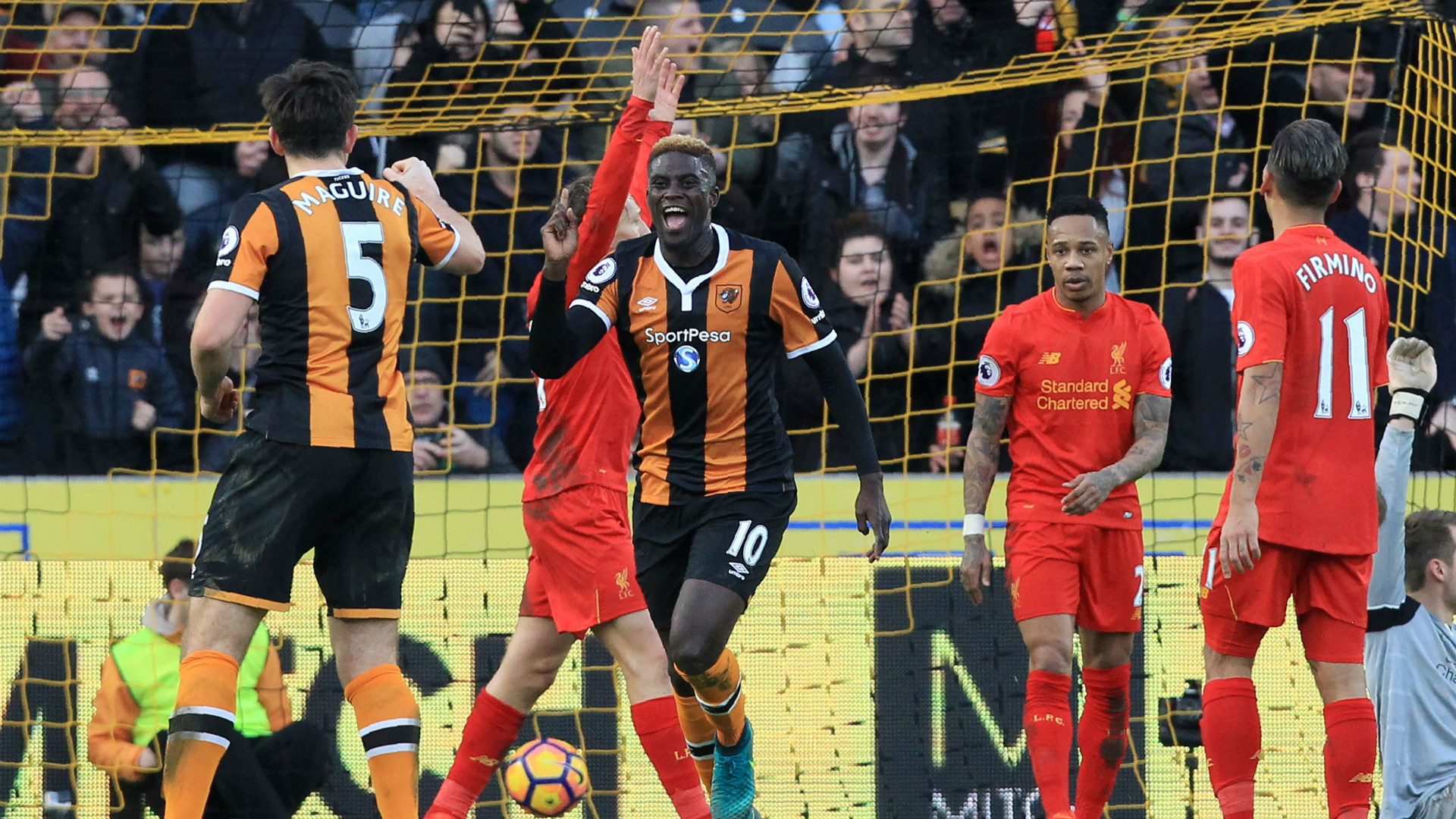 "[We can learn] that we have to be focused from the first minute," added Coutinho.
"We were not 100 per cent focused in the Hull game. I do not know why, sometimes it happens.
Liverpool team news & likely line-up
"In the second half, we came back better but, of course, in the Premier League if a team plays a first or second half badly, it becomes complicated.
"What we have to try to do is the same as we did in the game with Tottenham. That game should serve as an example – [we have to] play well from the first minute."