---
COMMENT
---
"Come and join me at Barcelona!" That was Neymar's message to Brazil team-mate Philippe Coutinho as he attempted to persuade his long-time friend to play with him at the Catalan club. But now, in an unexpected turn of events, the Liverpool forward could end up being his replacement at Camp Nou.
Barca are in the market for a new forward or two following Neymar's €222 million move to Paris Saint-Germain last week and the Blaugrana have targeted Coutinho along with Borussia Dortmund winger Ousmane Dembele. Neither deal, however, is likely to be straightforward and with the prices being quoted, Barca are surely better off bringing in only one of the two.
12/1 for Neymar to be Champions League top scorer
In addition to having a big offer for Dembele turned down by BVB, Barcelona have also seen a €100m bid for Coutinho rejected by Liverpool. The Catalan club will need to up their offer significantly if they want to buy the 25-year-old, who had a spell in the city with Espanyol earlier in his career.
"Liverpool is not a club that has to sell players," Reds boss Jurgen Klopp said on Thursday. "That is set in stone. So what they offer in the end doesn't matter. "From a financial standpoint, there is no price limit to let him go. No price at which we are ready to give in." He also added: "Today, no player on the planet is unsellable. But a transfer is also a question of timing and if you have the opportunity and the need to react to such a transfer."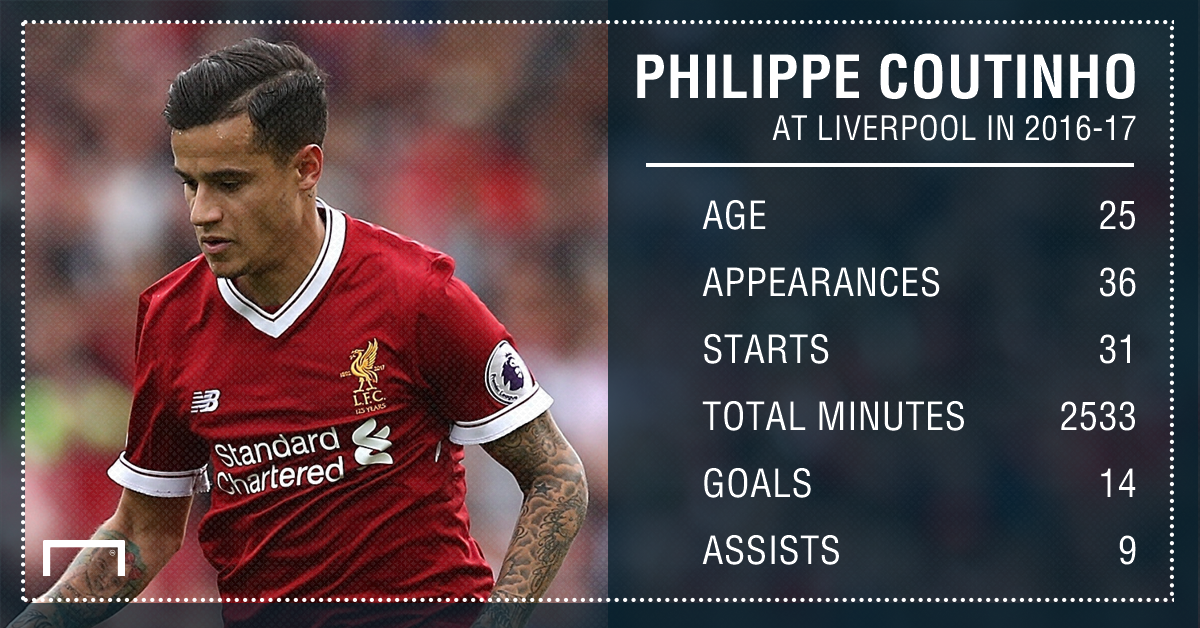 And that is the point. With over a week of August already gone and the Premier League season set to start this weekend, losing a player of Coutinho's calibre at this late stage in the transfer window would be a disaster for Liverpool.
Barca are being destroyed – Laporta
At the same time, the Reds are well aware that Barcelona need to bring in at least one player following the surprise sale of Neymar to Paris Saint-Germain last week – and also that the Catalans have €222m of fresh cash available from the Brazilian's move to the Parc des Princes.
Naturally right-footed, Coutinho's favoured position is on the left and he could occupy Neymar's vacant slot at Barcelona. For Brazil, meanwhile, he plays on the right due to the presence of the new PSG player, while he can also operate in midfield.
It is possible that Barcelona see him as an heir to Andres Iniesta, who may well be playing his last season at the highest level. But while the Brazilian is fleet-footed and skilful, as he showed for the Reds in a deeper role towards the end of last season, the Catalans would be better off seeking a long-term replacement for Xavi (who left in 2015) first.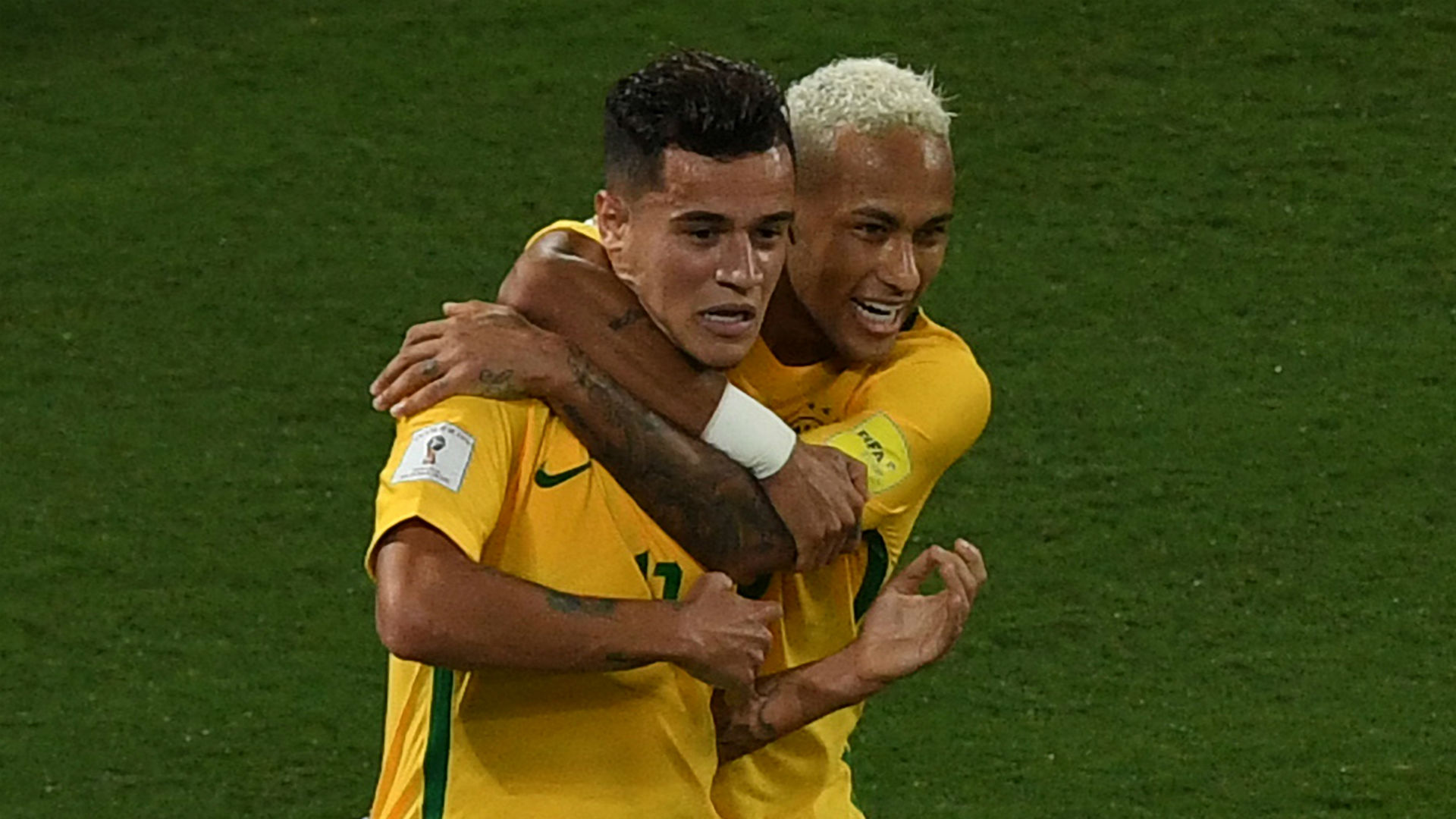 Neymar's sale has undoubtedly impacted the transfer market. Prior to his move, the world record fee was the €105m paid by Manchester United to Juventus last summer for Paul Pogba. Now, it looks like even Dembele (on the back of one strong season at Dortmund) will cost more than that.
Barca target Dembele misses Dortmund training
The France winger is 20, however, with more potential to improve and more resale value than Coutinho, who at a potential €150m looks too expensive – even with all that money Barca have at their disposal.
Spending all of the €222m and more on two forwards would only solve one problem, as well, and it would be wiser for Barca to address their issues in midfield, which was their main priority at the start of the summer as they pursued PSG's Marco Verratti.
That proved impossible in the end, but Nice midfielder Jean Michael Seri fits the bill as an alternative, a player who can pull the strings in a Xavi role. And that is the kind of player Barca should be targeting.
In the meantime, Dembele and Deulofeu would provide sufficient support to Lionel Messi and Luis Suarez in attack, along with Rafinha and Paco Alcacer, so there really is no need for Coutinho as well.
Let'