The Blaugrana have yet to land any top targets yet could be about to lose Neymar, while the Italians have gone on a spending spree
---
COMMENT
---
There is now just a month of the summer transfer window remaining and it is already clear that some people within the world of football are enjoying the summer more than others.
dabbleBet: Back Madrid to win the Champions League
Below, Goal picks out three clubs, coaches, players or agents who will already be happy with their lot, and another three who will be desperate for an upturn in their fortunes before midnight on August 31.
---
WINNERS: AC MILAN
---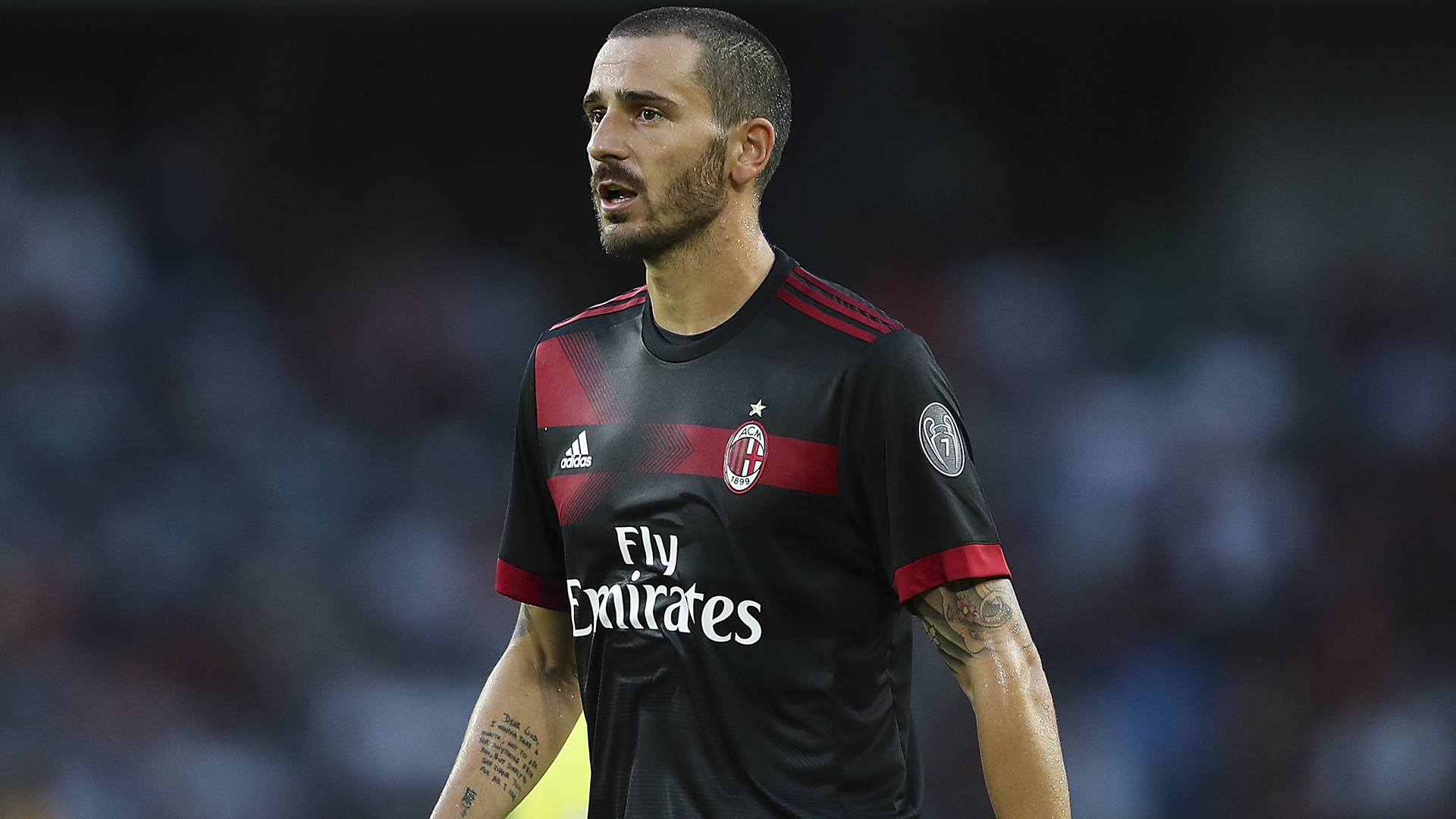 AC Milan's fans certainly hoped that their new Chinese owners would splash the cash this summer, after finally completing a frustratingly protracted takeover of the San Siro side, but they definitely didn't expect the kind of summer spending spree that the Rossoneri Sport Investment Lux has embarked upon.
To date, the seven-time champions of Europe have signed 10 new players at a cost of €215.3 million. The acquisition of Fabio Borini was baffling but former Atalanta duo Andrea Conti and Franck Kessie, and ex-Lazio captain Lucas Biglia should all prove excellent additions.
However, it was the shock signing of Leonardo Bonucci from champions Juventus that really made the rest of the football world sit up and take notice.
"Getting him wasn't easy," admitted Milan director Massimiliano Mirabelli. "But we made a big statement."
Indeed, all of a sudden, the side that finished sixth in Serie A last season are being touted as Scudetto contenders. Such talk might be a tad premature but if Milan do land the quality striker they're still hoping to bring in before the start of the new campaign in three weeks – Nikola Kalinic, Andrea Belotti and Pierre-Emerick Aubameyang are all under consideration – anything is possible for the revitalised Rossoneri.
---
WINNER: MINO RAIOLA
---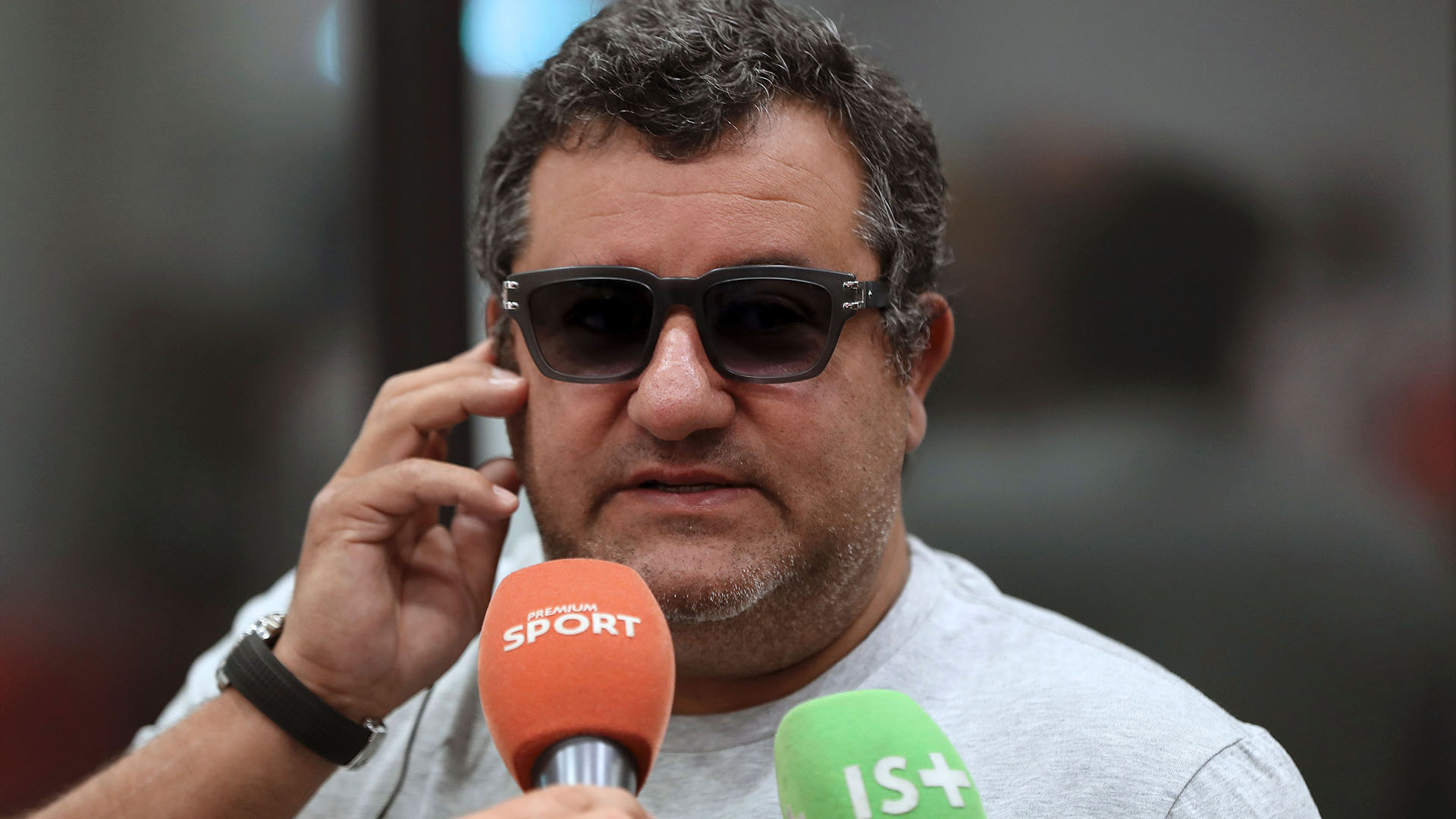 Minao Raiola's reputation as a money-hungry agent who pushes his clients towards transfers was only further solidified by his handling of Gianluigi Donnarumma's talks with Milan over a new contract. However, he won't care.
First, while Donnarumma ultimately extended his stay at San Siro – another reason why the Rossoneri are one of the big winners of summer 2017 – Raiola still managed to get his client more money than was originally on offer and, crucially, persuaded Milan to insert a low buy-out clause into the new deal, meaning the teenage shot-stopper will more than likely move on eventually.
However, the main reason Raiola will be so happy now is that he has added Marco Verratti to his stable of exciting young talents. Paris Saint-Germain are adamant that the Italy international is going nowhere but the mere fact that Verratti fired Donato Di Campli and replaced him with a man renowned for engineering transfers suggest that the Barcelona target wants to leave Parc des Princes sooner rather than later.
That would mean even more money for Raiola, who, a year after taking Henrikh Mkhitaryan, Zlatan Ibrahimovic and Paul Pogba to Manchester United, also boosted his bank balance after negotiating Romelu Lukaku's switch to Old Trafford this summer.
It's good to be the king of the transfer market.
---
WINNERS: REAL MADRID
---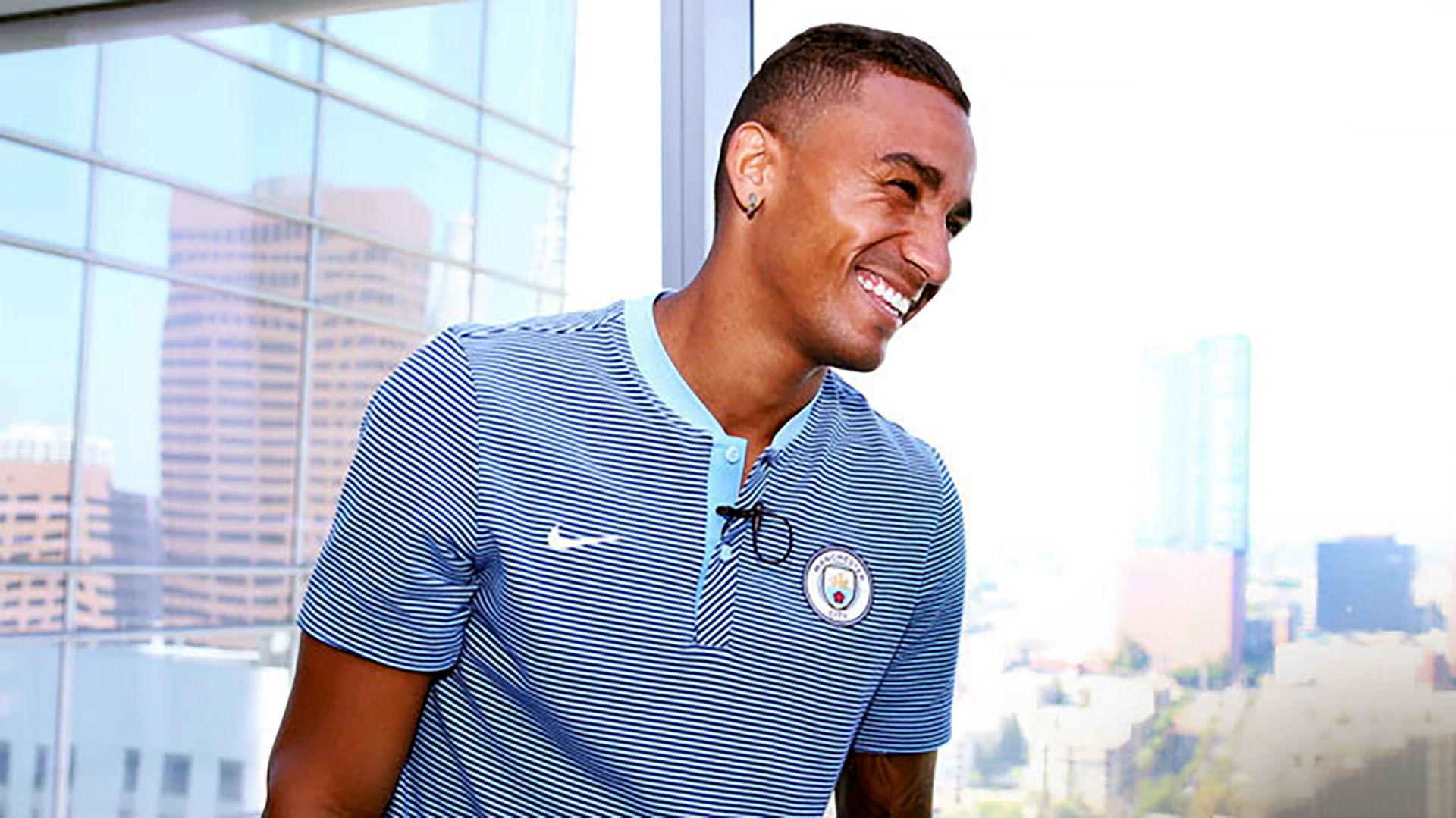 Real Madrid have always been major players in the transfer market – they are responsible for four of the 10 most expensive deals of all time – but they haven't always been the canniest operators.
Nowadays, though, their policy of stockpiling talented players is paying huge dividends. A year after persuading Paris Saint-Germain to pay €30m for Jese, the Blancos have pocketed over €70m from the sale of another home-grown reserve striker, Alvaro Morata, this time to Chelsea, as well as doing a deal with Bayern Munich that will see the Bavarians pay €10m for the right to have the unwanted James Rodriguez on loan for two seasons.
However, the greatest trick that Madrid have ever pulled was convincing Manchester City that Danilo was worth €30m, which now looks set to help fund a world-record €180m move for Monaco starlet Kylian Mbappe.
Given that the hugely exciting youngsters Dani Ceballos and Theo Hernandez have already arrived at the Santiago Bernabeu this summer, there appears to be no end in sight to Real's European domination.
---
LOSER: PIERRE-EMERICK AUBAMEYANG
---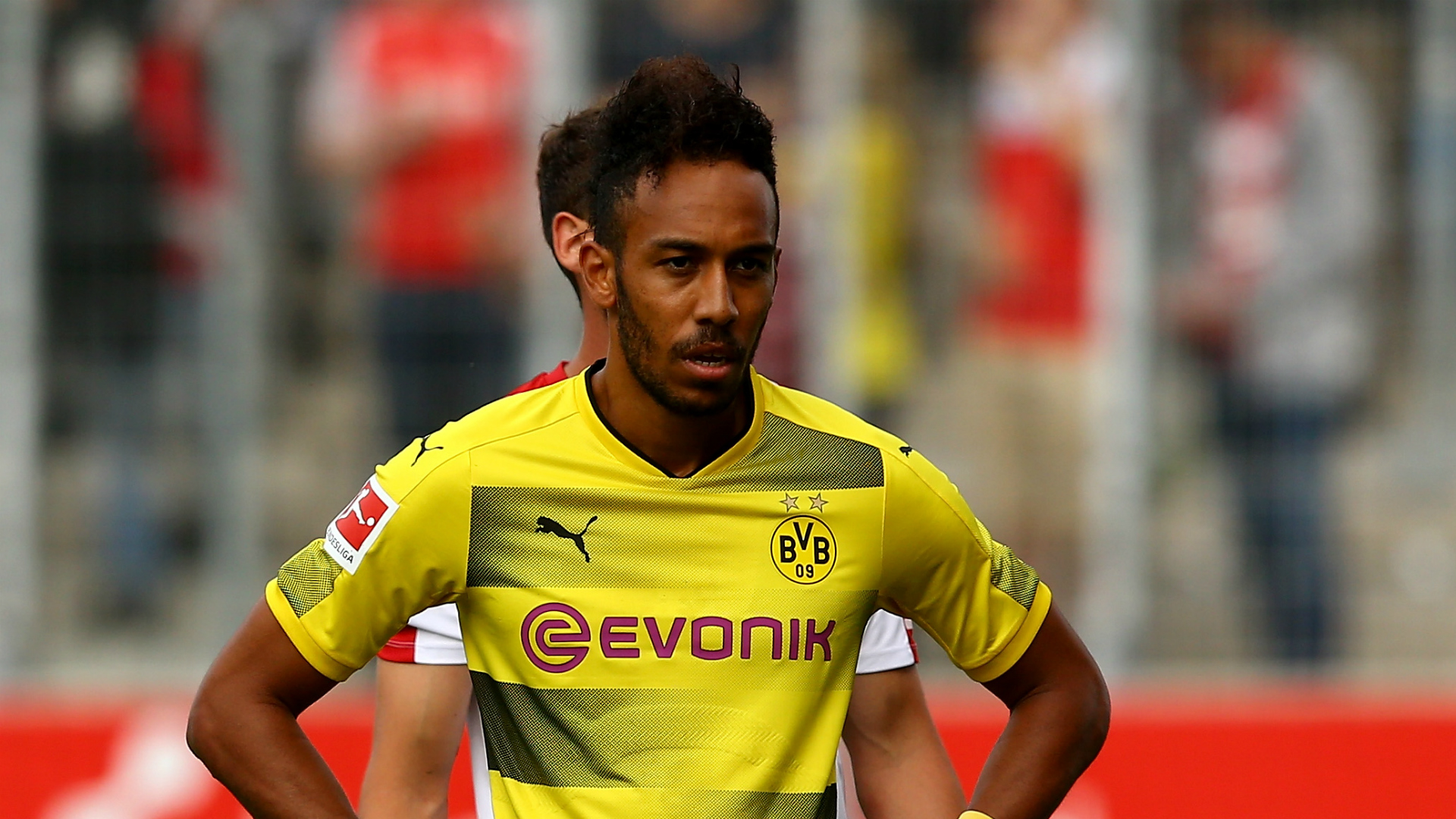 One presumes that Pierre-Emerick Aubameyang is not a big fan of Mbappe. Before the French wunderkind came along, he was quietly confident of fulfilling a promise he made to his grandfather about one day lining out for Real Madrid.
The Borussia Dortmund attacker certainly did his cause the power of good with a scintillating showing of his many attributes at the Santiago Bernabeu last year, when he scored one goal and created another, for Marco Reus, as BVB came from two down to claim a draw that saw them pip their hosts to top spot in their Champions League group.
However, Real's interest in Aubameyang has cooled significantly and the 28-year-old is now being linked with a January move to China, which probably didn't rank as highly on his grandfather's wishlist.
There has also been talk of a return to AC Milan, where the striker began his career, but Dortmund are adamant that the deadline for selling Aubameyang has now passed, meaning he will most likely have to stay at Signal Iduna Park for at least another six months.
---
LOSERS: BARCELONA
---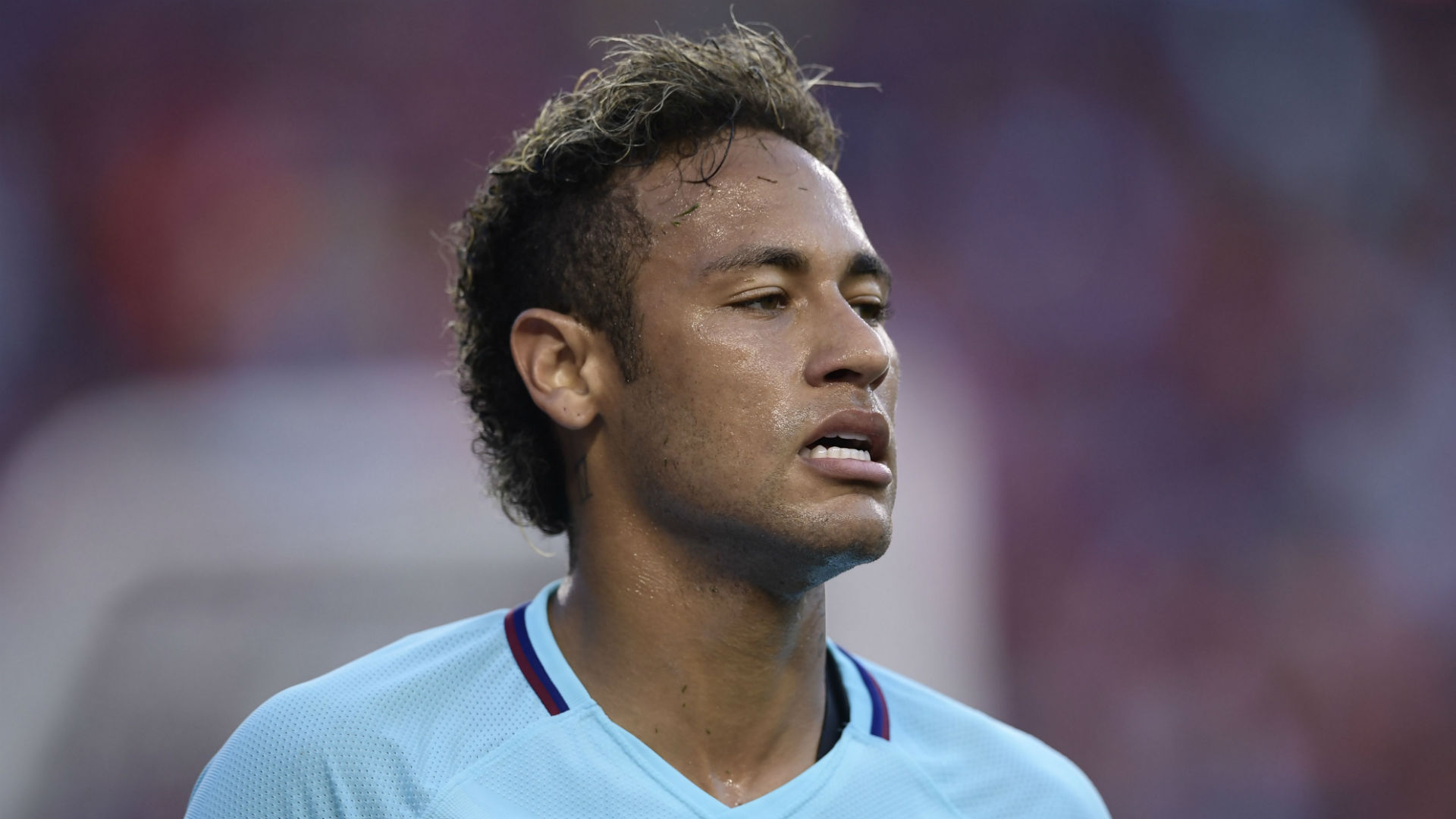 Everything Barcelona are doing in the transfer market right now seems counter-productive, so it was fitting that it was new arrival Nelson Semedo who so angered Neymar in training last week that the Brazilian stormed off the field – and perhaps out of the club.
At best, the Catalans' have had an underwhelming summer so far; at worst, it has been downright disastrous. Lionel Messi's contract renewal was obviously most welcome news but if it has now prompted the departure of Neymar, the Argentine's heir, will it have been worth it?
It is now clear that Barca's board members are operating with no coherent plan. They are reactive rather than pro-active, as underlined by the sudden push to sign Liverpool's Philippe Coutinho, which looks like nothing more than an attempt to persuade Neymar to ignore Paris Saint-Germain's advances.
The Blaugrana failed to land Hector Bellerin, so they had to turn to Semedo, while No.1 target Marco Verratti appears to be no closer to arriving at Camp Nou – even though the Italian is clearly open to the move. Essentially, Barca are even incapable of signing the players that want to join them.
As things stand, the Catalans look set to go into another season in worse shape than they ended the previous one and even the mild-mannered Andres Iniesta has publicly pleaded for an end to the chaos: "Restoring the peace would be to everyone's benefit."
They have one month…
---
LOSERS: FIORENTINA
---
For those of us who remember the glorious era of Italian football when the Gabriel Batistuta-led Fiorentina were one of the most watchable sides in Serie A, there is something incredibly sad about the Tuscans' current predicament.
Even in recent times, the Viola have remained a pleasure to watch on the field, but, off it, they are in complete disarray and long-time patrons, the Dalle Valle family, announced in June that they had put the club up for sale due to fan unrest.
"ACF Fiorentina's ownership announces it is absolutely available, given the dissatisfaction on the part of the supporters, to stand aside and put the club at the disposal of those who want to buy it in order to manage it as they feel is right," read a statement released by the owners.
"This is the time when those who love the purple jersey and believe the club can be managed differently and more successfully must come forward."
As of yet, a buyer has not yet been found but the asset-stripping has begun in earnest.
Fans already left disheartened by the departures of Gonzalo Rodriguez, Josip Ilicic and Borja Valero were left incensed by Federico Bernardeschi's defection to Juventus. However, while the latter has undeniably broken his word by joining Fiorentina's most hated rivals, it is hardly surprising that he elected to leave.
As Chelsea wing-back Marcos Alonso revealed last week, the Viola have been a shambles for some time now: "Even when I was there, nobody knew what was going on."
Fiorentina are a sinking ship – Matias Vecino is joining Valero at Inter while Milan Badelj and Nikola Kalinic are also likely to depart. Amid this fire-sale, the Viola desperately need a new investor to come and rescue them before the end of the transfer window.
Never miss a game with live sport on the widest screens in the sky. Fly Emirates to over 150 destinations from Dubai. Book now.
Let'